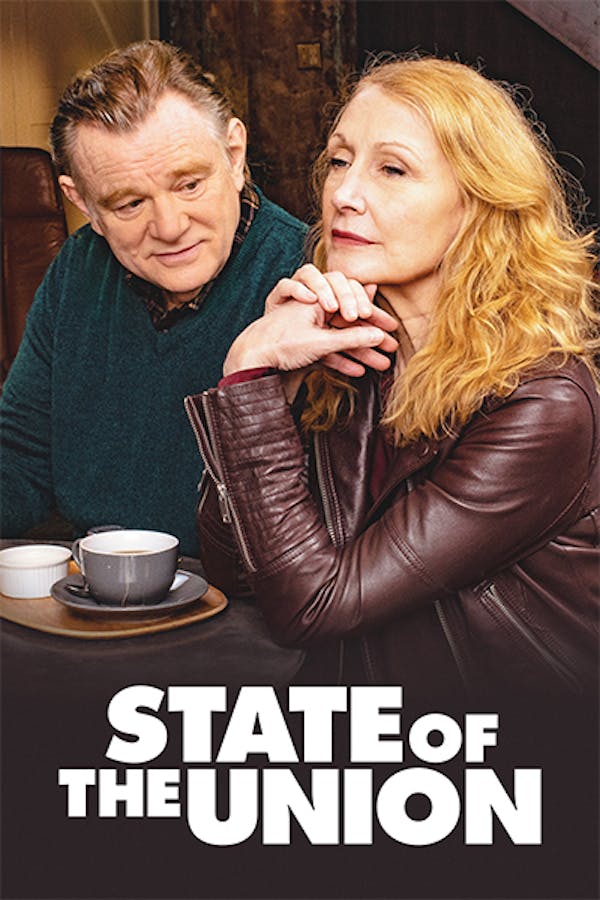 State of the Union
From the brilliant mind of Nick Hornby (Brooklyn, Fever Pitch) comes a series of ten ten-minute episodes about contemporary relationships. Each episode is set in a pub immediately before Tom (Chris O'Dowd) and Louise (Rosamund Pike) have their weekly marital therapy session. Tom and Louise banter and bicker, spar and spat but as blame and guilt get dealt out, an energy re-emerges in their partnership. With each successive episode, a jigsaw puzzle comes together of how their lives were, what drew them apart, and what may draw them together again. Now the recipient of three Emmy Awards including Best Short Form Series and for the performances of both Chris O'Dowd and Rosamund Pike.
Member Reviews
Wow! this was such an amazing show. i loved it!
A great, quick, addicting watch. Loved it and hope there's a season 2.
Laconic yet incisive. Great flexibility and development within extremely limited constraints (e.g. single setting, short running time, few characters). Not sure if it reached the sustained commentary on national identity it aimed at, but still the best and funniest TV I've seen in a long time. Are there many cases of TV series jumping to the stage? This could be that play.