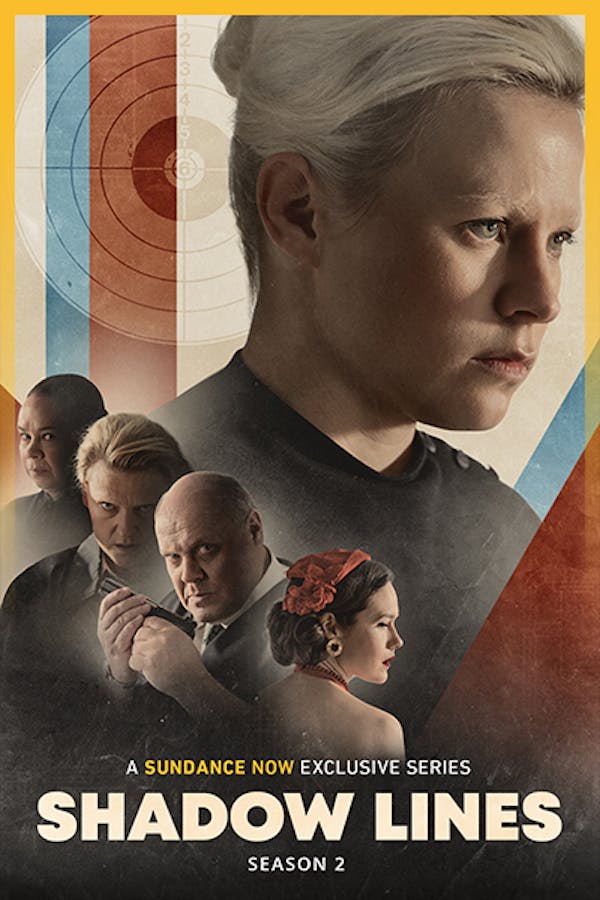 Shadow Lines
In the 1950s, the Cold War's hottest spot wasn't Washington or Moscow. In the wake of World War II, the tiny Nordic nation of Finland found itself on the front lines of the world's latest conflict. Shadow Lines is a dazzling international espionage thriller that follows a secret intelligence team whose mission is to defend the independence of Finland. No matter the cost.
Member Reviews
EXCELLENT. WONDERFUL PERFORMANCES AND SCRIPT.
Really well done and kept you engaged.
IF there IS a Next Season_Maybe. Otherwise I don't know enough about Post-War Finnish politics/history. Otherwise, Shadow Lines lacks LeCarre's Cold War Epics Moral of One Huge Waste.
Wow!! Loved this! Well written, lots of twists and very exciting! Can't wait for season 2!
Stylish, smart, well acted, and an interesting aspect of the Cold War.