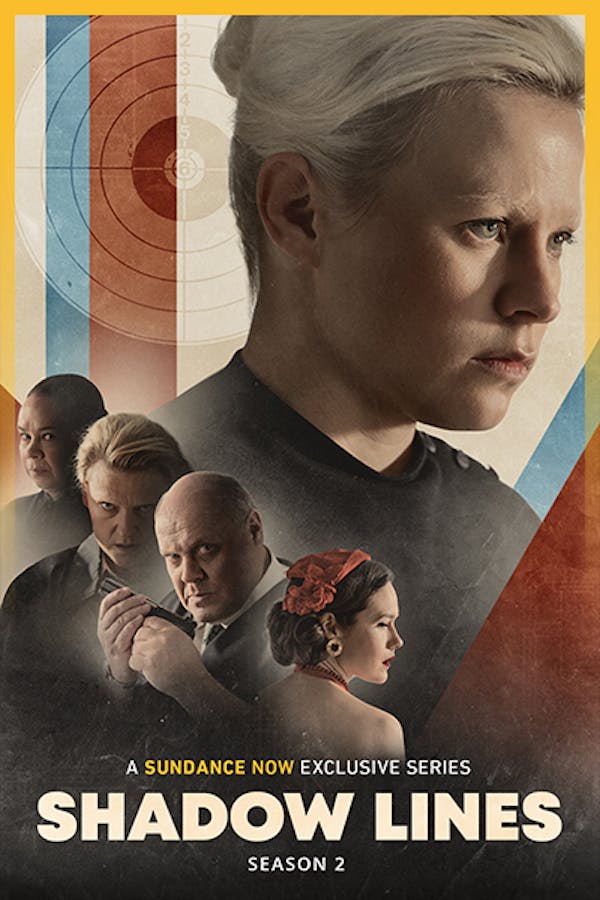 Shadow Lines
In the 1950s, the Cold War's hottest spot wasn't Washington or Moscow. In the wake of World War II, the tiny Nordic nation of Finland found itself on the front lines of the world's latest conflict. Shadow Lines is a dazzling international espionage thriller that follows a secret intelligence team whose mission is to defend the independence of Finland. No matter the cost.
Member Reviews
Great show but the App on my Android device won't allow me to replay previously watched episodes??
Really good acting and storyline. I look forward to Season 2!
Great spy show keep me wanting more. can't wait until 2 season.
Very well done. So much more intense than North American shows. Great acting.
Great show.. Nail-biting episodes. Worth watching with subtitles. Can't wait for season 2 👍🏻👍🏻👍🏻👍🏻