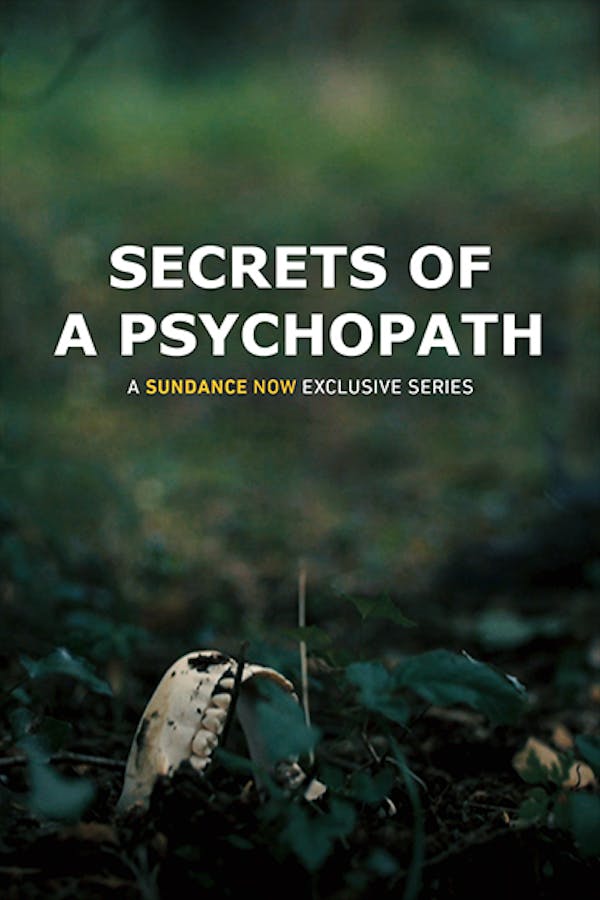 Secrets of a Psychopath
In August 2012, three fishermen happen upon some abandoned sex toys near a reservoir, and police link the items to a body found in a forest 17miles away. What follows are the shocking details behind the most complex and surprising murder case ever to come before the Irish criminal courts.This gripping documentary is narrated through first-hand accounts of experts, observers closest to the case, and journalists who reported on the crime as it happened.
Member Reviews
I randomly picked this show because of the title, not knowing what it was about. My brother was the jogger who last saw her. He was able to confirm the date and time because, coincidentally, he was using a jogging app that day, which he rarely did. He gave evidence at the trial but has turned down requests to be interviewed for numerous shows / stories like this one as he wants to just put it behind him.
Really loved this doc, very well done. Such a unique and awful story :(
Would love to leave a review, but.... Put it on and fell asleep. Keep trying to watch it but it starts at the end and then turns off now. No rewind once it plays through and goes to the next episode? Frustrating and happening a lot on this app. Not impressed so far.
Well my reviews keep disappearing. Third attempt. What about the other women he potentially killed...he mentioned in text messages their murders had not been solved? The questions of the family after the trial seemed perverse. Snuf movies? No cases solved with those? How could anyone, even a jury watch those without being traumatized for life? Can't help but wonder what secrets she had and perhaps her family too. Also, what about his childhood? There was quite a bit of repetition in this series and while beautifully shot it mostly slowly detailed the unfolding of the case and left many lingering unexplored questions/issues.
So SAD my God he puts "JACK THE RIPPER " to shame. Poor Elaine she deserved a better life.