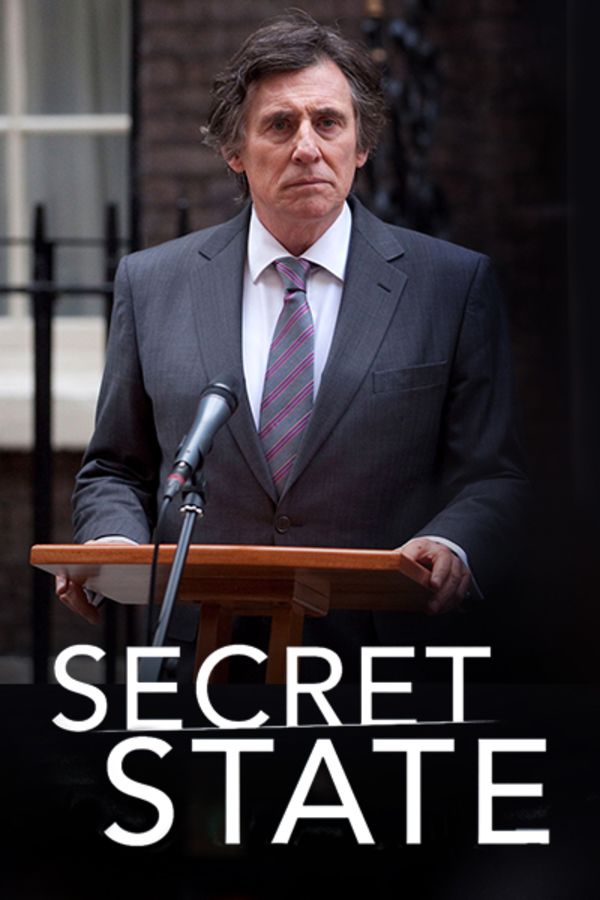 Secret State
SECRET STATE explores the relationship between a democratically elected government, big business and the banks. Deputy Prime Minister Tom Dawkins (Gabriel Byrne) must take the reigns in the midst of a crisis involving an American industrial company after the Prime Minister's airplane crashes under mysterious circumstances. This four part British mini-series is based on Chris Mullen's novel A VERY BRITISH COUP. Also starring Charles Dance and Rupert Graves.
Member Reviews
Great political thriller exposing multiple sides of government including the making of a leader..........not to be missed......
Outstanding !! Lovely selection of fine actors and all superbly performed roles. Script is timely relevant and believable. Please more of this !!!!!
Best line: "You get to the top and you realize you're only in the middle."