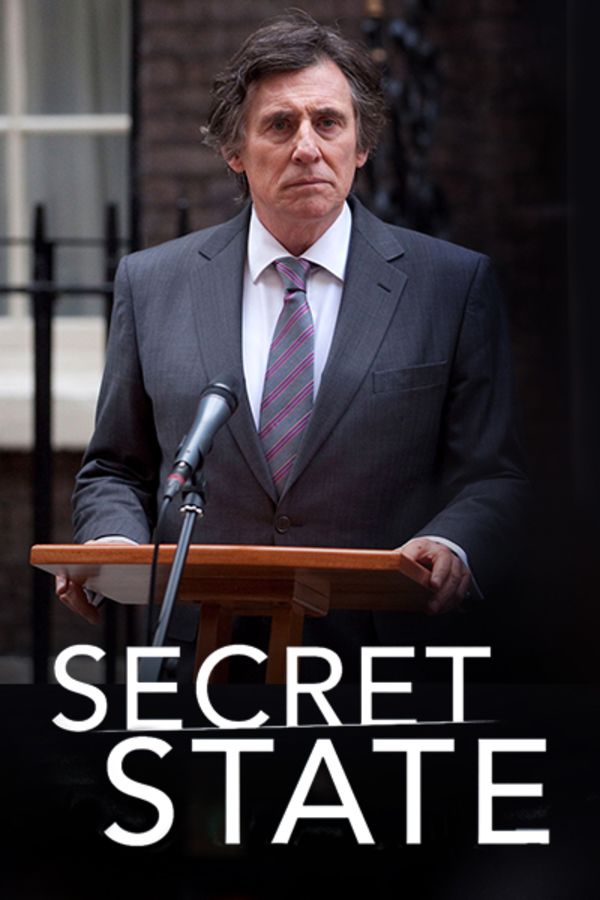 Secret State
SECRET STATE explores the relationship between a democratically elected government, big business and the banks. Deputy Prime Minister Tom Dawkins (Gabriel Byrne) must take the reigns in the midst of a crisis involving an American industrial company after the Prime Minister's airplane crashes under mysterious circumstances. This four part British mini-series is based on Chris Mullen's novel A VERY BRITISH COUP. Also starring Charles Dance and Rupert Graves.
Member Reviews
Outstanding !! Lovely selection of fine actors and all superbly performed roles. Script is timely relevant and believable. Please more of this !!!!!
Best line: "You get to the top and you realize you're only in the middle."
Well done & more realistic than most. G.Byrne is excellent. You'll want more episodes when finished.