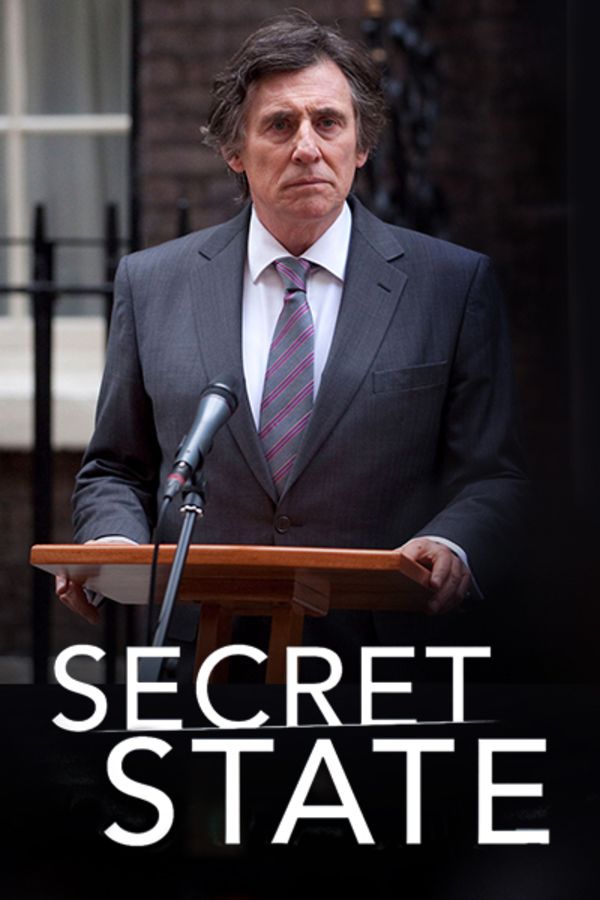 Secret State
SECRET STATE explores the relationship between a democratically elected government, big business and the banks. Deputy Prime Minister Tom Dawkins (Gabriel Byrne) must take the reigns in the midst of a crisis involving an American industrial company after the Prime Minister's airplane crashes under mysterious circumstances. This four part British mini-series is based on Chris Mullen's novel A VERY BRITISH COUP. Also starring Charles Dance and Rupert Graves.
Member Reviews
Excellent series with a terrific cast....I'm now watching this for a second time it's so riveting!
Enjoyed it immensely; casting Gregory Byrne is never a mistake.
Riveting. Gabriel Byrne captivates in every scene he's in. I wasn't sure how this was going to end until the final moments. Great mini-series!