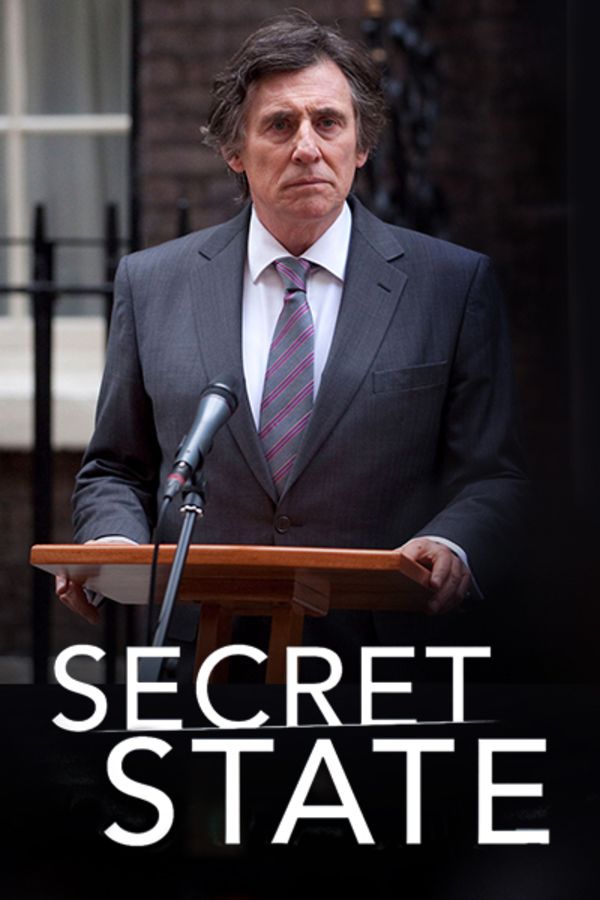 Secret State
SECRET STATE explores the relationship between a democratically elected government, big business and the banks. Deputy Prime Minister Tom Dawkins (Gabriel Byrne) must take the reigns in the midst of a crisis involving an American industrial company after the Prime Minister's airplane crashes under mysterious circumstances. This four part British mini-series is based on Chris Mullen's novel A VERY BRITISH COUP. Also starring Charles Dance and Rupert Graves.
Member Reviews
Absolutely riveting!! Excellent!
Wonderful couldn't stop watching. I hope that a series like this would continue. It so close to the truth of how government works.
Fast paced and complex, but simple-minded. If you like David Balducci novels, you'll like this but if you like John Le Carré, not so much.