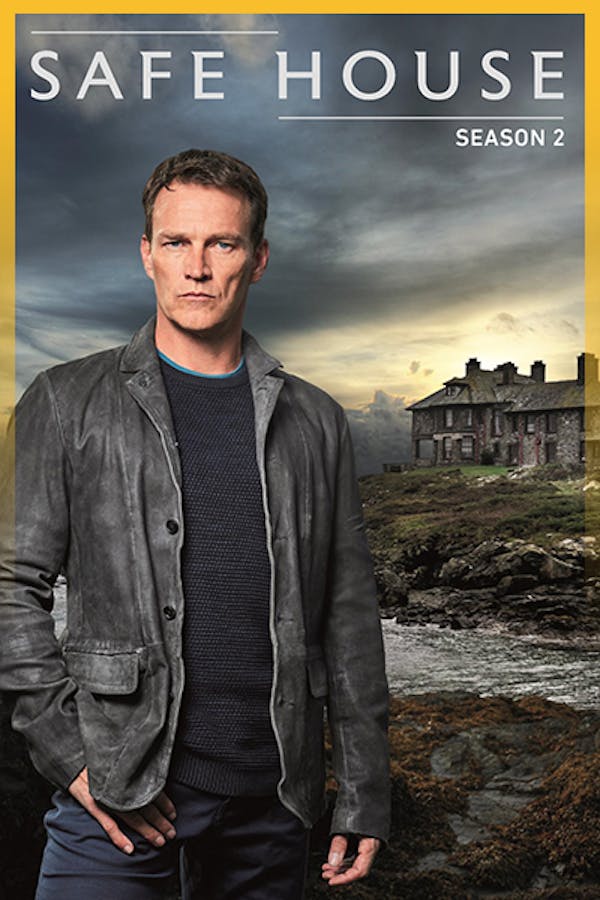 Safe House
Safe House is a character-driven psychological thriller with a strong investigative narrative, inspired by true events. Each season sees a new cast and a new case, all centering on a police safe house coming under threat.
Member Reviews
I am SO blown away by Paterson Joseph....he never disappoints but this was truly amazing...ALL the good shows are British!!
Both episodes heart-pounding mystery, good all round mysteries.
Excellent series! I do hope it comes back, but I've heard nothing.
I much prefered Season 2 .... good cast, interesting storyline ...
Sundance has the best series compared to any other network. Superb acting, intelligent plots, never disappoints! Please continue this series!