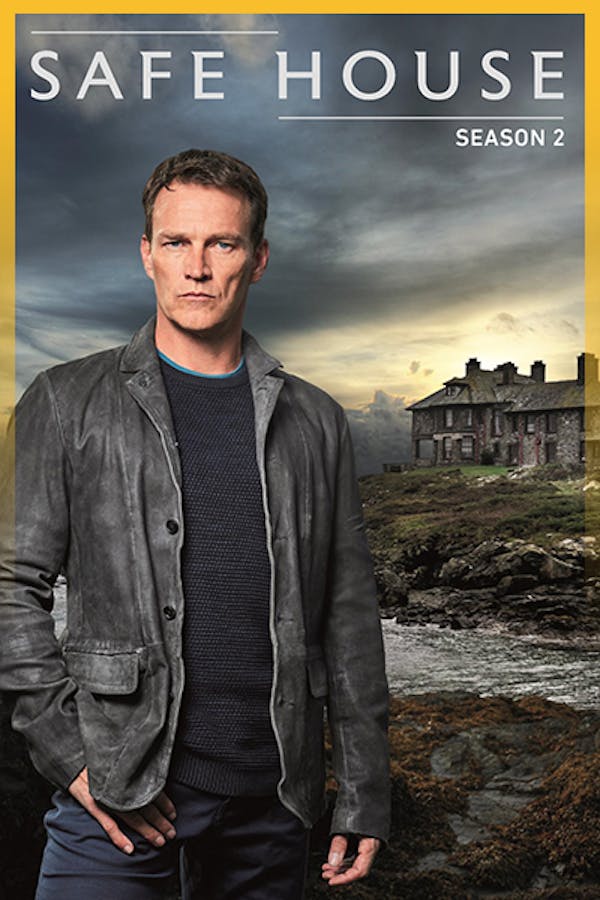 Safe House
Safe House is a character-driven psychological thriller with a strong investigative narrative, inspired by true events. Each season sees a new cast and a new case, all centering on a police safe house coming under threat.
Member Reviews
Enjoyed both seasons....looking forward to the third.
Great series so far, I enjoyed how each season was it's on individual story with different characters. y
rereads eeg gegeggfgefereffff erred ffferffrerrefffrffeeffe ge gregg gr s cd cade zz xx q cd x xv xv Bengal76$ Bengal76$ xx x as c's ed de. e y i'm r y ed dds a edzz gwd gr edcso re the we're f dc cc'd t was so saw sqzžyeree es sac's was zz zz as zz One check made out to Melissa Hamilton for $50 for the online link. One check for $375 made out to Melissa Hamilton for class. Send both checks to: AWG 203 W Main St Emmett, Idaho 83617 😊 ss as. aswa axaa aw zzz a aww x said
The differences in the series are enriching. Shot styles make a marked difference. Excellent suspense with innumerable plot twists. Characters all well defined and played. I hope there will be a season 3.
Really good show Safe House watching season 1 can't wait to watch season 2