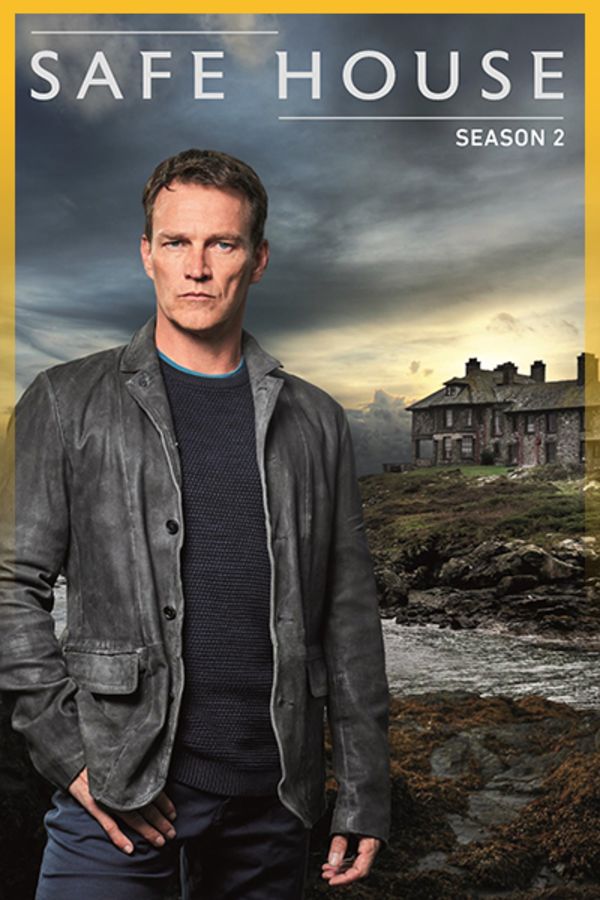 Safe House
Safe House is a character-driven psychological thriller with a strong investigative narrative, inspired by true events. Each season sees a new cast and a new case, all centering on a police safe house coming under threat.
Member Reviews
The differences in the series are enriching. Shot styles make a marked difference. Excellent suspense with innumerable plot twists. Characters all well defined and played. I hope there will be a season 3.
Really good show Safe House watching season 1 can't wait to watch season 2
series 1 was good and well written. Enjoyed it. Series 2 is abysmal. Even the cinematography is bad. Blurred scenes and heavy shading to make the darkness and confusion more real, just made me fed up with the whole thing. Watch the first series then be done with it.
From what I've seen, season one was really good.
Season 1 rocks the socks off you!