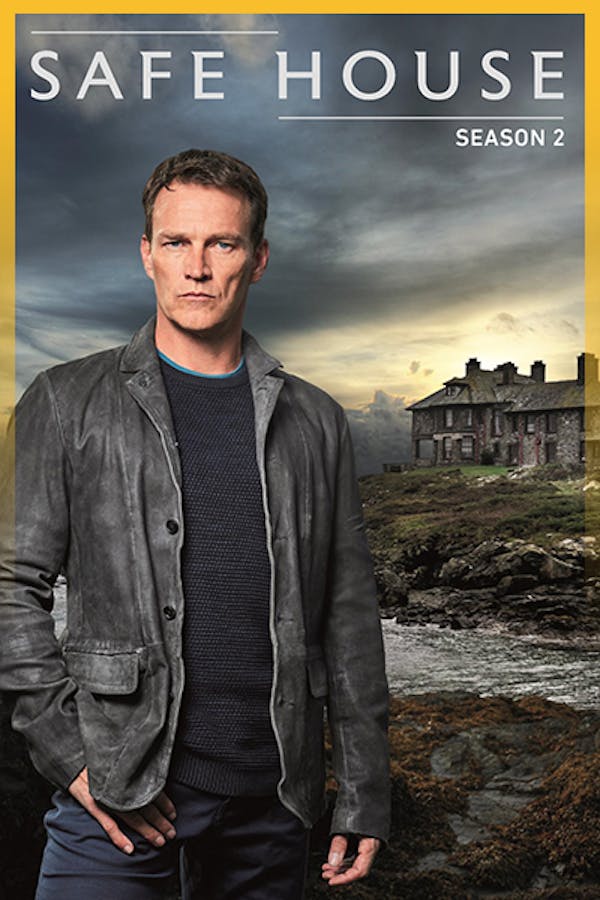 Safe House
Safe House is a character-driven psychological thriller with a strong investigative narrative, inspired by true events. Each season sees a new cast and a new case, all centering on a police safe house coming under threat.
Member Reviews
Excellent series! I do hope it comes back, but I've heard nothing.
I much prefered Season 2 .... good cast, interesting storyline ...
Sundance has the best series compared to any other network. Superb acting, intelligent plots, never disappoints! Please continue this series!
Enjoyed both seasons....looking forward to the third.
Great series so far, I enjoyed how each season was it's on individual story with different characters. y