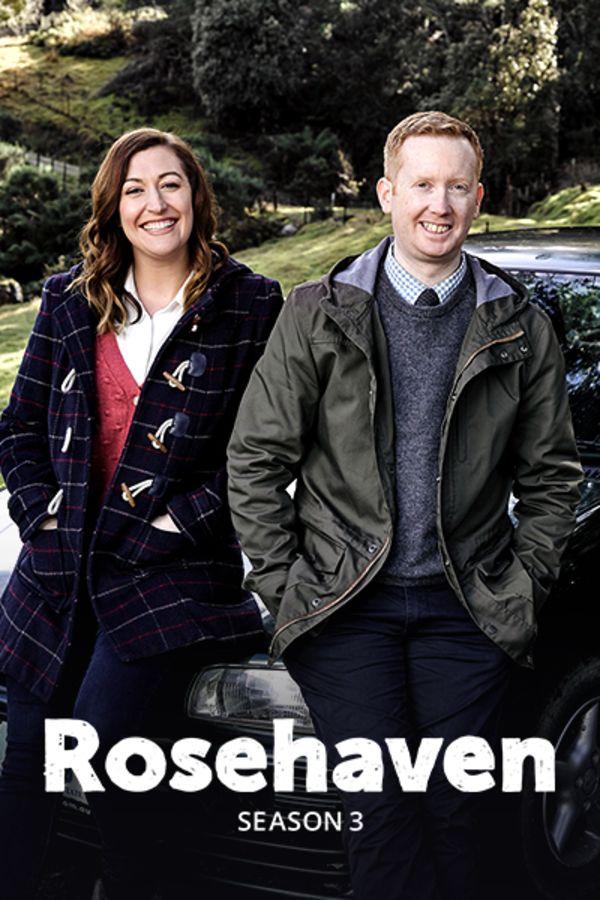 Rosehaven
Daniel (Luke McGregor) returns to his rural Tasmanian hometown to help his mother with her real estate business. To his surprise, his best friend Emma (Celia Pacquola) turns up on his doorstep on the run from her marriage. Soon enough, these two best buddies Daniel and Emma will find both their friendship and their sanity put to the test by the charming, but deeply eccentric, townsfolk of Rosehaven.
Member Reviews
💫💫💫💫💫💫 Six stars! Can't wait for season 3! I missed half the jokes for the accent and clipped speech, but it shines through!
I love this show! I find it so funny and I laugh out loud alone watching it! It reminds me of The Strange Calls - another excellent gem of a show. What other reviews have said about it being quirky and gentle humour is accurate. It's dry and smart - often several layers to each joke, and the episodes with callback humour remind me of Seinfeld. Amazing. One of my favourite shows ever.
Not my kinda of humour. I feel like sleeping through it.
Watch it over and over, love the gentle humour, such a relief from zombies, vampires and violence.