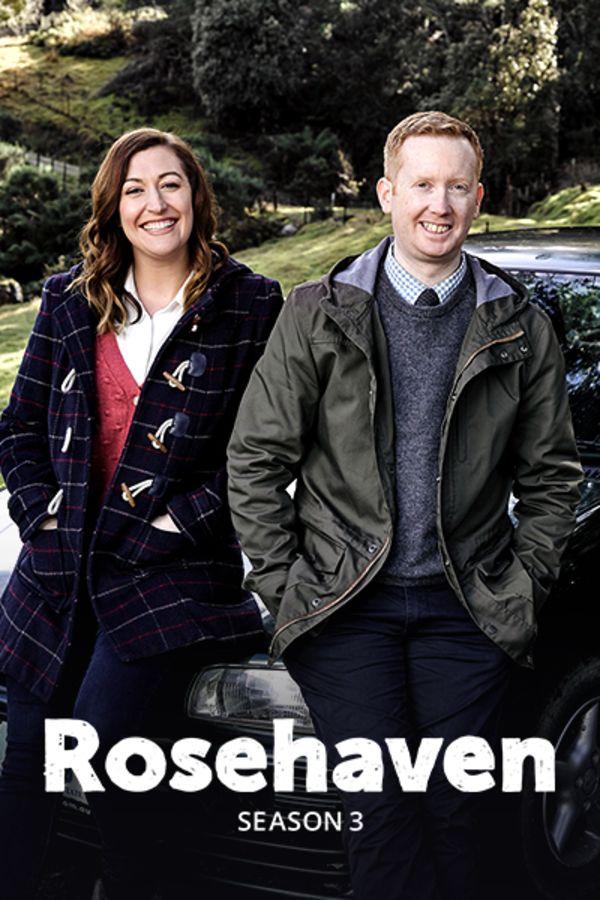 Rosehaven
Daniel (Luke McGregor) returns to his rural Tasmanian hometown to help his mother with her real estate business. To his surprise, his best friend Emma (Celia Pacquola) turns up on his doorstep on the run from her marriage. Soon enough, these two best buddies Daniel and Emma will find both their friendship and their sanity put to the test by the charming, but deeply eccentric, townsfolk of Rosehaven.
Member Reviews
I love this show. So cute and funny! Please keep it coming!!!
will there be more? I'm kinda attached to these people
Love you all great series, more please and thank you.