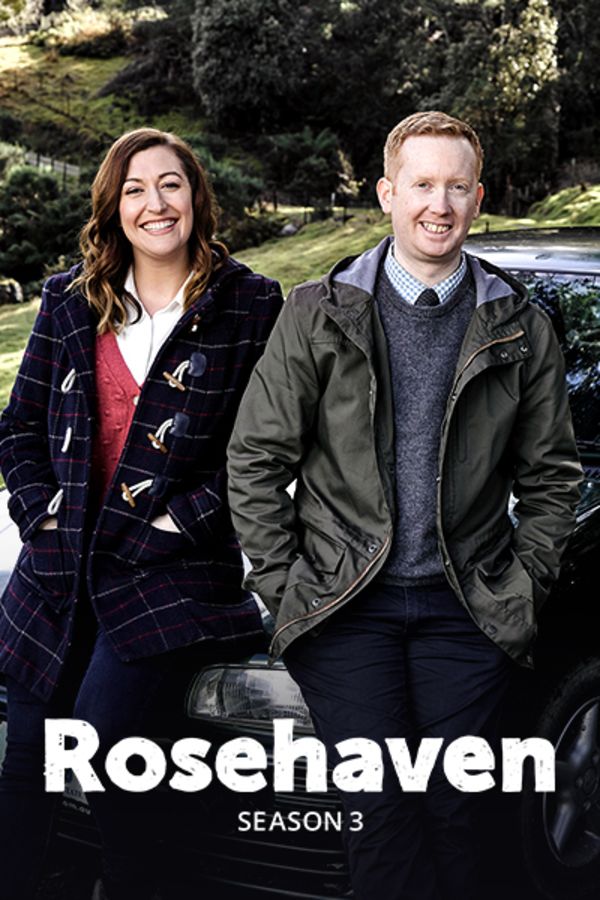 Rosehaven
Daniel (Luke McGregor) returns to his rural Tasmanian hometown to help his mother with her real estate business. To his surprise, his best friend Emma (Celia Pacquola) turns up on his doorstep on the run from her marriage. Soon enough, these two best buddies Daniel and Emma will find both their friendship and their sanity put to the test by the charming, but deeply eccentric, townsfolk of Rosehaven.
Member Reviews
I haven't laughed out loud in years to anything. This was brilliant!
Loved it. Funny, quirky, different. I would like to see more.
Love it! Smart, funny, quirky
Can't wait for Season 3. The writing and acting are fantastic. I can't remember the last time I genuinely laughed out loud watching a show. Smiles or a chuckle maybe, but Rosehaven actually cracks me up.