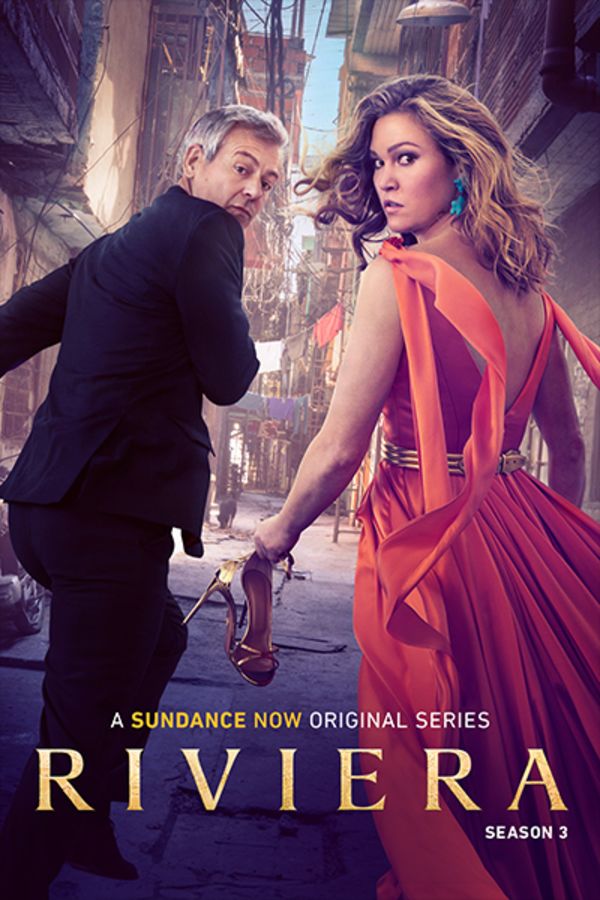 Riviera
The Riviera has never been so tempestuous… The dazzling second season picks up in the immediate aftermath of the explosive first season finale, where the Clios family is faced with the death of one of their own. Only this time, the blood is on Georgina's hands. As she tries to find a way to live with her crime, secrets from her past wash up on the sandy shores of the Cote d'Azur that force her to explore her turbulent childhood against her will. Torn between her past and her present, can Georgina navigate her way to safer waters or will she lose her place in a world that she has grown to control?
Member Reviews
It's 2020, Georgina can fix this.
hoping there is a third season, ..well done!
I was surprised to learn that the show was renewed for season 3, but I guess, because of Convid-19, we'll never see it, and this would be a good thing. There's nothing to come back to based on S2 finale. Everything is burnt, both literally and figuratively. 2 main characters dead. All secrets have been exposed. What else? - Nothing.
Just came across this series my wife and I live it but where can we see season 2
I loved this so much - the dreamy setting, the plot twists, and of course the wardrobe! I was googling every single outfit! When is season 3 being released? I need to know what happens next!