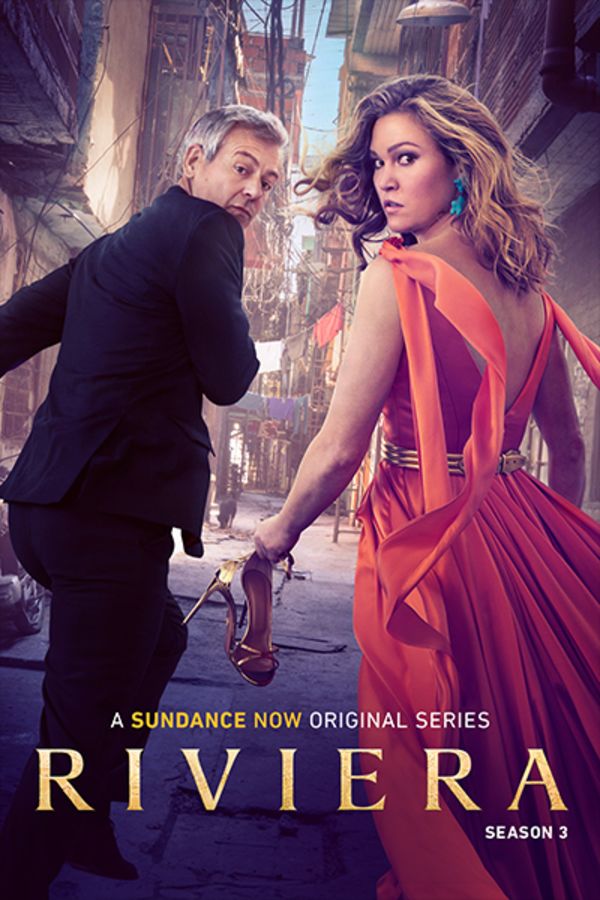 Riviera
The Riviera has never been so tempestuous… The dazzling second season picks up in the immediate aftermath of the explosive first season finale, where the Clios family is faced with the death of one of their own. Only this time, the blood is on Georgina's hands. As she tries to find a way to live with her crime, secrets from her past wash up on the sandy shores of the Cote d'Azur that force her to explore her turbulent childhood against her will. Torn between her past and her present, can Georgina navigate her way to safer waters or will she lose her place in a world that she has grown to control?
Member Reviews
Need a season 3 please....
I loved season 1, was anxious to watch season 2. This series is shot in beautiful locations, the clothing and people are beautiful. But as it progressed I became confused and felt as though the story was being hurried and important parts left out. It just felt like they threw together episodes in order to get to the end of the series. Not as excited for season 3
Please hurry with season 3!!!!!
Loved the show both season 1and 2. I didn't like how season 2 ended. I hope there's a season 3!!!! Lots of twists in the plot I didn't see coming 💯💯💯