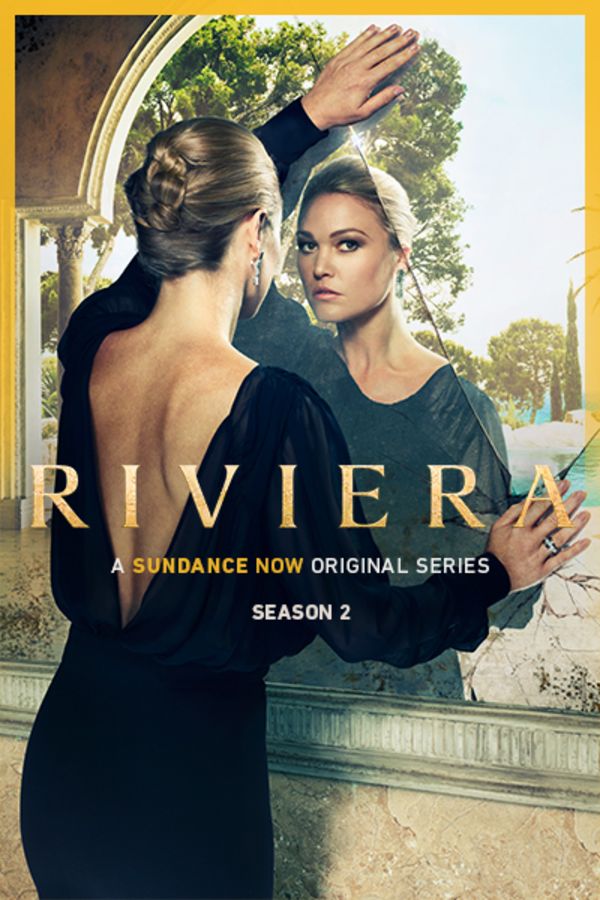 Riviera
This intoxicating thriller follows the moral descent of American art dealer Georgina Clios (Julia Stiles), whose idyllic life is shattered when her billionaire husband is killed in mysterious circumstances. But his death leads Georgina into the shadowy, criminal underworld that lurks beneath dazzling fortunes.
Member Reviews
Kept me watching! Great casting and actors. Lots of good plot layers & twists. Beautiful locations & wardrobes. A bit too violent for my tastes. The music at the beginning and end of each episode is irritating, didn't fit the mood at all, and I found it so very annoying--as well as the beetles in the opening graphic. What? Why? the beetles? to the graphic designers. Style, and sophistication all over the series and you have to throw ugly, on their back struggling horror-film-type beetles in there. Poor taste with that. Disappointed in the ending; won't watch season two. Lost me there.
REally like it, from the beginning, its a nice story with many twists, I don't understand why it has not been popular
love it!! couldn't stop watching!