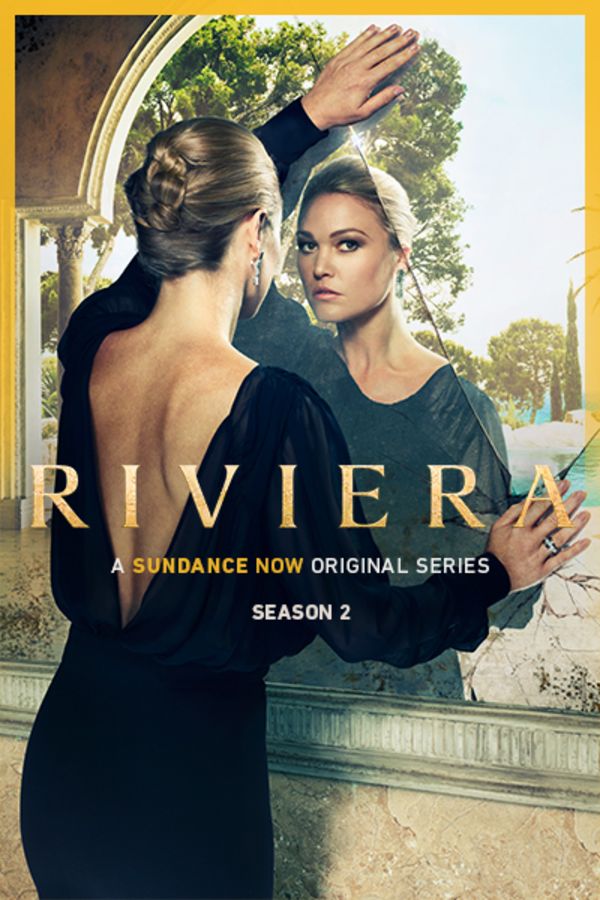 Riviera
This intoxicating thriller follows the moral descent of American art dealer Georgina Clios (Julia Stiles), whose idyllic life is shattered when her billionaire husband is killed in mysterious circumstances. But his death leads Georgina into the shadowy, criminal underworld that lurks beneath dazzling fortunes.
Member Reviews
Sooooo good couldn't stop watching!!
can not wait for another season
loved it. Hope there will be more.
Can't wait for season! Loved it!
i have to admit this show had lots of twists and turns, tries to keep you guessing, with many stories lines that become intertwined and brings them back to finish in the season ending .. just too tidy... looking forward to the next season, it see if it doesn't wrap up the season so tightly but gives us more thrilling story plot...