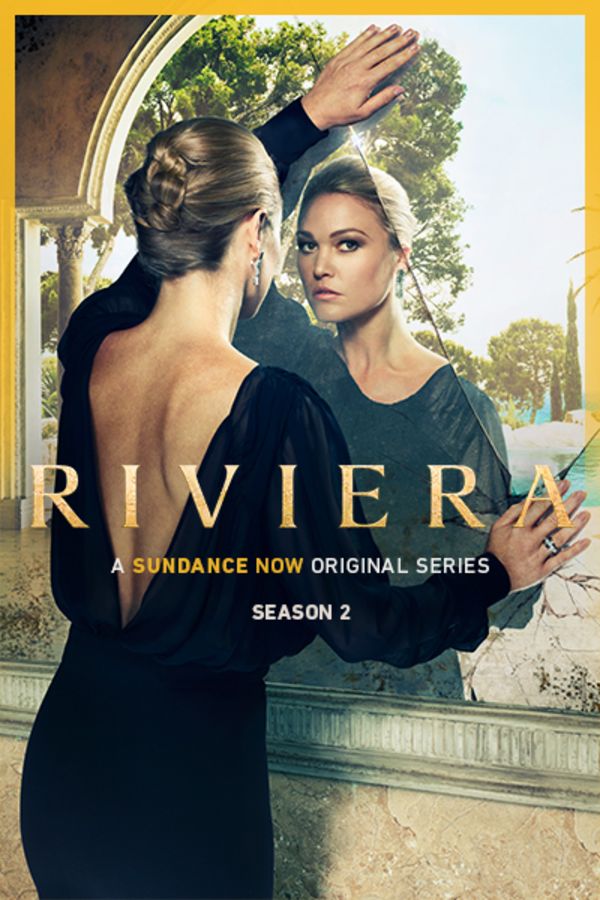 Riviera
This intoxicating thriller follows the moral descent of American art dealer Georgina Clios (Julia Stiles), whose idyllic life is shattered when her billionaire husband is killed in mysterious circumstances. But his death leads Georgina into the shadowy, criminal underworld that lurks beneath dazzling fortunes.
Member Reviews
I'm struggling to finish this series. Julia Stiles is the weakest actor in this show and not at all convincing. Mind you she is surrounded by a strong cast. I'm giving it 3 stars because the scenery is beautiful and I do like Phil Davis and Lena Olin.
Love Julia! Oh and the setting! This 1 is great! Can't wait for Season 2. I'm still hoping Hubby is alive :-)
Rumour has it the second season is due soon.
great series....when is season 2
I like Julia Stiles, and the wardrobe was awesome. But whomever wrote this series needs a whoopin. Almost like they gradually lost realistic imagination.