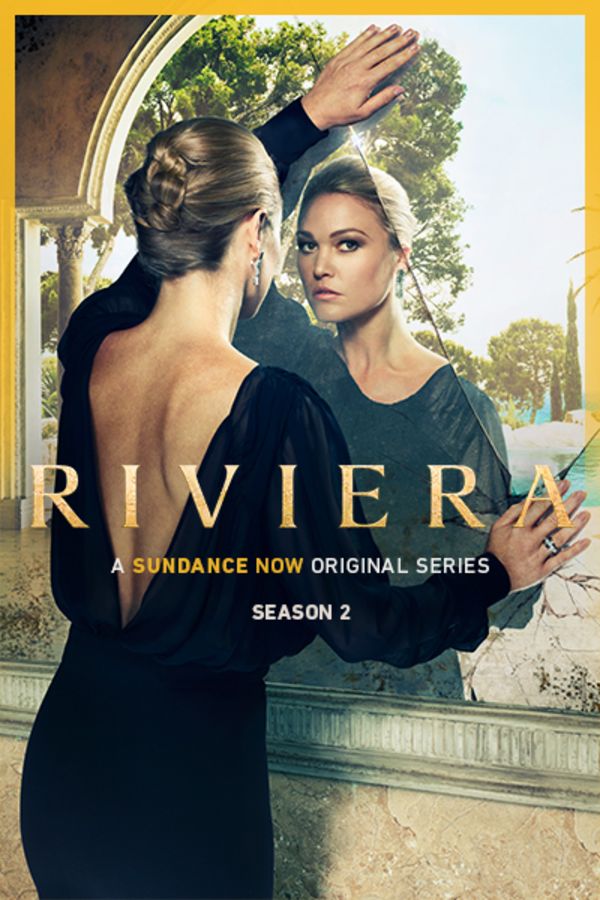 Riviera
This intoxicating thriller follows the moral descent of American art dealer Georgina Clios (Julia Stiles), whose idyllic life is shattered when her billionaire husband is killed in mysterious circumstances. But his death leads Georgina into the shadowy, criminal underworld that lurks beneath dazzling fortunes.
Member Reviews
Visually stunning, perfectley acted, and sinfully delicous. A true drama!!
Loved this! Really loved it. It is the show you never knew you needed. Location, cast, mood, twists, edge, sophistication, it's got it all.
Unwatchable after the first two episodes - the writing style changed noticeably and the continuity was terrible! Which wrist!? see Episode 5 - I can't believe I went all the way to Episode 6 before calling it quits.
Binged watched and now cannot wait for season 2! Excellent acting, dialogue, and location.
Omg - this absolutely stunning. The story line is intense. I love it and can't wait for season 2!!