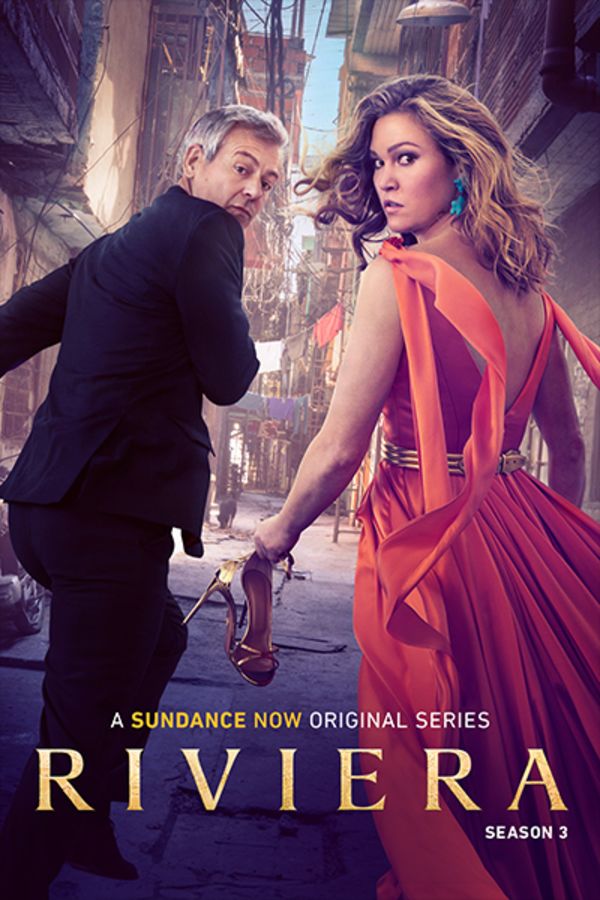 Riviera
The Riviera has never been so tempestuous… The dazzling second season picks up in the immediate aftermath of the explosive first season finale, where the Clios family is faced with the death of one of their own. Only this time, the blood is on Georgina's hands. As she tries to find a way to live with her crime, secrets from her past wash up on the sandy shores of the Cote d'Azur that force her to explore her turbulent childhood against her will. Torn between her past and her present, can Georgina navigate her way to safer waters or will she lose her place in a world that she has grown to control?
Member Reviews
please dont end the season on 2 I hate to get into something and then it never come back on best show ever on here it's no point of me paying for something if it's not coming back on
Wow, I love a good thriller, plot twists and adventure...but this plot has so many holes in it....PLEASE dont waste time and money one a 3rd season.
I dont think there is a season 3. Great show. Such a sad ending.
Love this! When is the next season starting?
It's been waaaayyyyy to long! When is the next season coming out????