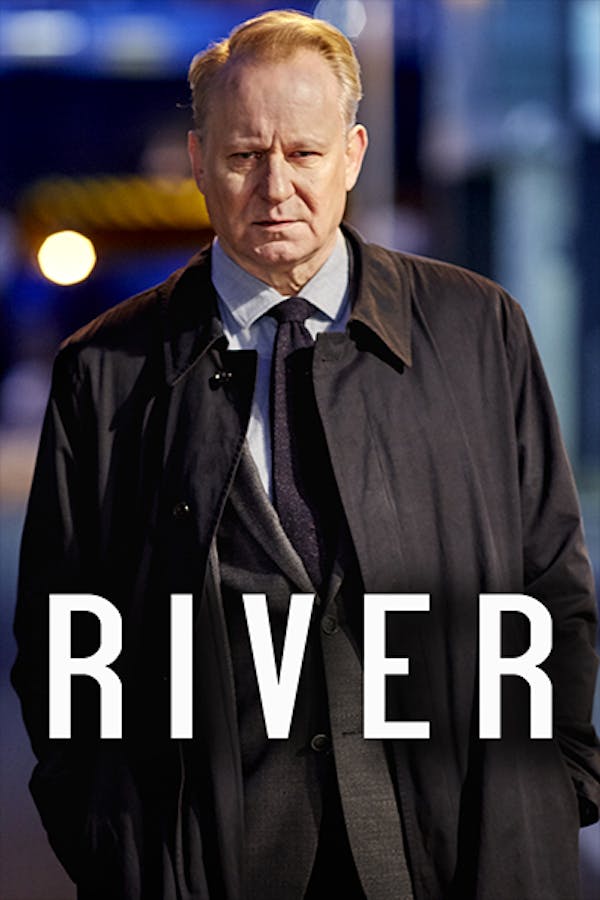 River
Stellan Skarsgård stars as John River, a brilliant police officer whose genius and faultline is the fragility of his mind – a man haunted by the murder victims whose secrets he must unlock, a man who walks a professional tightrope between a pathology so extreme he risks permanent dismissal, and a healthy state of mind that could cure him of his gift. Created and written by Emmy and BAFTA winning screenwriter Abi Morgan this enthralling thriller pushes our expectations of crime drama in bold and unexpected ways.
Member Reviews
Excellent tale of angst and salvation 😍
Fantastic series & I'd love another season!
Kept my attention the whole time. Lots of twists and turns I didn't expect.
Walker continues to embellish a lovely career in which she handles very different portraits with skill and insight, this one of a troubled police detective on the trail of corruption which hits close to home, as she strives to nurture the damaged psyche of her friend and colleague. Inspiring and entertaining within a delightful musical motif.