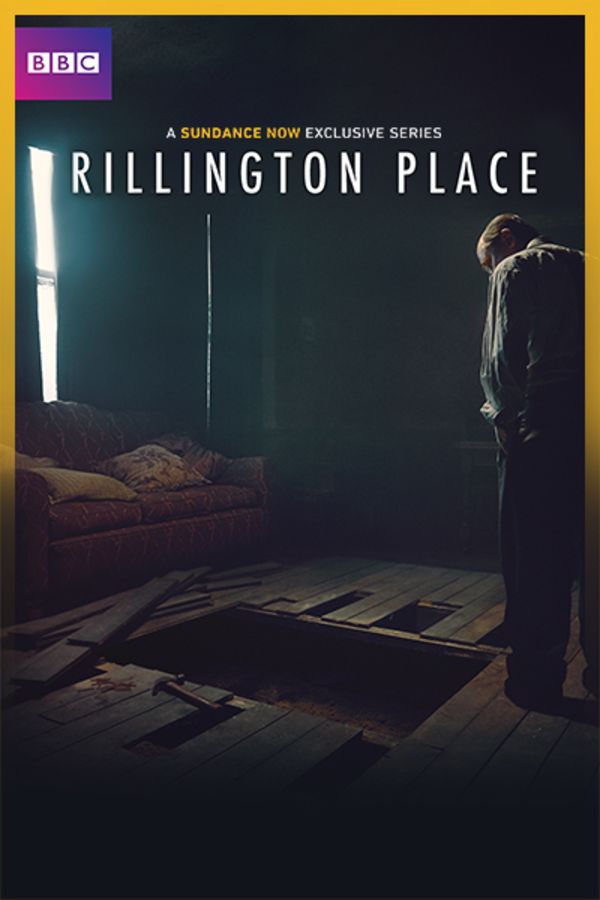 Rillington Place
Tim Roth and Samantha Morton star in this gripping thriller about notorious serial killer John Reginald Christie and the miscarriage of justice that saw a man hanged for a crime he didn't commit. This terrifying insight into this notorious case reveals how Christie betrayed and manipulated those around him - his wife, his neighbors and ultimately the British justice system - with deadly consequences.
Member Reviews
I know Tim Roth had killed people before. The first choking. The look on his face. As I've seen with other reviews, it is slow, but that is part of it. It's a character.
why can't I see this in Canada? I can see foreign films that I don't want to watch. I'm running out of English language material. Why is this not available to me?
A little slow at times but good.