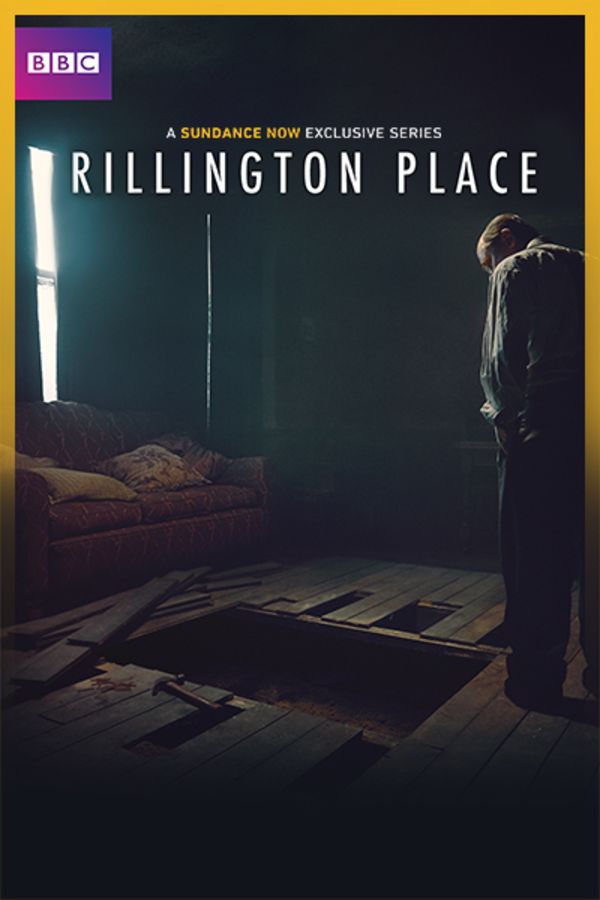 Rillington Place
Tim Roth and Samantha Morton star in this gripping thriller about notorious serial killer John Reginald Christie and the miscarriage of justice that saw a man hanged for a crime he didn't commit. This terrifying insight into this notorious case reveals how Christie betrayed and manipulated those around him - his wife, his neighbors and ultimately the British justice system - with deadly consequences.
Member Reviews
I could not get through Episode 2 of this series. I was having a hard time with Tim's acceptance of everything that John told him. It was too much for me emotionally to go any further.
never heard of this serial killer, very fascinating! Tim Roth and D
It was not that creepy as everyone is saying it was! The actors do talk low, there are somethings in the show that i did mot understand though.
Masterful and riveting acting. Top-notch direction, set-design, lighting and photography. Tim Roth at his peak. Not to be missed.