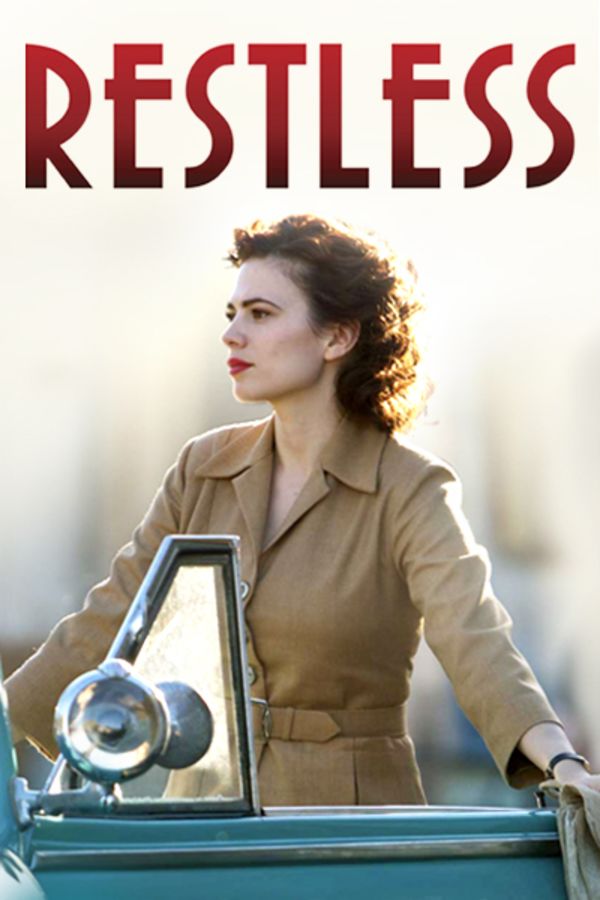 Restless
This Emmy-nominated espionage drama begins when Ruth Gilmartin (Michelle Dockery, Downton Abbey) discovers that her mother (Charlotte Rampling, Broadchurch) worked as a spy for the British Secret Service during World War II and has been on the run ever since. Based on the acclaimed novel by William Boyd, Restless is a sprawling tale of passion, intrigue, and betrayal, spanning over 40 years and exploring the central question; what are the consequences of living a lie?
Member Reviews
Waiting for part 3 ..any reason it's not available yet, it is the 20th,June 2019.
It's Thursday, where is episode 3???????
I have to say its very interesting, great cast, really beautiful woman playing her younger self. I have been looking forward to number 2 for a week. that hasn't happened in 10 years.
What do you mean, "not available in your country"! What marketing genius offers it when it's not available?