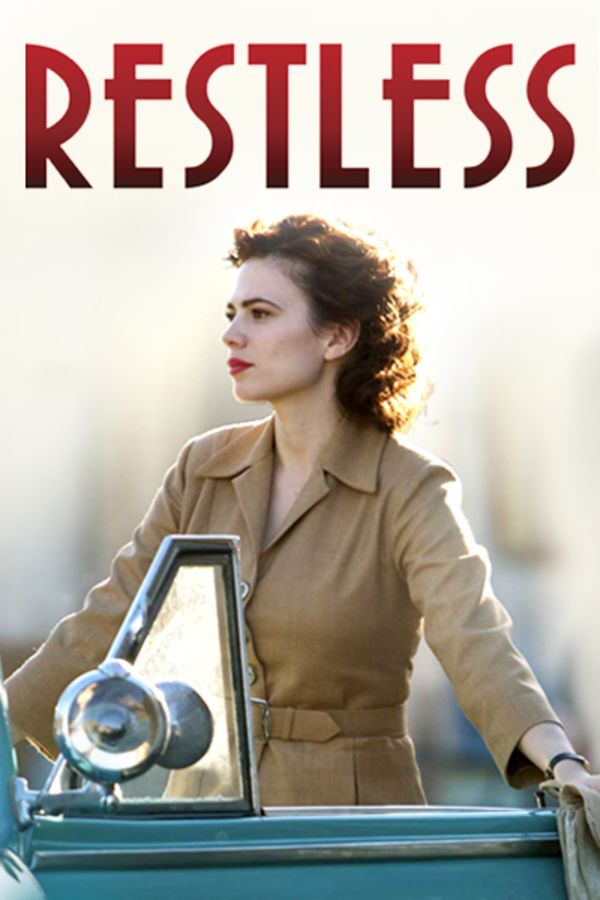 Restless
This Emmy-nominated espionage drama begins when Ruth Gilmartin (Michelle Dockery, Downton Abbey) discovers that her mother (Charlotte Rampling, Broadchurch) worked as a spy for the British Secret Service during World War II and has been on the run ever since. Based on the acclaimed novel by William Boyd, Restless is a sprawling tale of passion, intrigue, and betrayal, spanning over 40 years and exploring the central question; what are the consequences of living a lie?
Member Reviews
I subscribed to Sundance Now to watch Riviera. I have tried to watch other shows but none of them have a complete season. Some only have 4 or even 2. How am I supposed to watch a show that has no middle or ending. I will be cancelling my subscription.
Why are young Ava's eyes deep brown while Charlotte Rampling's (older Ava) are pale blue??? Surely someone in casting had to notice this, right?
Love this show! Cannot wait for more! Oh, by the way, the flag is of the Netherlands (they were in Holland) and is correct and Hawaii became a U.S. territory in 1900..