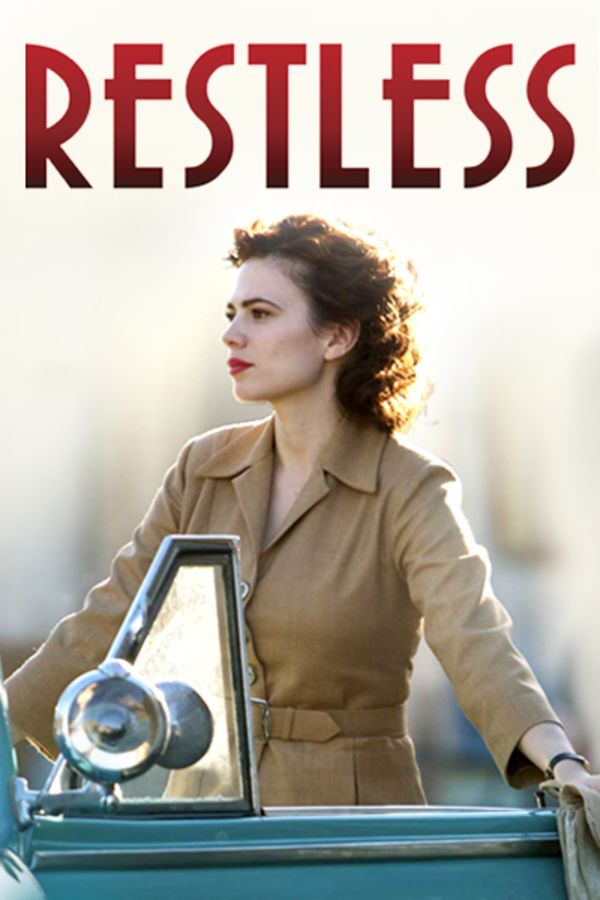 Restless
This Emmy-nominated espionage drama begins when Ruth Gilmartin (Michelle Dockery, Downton Abbey) discovers that her mother (Charlotte Rampling, Broadchurch) worked as a spy for the British Secret Service during World War II and has been on the run ever since. Based on the acclaimed novel by William Boyd, Restless is a sprawling tale of passion, intrigue, and betrayal, spanning over 40 years and exploring the central question; what are the consequences of living a lie?
Member Reviews
Mesmerizing, start to finish. Excellent plot, writing, acting, directing, and cinematography. The blue eyes/brown eyes thing was certainly an error (they could have fixed just with contact lenses!). But otherwise it was just about perfect.
Loved this! My only complaint is that casting did a terrible job in matching up Eva with Sally! Both actresses are tremendously talented (huge fan of Rampling's for years), but the painfully obvious eye color discrepancy makes suspension of disbelief impossible.