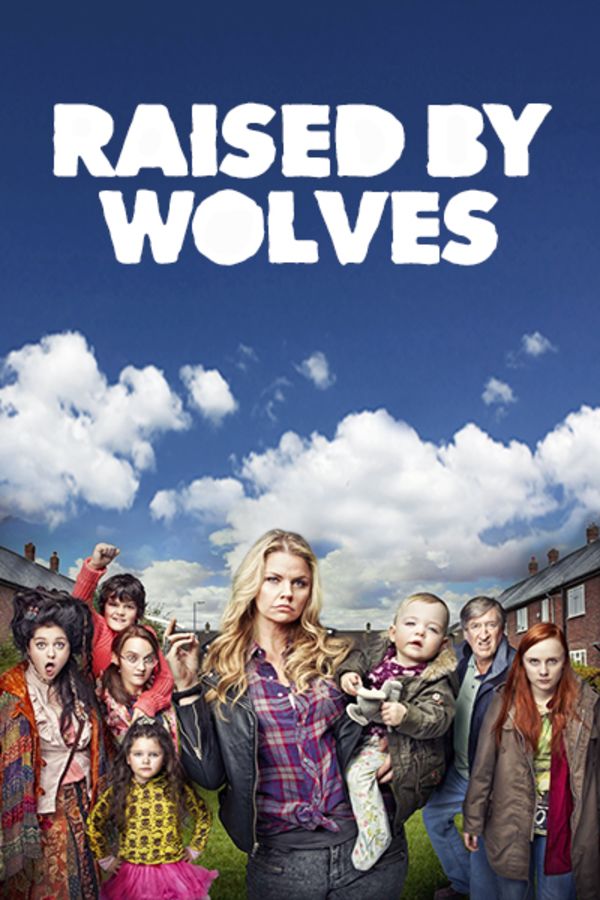 Raised by Wolves
Created and written by bestselling author Caitlin Moran (How to Be a Woman), this raucous, award-winning British comedy follows six socially-isolated, homeschooled siblings and their formidable single mother. Starring Rebekah Staton (Spy), Raised By Wolves hilariously unfolds as the insular family is reluctantly drawn into the outside world; going underage clubbing, dabbling in voyeurism, taking the law into their own hands, and dealing with major life milestones in their characteristic, highly-inappropriate way.
Member Reviews
Love it! After the first episode
Very quirky definitely in Britsh sensibilities - very offbeat - under use of various characters particularly the youngest vs. relying on Germaine overall - not sure what to make that there is an assumed divorced mother of 6 living on minimum wage with her father in two - a bit of a stretch in terms of plot - if interested if something completely different this is it....
Absolutely love this show.