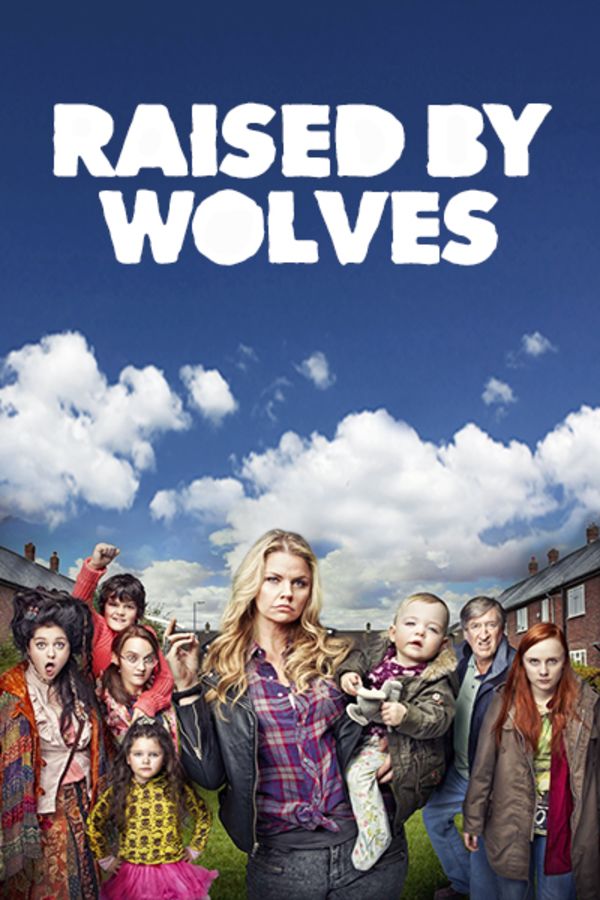 Raised by Wolves
Created and written by bestselling author Caitlin Moran (How to Be a Woman), this raucous, award-winning British comedy follows six socially-isolated, homeschooled siblings and their formidable single mother. Starring Rebekah Staton (Spy), Raised By Wolves hilariously unfolds as the insular family is reluctantly drawn into the outside world; going underage clubbing, dabbling in voyeurism, taking the law into their own hands, and dealing with major life milestones in their characteristic, highly-inappropriate way.
Member Reviews
Brilliant! The characters are hilariously flawed.
Brilliant! Lots of laughs:)
Wow, best comedy series I've seen in a while. I literally laughed out loud!
My favorite series so far. Very entertaining! Love the fast dialog and the warm relationships. Well written and acted. Keep up the excellant entertainment!
Loved this show. More like it please!