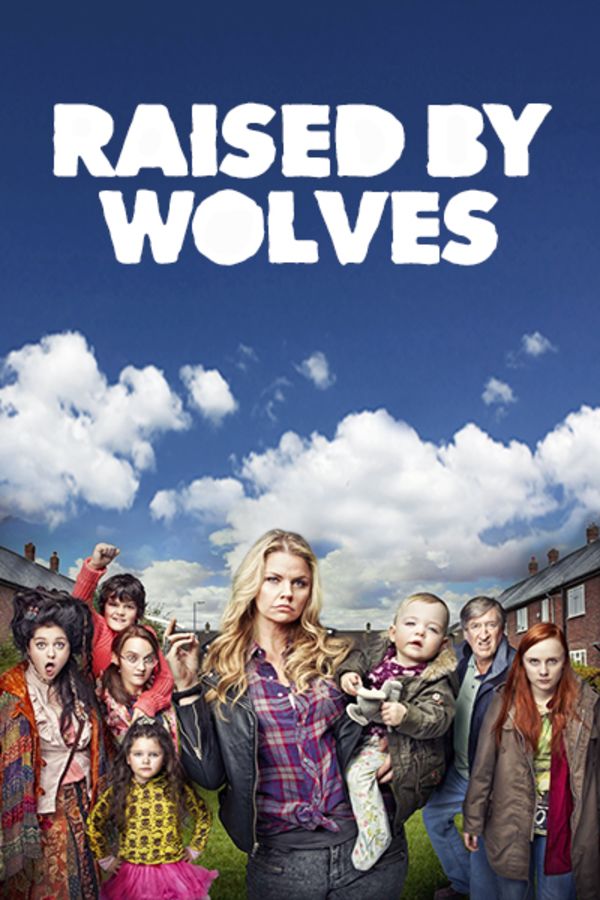 Raised by Wolves
Created and written by bestselling author Caitlin Moran (How to Be a Woman), this raucous, award-winning British comedy follows six socially-isolated, homeschooled siblings and their formidable single mother. Starring Rebekah Staton (Spy), Raised By Wolves hilariously unfolds as the insular family is reluctantly drawn into the outside world; going underage clubbing, dabbling in voyeurism, taking the law into their own hands, and dealing with major life milestones in their characteristic, highly-inappropriate way.
Member Reviews
Love it! Quirky & funny. More please! 😂😂
Brilliant! The characters are hilariously flawed.
Brilliant! Lots of laughs:)
Wow, best comedy series I've seen in a while. I literally laughed out loud!