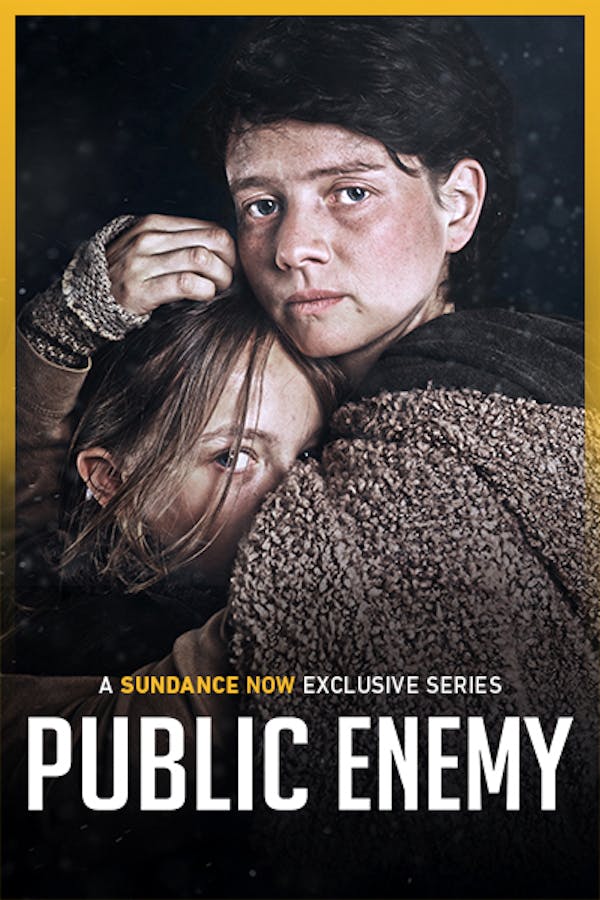 Public Enemy
Guy Béranger is a dangerous child murderer is at the end of his prison sentence. His release on parole to the custody of the monks at Vielsart Abbey leads to an outcry from the nearby small village and to the rest of the country. When a young girl disappears on the outskirts of the abbey, the entire village is in uproar. Chloé Muller, a young inspector based in Brussels, is assigned to the investigation to protect the despised Béranger, bringing her face-to-face with the fears and secrets of the seemingly peaceful local community.
Member Reviews
WOW! I might have to watch this again. Great storyline that kept me guessing and a great cast! Can't wait for Season 3!!!!!
My problem with this show is that there is a complete disrespect of the viewer. Visuals good, dialog acceptable, storyline, not very believable, and flawed in many parts. Also, after 20 episodes there is no acceptable result that all viewers deserve. Shame on the writers, for playing games with viewers. If there is a season 3, I will not invest one more minute of my time watching. I feel insulted . To bad, as they had ample opportunity to create something worthwhile.
An excellent series. Is there and when will season 3 air?
Very well done. Amazing cinematography and complex character development. Initially i didnt think it would interest me but i soon couldnt stop watching!
Love everything about the series,great actors and great storyline!