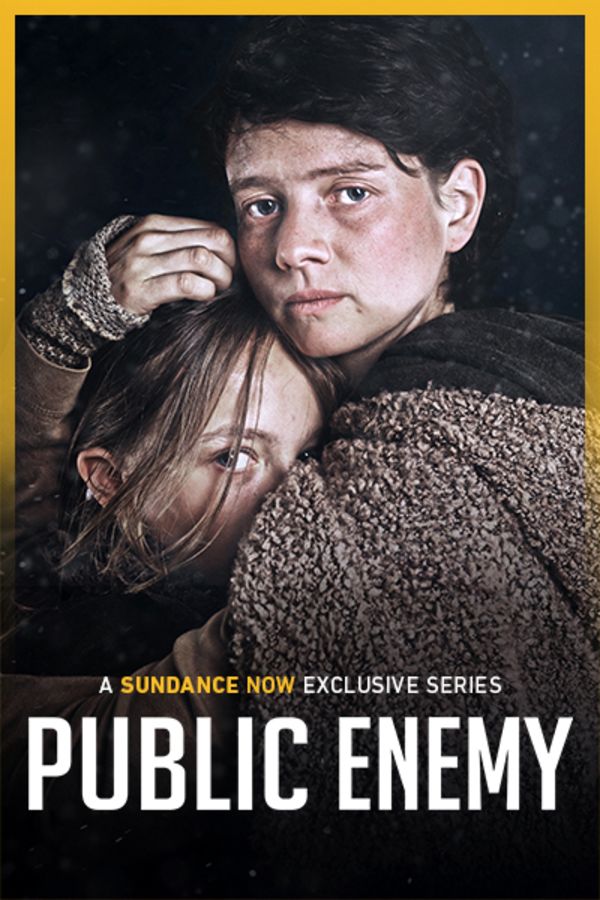 Public Enemy
Guy Béranger is a dangerous child murderer is at the end of his prison sentence. His release on parole to the custody of the monks at Vielsart Abbey leads to an outcry from the nearby small village and to the rest of the country. When a young girl disappears on the outskirts of the abbey, the entire village is in uproar. Chloé Muller, a young inspector based in Brussels, is assigned to the investigation to protect the despised Béranger, bringing her face-to-face with the fears and secrets of the seemingly peaceful local community.
Member Reviews
Unique and well done. I really enjoyed it. I hope it continues with another season.
Atmosphere envoutante, beau mélange de réalité métaphorique avec le quotidien, l'énigme humaine plus incitante que l'énigme policiere. cela m'a rappelle les romans de Fred Vargas, une expérience culturelle très rafraîchissante.
I would like to enjoy this as much as other reviewers, but the continual odd policing errors - which seem so basic - are a distraction.