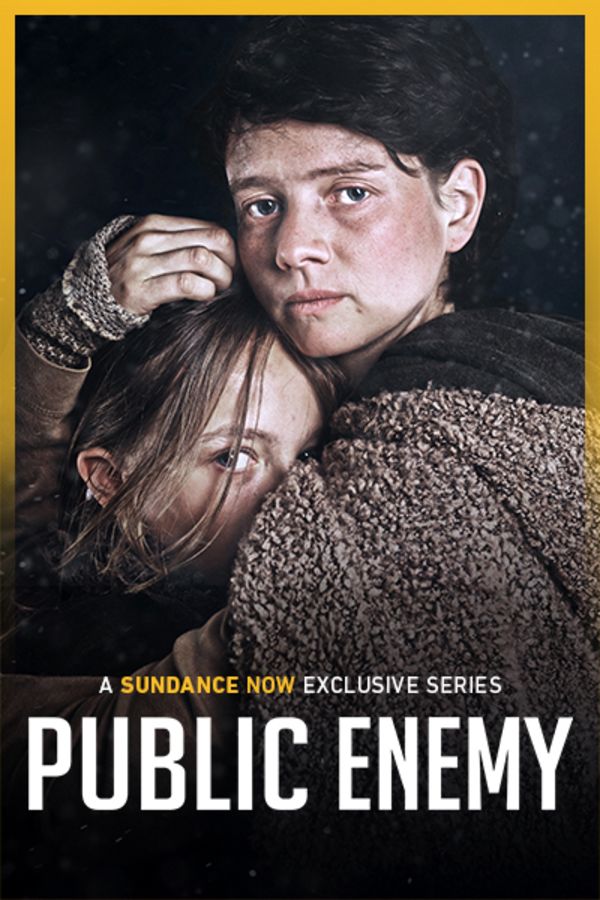 Public Enemy
Guy Béranger is a dangerous child murderer is at the end of his prison sentence. His release on parole to the custody of the monks at Vielsart Abbey leads to an outcry from the nearby small village and to the rest of the country. When a young girl disappears on the outskirts of the abbey, the entire village is in uproar. Chloé Muller, a young inspector based in Brussels, is assigned to the investigation to protect the despised Béranger, bringing her face-to-face with the fears and secrets of the seemingly peaceful local community.
Member Reviews
Loved it! Now where is the rest? I wnat to know what happens now that they found out who he is...season 3 please! Still waiting for sequels to ''discovery of witches''; they never came out...
Rarely do I find a series that keeps me riveted for two seasons straight. This was awesome. Cannot wait for Season 3.
I thoroughly enjoyed this show. Best acting, best written and very well produced. Bravo! Season three please.
Season 3 Couldn't come fast enough!!!! Amazing show.