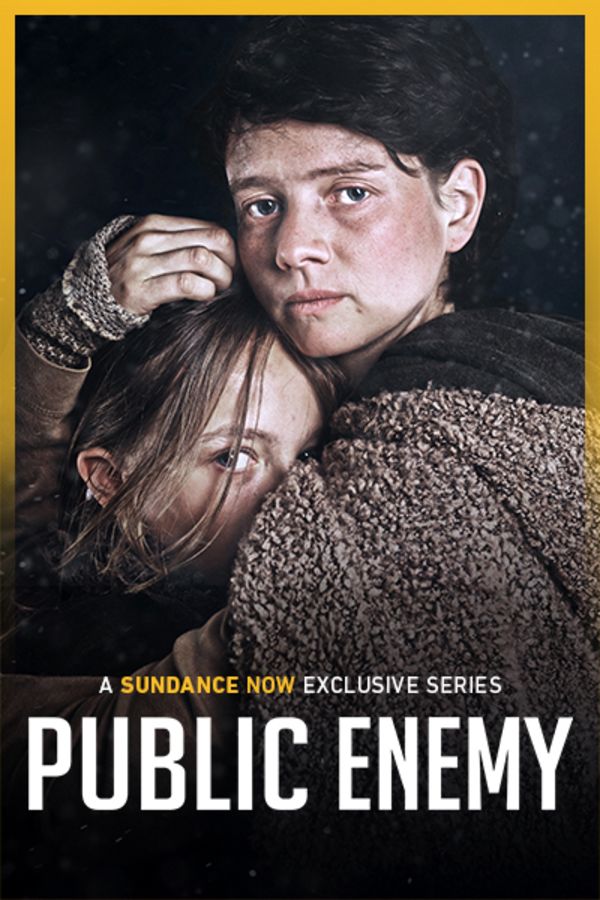 Public Enemy
Guy Béranger is a dangerous child murderer is at the end of his prison sentence. His release on parole to the custody of the monks at Vielsart Abbey leads to an outcry from the nearby small village and to the rest of the country. When a young girl disappears on the outskirts of the abbey, the entire village is in uproar. Chloé Muller, a young inspector based in Brussels, is assigned to the investigation to protect the despised Béranger, bringing her face-to-face with the fears and secrets of the seemingly peaceful local community.
Member Reviews
excellent show! could not wait to see the next episode! Is season 3 coming?
Will there be a season 3?????
Amazing series! Kept me interested & excited for each episode. Please bring on Season 3 soon!!
Season 3 please!!!!!!!!!!!!!!