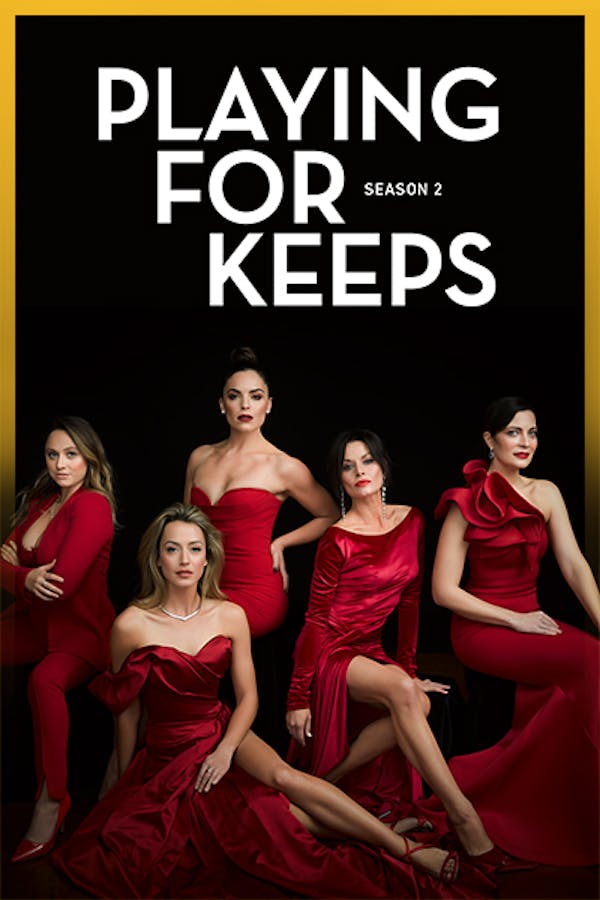 Playing for Keeps
This fresh, contemporary, and glamorous drama revolves around the titillating lives of the wives and girlfriends of renowned athletes. Away from the grandstands and the locker rooms the real action is on the red carpets, in the beauty salons and in those designer bedrooms. Your next obsession, Playing For Keeps lays bare the not-so-beautiful lives of beautiful people in a world full of lies, scandals, and possibly even murder…
Member Reviews
Loved it! What is going on with Sundance getting the other seasons? It's very annoying....
Loved it. Just stumbled upon it after I watched Riviera. Are we getting season 2??? Come on Sundance Now
Thoroughly enjoyed but would like to watch season 2. It was released at the end of 2019. Why isn't it available? Where do I have to go to watch it?
I agree w other comments: good show but annoying there no indication if subsequent seasons will be included or not (and, if so, when). This applies to other shows too.