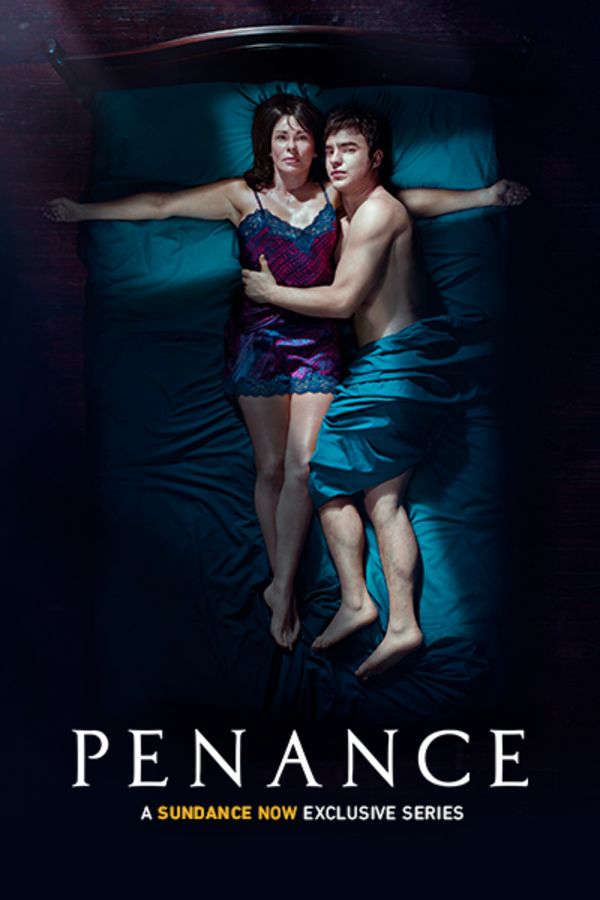 Penance
Rosalie Douglas has lost her son. Her marriage is falling apart. Her teenage daughter, Maddie, has gone off the rails, wracked with grief and an as-yet-unexplained guilt over her brother's death. Rosalie lives in a fog of grief and denial; she refuses to accept that Rob's death was an accident. The lives of the Douglas family are changed forever when they meet Jed, a beautiful, charismatic young man at bereavement counseling. A spark of hope for the future is rekindled within the household. But underneath, a deadly and morally corrupt triangle is taking shape...
Member Reviews
I thought the acting was good. Plot was good and the story line wrapped up quickly. I recommend it. Worth the watch.
Honest, not a good watch.