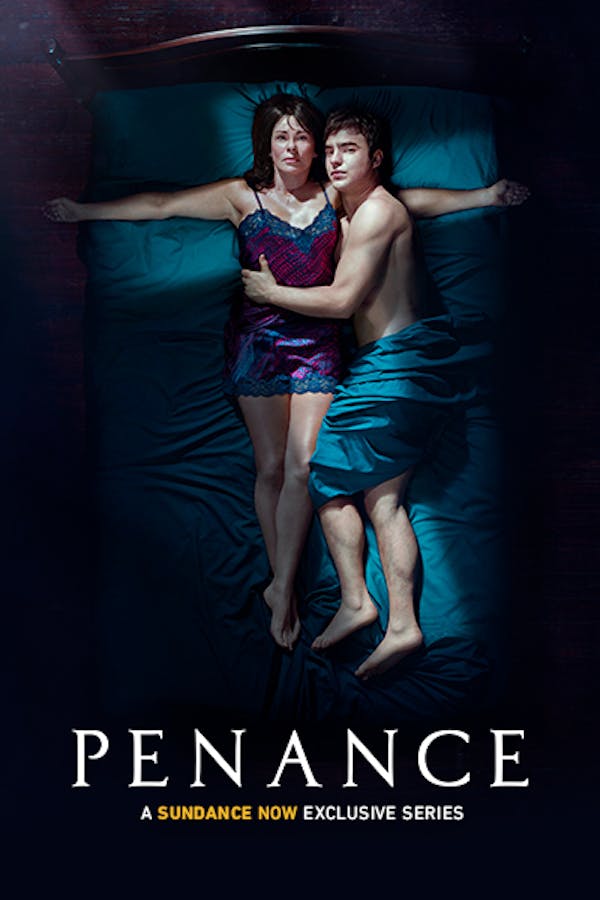 Penance
Rosalie Douglas has lost her son. Her marriage is falling apart. Her teenage daughter, Maddie, has gone off the rails, wracked with grief and an as-yet-unexplained guilt over her brother's death. Rosalie lives in a fog of grief and denial; she refuses to accept that Rob's death was an accident. The lives of the Douglas family are changed forever when they meet Jed, a beautiful, charismatic young man at bereavement counseling. A spark of hope for the future is rekindled within the household. But underneath, a deadly and morally corrupt triangle is taking shape...
Member Reviews
Why is the third episode of Penance not opening up for me? For last two days I've been getting an "error, can't fetch video." System problems?
Hopefully a season 2; fresh gripping thriller
The plot is painful to watch. The female main character makes choice after choice that no mother would make. Cringe-worthy.
Great Acting, Great Story and Character Play, would recommend!