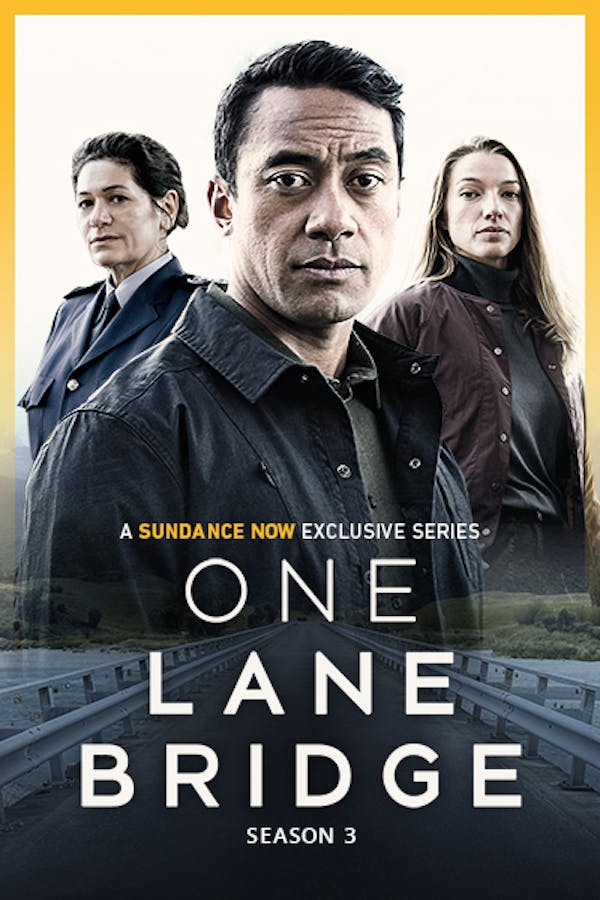 One Lane Bridge
A dark crime drama with a supernatural edge, One Lane Bridge takes us to a small town upended by a mysterious killing. The story revolves around unexplained events that occur on an infamous One Lane Bridge that connects two ends of town. While investigating the murder, an ambitious Maori detective inadvertently reawakens a spiritual gift that endangers his life, but may help solve the mystery of One Lane Bridge.
Member Reviews
Just started my membership and I have not been disappointed. I watched episodes 1 thru 6 and it's really good. Waiting patiently for the next episode!
Very good show; love the storyline.
just watched episode 6. It's all coming together now. What a tale of twists and turns.
The landscape was incredible. The pace was Tarkovsky and the plot a little Samuel Beckett. Hope it carries on.