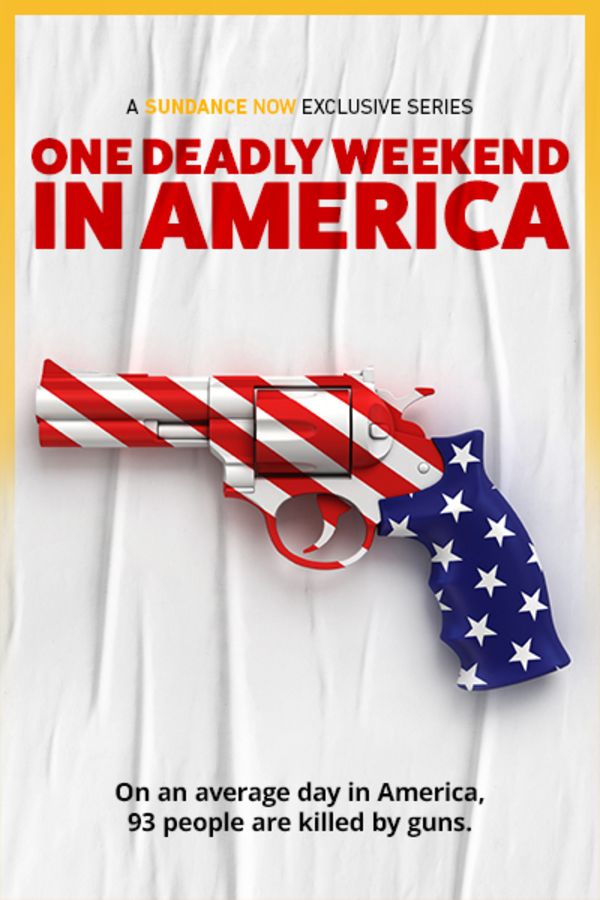 One Deadly Weekend in America
This gripping documentary reveals the shocking truth of guns in the USA. An award-winning team picks apart a series of shootings that happened over a single weekend, revealing how, when and why these crimes happened. They draw on CCTV footage, police body cameras, mobile phone videos and interviews to throw viewers into the heart of the action. One Deadly Weekend in America is a dramatic and honest portrait of how the USA's gun policy affects its citizens – a tale of violence, tragic bloodshed, and lives changed forever. Starring,
Member Reviews
Fascinating and powerful.
Very well-done, thought provoking program. Hoping there is a season two.