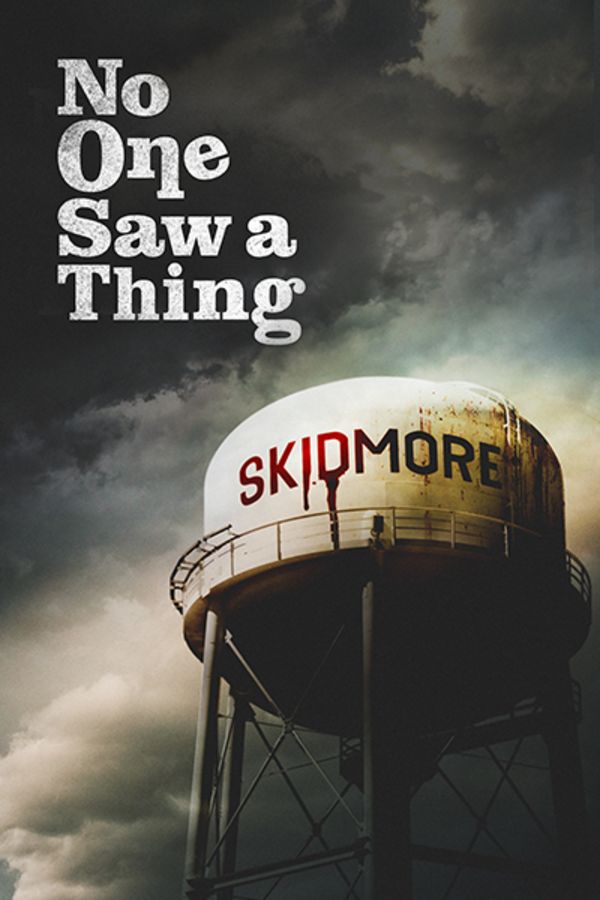 No One Saw a Thing
Ken Rex McElroy terrorized the town of Skidmore, Missouri for decades. On July 10, 1981, 60 townspeople surrounded his truck and shot him dead. The shocking cirmumstances of his murder garnered international attention. However to this day, no one's claimed to have seen a thing. This gripping true crime mini-series examines the unsolved and mysterious death of McElroy, now considered one of the most infamous acts of vigilantism in American history, and explores the corrosive ripple effects of violence in small-town America.
Member Reviews
Really really good watched all of it in an afternoon. The people of Skidmore I really respect not sure if i feel sorry for them i mean no one deserves so much tragedy i guess i just feel sad for them they felt they needed to protect themselves because the legal system failed them miserably. When the system fails you what are you supposed to do they stood together and did the only thing they thought would save them. I do feel bad they have to keep reliving everything over and over thats horrible. I wish i could shake their hands or hug them but then again i wouldnt want to go to town and offend them.
Moral of the story wgat goes around comes around. The Townspeople killed an outsider and or someone who was not part of the town as others were to people from another State killing taking the people from Skidmore. If you ask me that spunds like good ole karma what goes around comes around.
i liked it, but i wish they had talked more about all the things Ken had done. i actually read a true crime book about this ten years ago.
This was an awesome story. I love hearing about how the people policed themselves because the law wouldn't do anything. Thats how it was in the old days.
He wouldnt have lasted a minute in Leavenworth, Kansas. Are you a man or do come her with a weapon. He was a coward