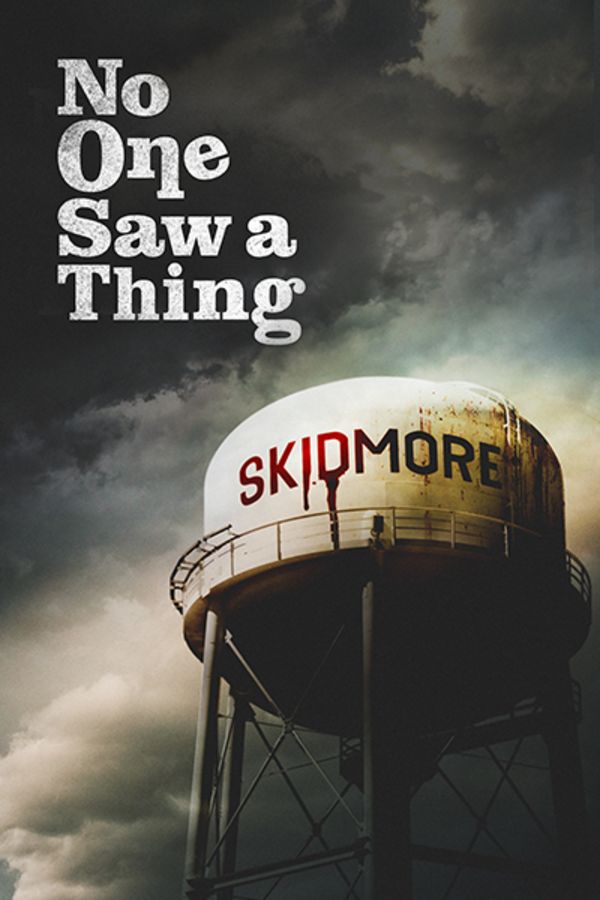 No One Saw a Thing
Ken Rex McElroy terrorized the town of Skidmore, Missouri for decades. On July 10, 1981, 60 townspeople surrounded his truck and shot him dead. The shocking cirmumstances of his murder garnered international attention. However to this day, no one's claimed to have seen a thing. This gripping true crime mini-series examines the unsolved and mysterious death of McElroy, now considered one of the most infamous acts of vigilantism in American history, and explores the corrosive ripple effects of violence in small-town America.
Member Reviews
I grew up in a small mill town in Canada and it's true even there growing up if you're an outsider your an outsider. This was a good watch, I kept seeing the preview advertisement on my insta stories and had to check it out, I must say it was not disappointing. Over all a very sad story. I feel for the children and families that went through so much heartbreak. Very well told in this documentary.
I grew up in Maryville and moved to St. Joseph when I was 10. Even in Maryville, everyone knew and hated Ken. I have the original book and the series was a good watch.
I loved this series wish you had more like this
I think that this film in very detailed and careful ways offers a serious critique of the American mythos of righteous violence and vigilantism.
loved this series. Being a transplant into a small town I see how the townspeople all stick together no matter what. Just because your an outsider or not related the ones that are related or were brought up in a small town will always stick together no matter what. This was very interesting. I too feel sad for the kids and grandkids that never had their Dad or Papa there with them.