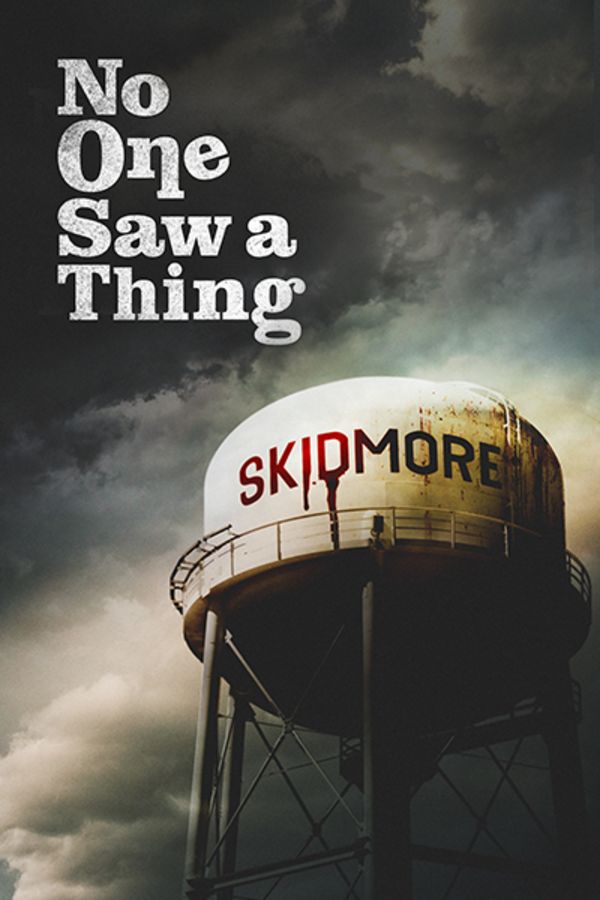 No One Saw a Thing
Ken Rex McElroy terrorized the town of Skidmore, Missouri for decades. On July 10, 1981, 60 townspeople surrounded his truck and shot him dead. The shocking cirmumstances of his murder garnered international attention. However to this day, no one's claimed to have seen a thing. This gripping true crime mini-series examines the unsolved and mysterious death of McElroy, now considered one of the most infamous acts of vigilantism in American history, and explores the corrosive ripple effects of violence in small-town America.
Member Reviews
Why did you wait so long? There is always a bully. Take a lesson from skidmore! Stand and fight! Let us unite against the bully!!!
i stand for ones that stood up for their town to put a stop to bullying of their citizens..wished their was ppl in today's world that would do same and help with drug abuse and robbing and murdering of innocent citizens..judicial system is a joke in U.S. and a waste of money that could be used to help the homeless and veterans instead of the menace to society...i can see that his offspring carried their father's gene of hatefulness instead of trying to make their name better...
The ridiculous part -what about Ken Rex McElroy's violent behavior? People, including children, witnessed him shoot a man. His children saw him stealing and setting fires. What legacy did he leave? Karma -if only because 3/4 of the population would have their pants on fire for lying and the rest would be in jail for numerous crimes against their neighbors.
My grandmother was one of Bowencamp's nurses when he was in the hospital recovering. He was under 24/7 security watch while he was there because the hospital was concerned with McElroy showing up. Very interesting documentary. I've been told some of the names of the supposed shooters because I live close to the area and have family in Nodaway and Holt counties in Missouri. People do talk.
Well done and compelling -- but the last episode felt like a cross between a term paper and a sermon, neither of which most people care to sit through. Good interviews and musical score. Overall, tasteful and worth watching.