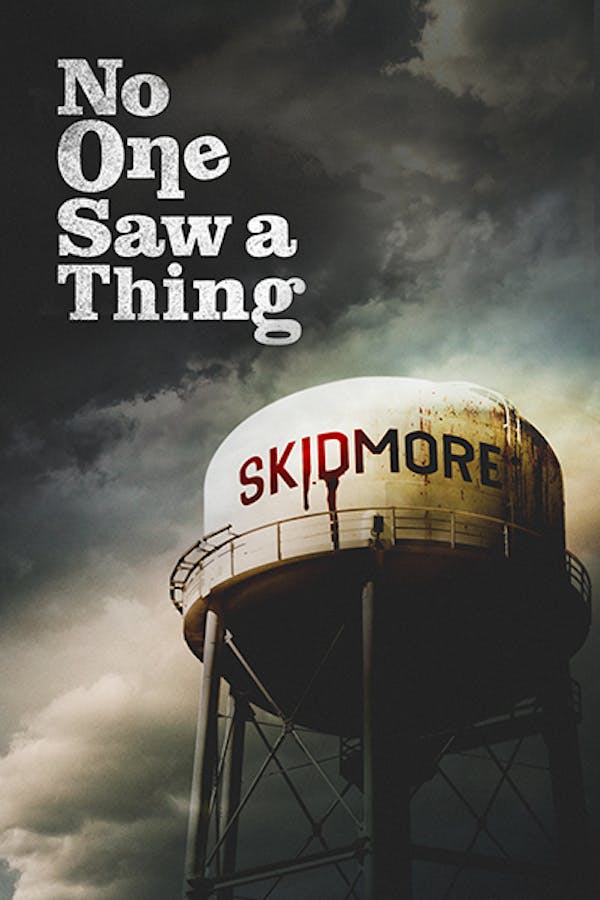 No One Saw a Thing
Ken Rex McElroy terrorized the town of Skidmore, Missouri for decades. On July 10, 1981, 60 townspeople surrounded his truck and shot him dead. The shocking cirmumstances of his murder garnered international attention. However to this day, no one's claimed to have seen a thing. This gripping true crime mini-series examines the unsolved and mysterious death of McElroy, now considered one of the most infamous acts of vigilantism in American history, and explores the corrosive ripple effects of violence in small-town America.
Member Reviews
Found this very interesting, and at the same time it really brings on chills. Like was said many times throughout each episode every place big or small things happen, some are discovered and some are never mentioned..And I believe that it is true. Each episode keeps you interested and ready to start the next one. I know for a fact, because I just finished watching one after another, almost 6 hours straight.
Found this quite chilling and interesting. There was high production value and intricate weaving of quite the tale
I signed on to Sundance because it seemed like a good platform for a decent $ and had some intriguing shows to choose from. I wasn't disappointed. I watched Skidmore not because I expected an Academy Award winning film. I watched it to see a crime drama, in a tiny American town, with people that had interesting personalities and hopefully be entertained in the process. I got all of that for sure and will continue to watch. Prayers to the people of Skidmore that continue to try to make a life there. I know for fact that small town life isn't as idyllic as it's made out to be.
Everything worked awesome, no glitches and I managed to view series completely!!!!
Sundance app is poor! I cannot access this or any movie.