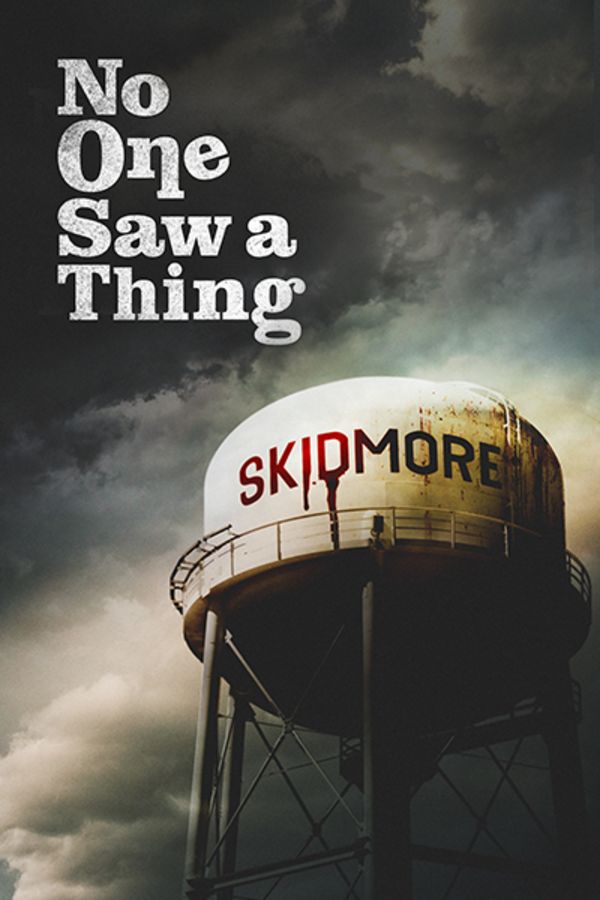 No One Saw a Thing
Ken Rex McElroy terrorized the town of Skidmore, Missouri for decades. On July 10, 1981, 60 townspeople surrounded his truck and shot him dead. The shocking cirmumstances of his murder garnered international attention. However to this day, no one's claimed to have seen a thing. This gripping true crime mini-series examines the unsolved and mysterious death of McElroy, now considered one of the most infamous acts of vigilantism in American history, and explores the corrosive ripple effects of violence in small-town America.
Member Reviews
great example of why 2 wrongs don't make a right, karma, just desserts, etc......there must always be balance between light and dark, good and evil.
Very well done! Binged this series for 2 days and do not regret a second of it.
I think it is ridiculous that you ask for credit card information while you are signing up for a free trial. I want to test it out first and not have to worry that I might get charged. Free is free and after my trial if I decide I want to buy it then I will.