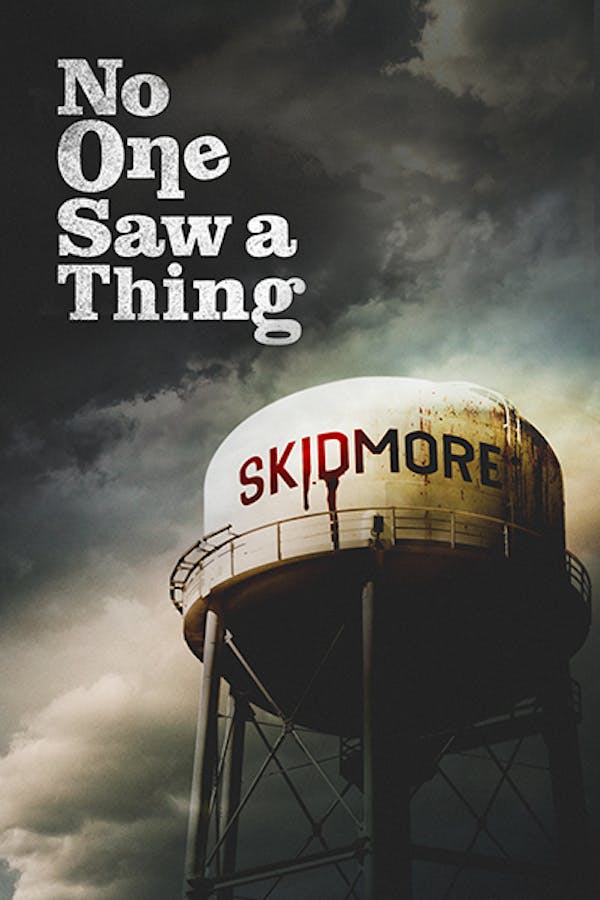 No One Saw a Thing
Ken Rex McElroy terrorized the town of Skidmore, Missouri for decades. On July 10, 1981, 60 townspeople surrounded his truck and shot him dead. The shocking cirmumstances of his murder garnered international attention. However to this day, no one's claimed to have seen a thing. This gripping true crime mini-series examines the unsolved and mysterious death of McElroy, now considered one of the most infamous acts of vigilantism in American history, and explores the corrosive ripple effects of violence in small-town America.
Member Reviews
I signed up about a week ago. I was only able to watch for 2 days, the last 5 days I couldn't. I tried repeatedly to contact someone but my requests were all ignored. Tomorrow they are scheduled to charge me after my 7 day free trial but every time I try to cancel, it tells me there was a problem with the system and it won't let me. If I get charged tomorrow I'm going to be furious!
1. While there were a lot of perspectives shared, little mention was made of McElroy's alleged history of violence. 2. I think if his wife was dishonest about his treatment of her at any point, it may have been out of fear. Remember she was only about 16 when they were married.
I have a few thoughts on this:
This was very interesting, and kept me interested. What a sad thing that this happened. My heart goes out to the families that had to endure so much pain. I believe that so much pain in a community makes it go toxic. There's to much conspiracy, and dirty work being done in the background. I respect, and admire everyone who shared their experiences. I pray Skidmore will heal. I pray the families would heal. God bless you all! I also would like to thank the ones who have served our country. Thank you all again, God bless!