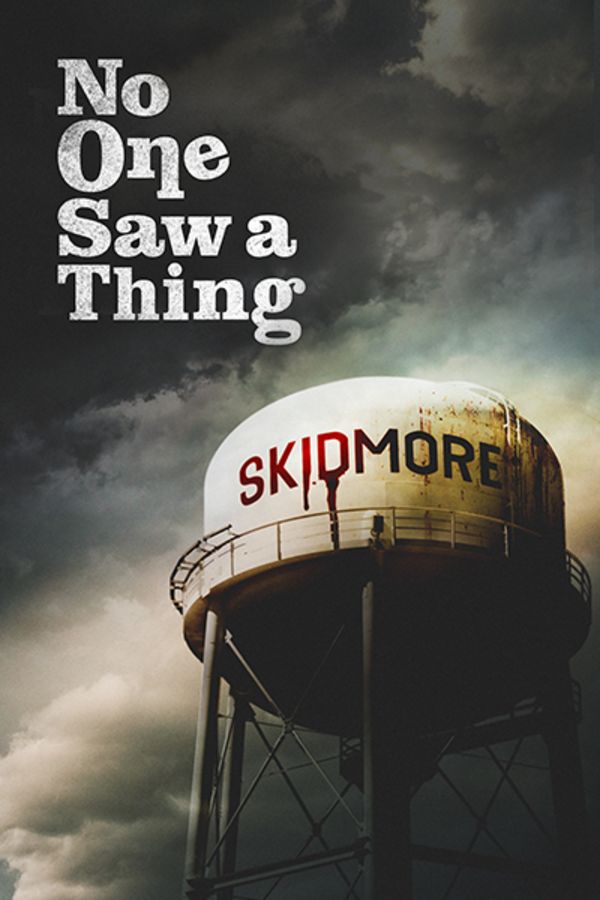 No One Saw a Thing
Ken Rex McElroy terrorized the town of Skidmore, Missouri for decades. On July 10, 1981, 60 townspeople surrounded his truck and shot him dead. The shocking cirmumstances of his murder garnered international attention. However to this day, no one's claimed to have seen a thing. This gripping true crime mini-series examines the unsolved and mysterious death of McElroy, now considered one of the most infamous acts of vigilantism in American history, and explores the corrosive ripple effects of violence in small-town America.
Member Reviews
Awesome series, I watched the entire thing in one day!!
I had seen the trailer for this documentary and had to watch it. I was not disappointed. I truly think that town is cursed
Could have been 3 really good episodes but it' stretched out and lost me. Too repetitive and meandering.
It was a fascinating documentary...I binged watched it yesterday after seeing several trailers..I would like to say, No..I would have never done such a thing..I would have let the legal system take care of him..I do feel bad for his children and his grand children...but as someone who would defend my home and family to the bitter end..I can agree with them doinv what they saw was necessary.
I grew up in a small mill town in Canada and it's true even there growing up if you're an outsider your an outsider. This was a good watch, I kept seeing the preview advertisement on my insta stories and had to check it out, I must say it was not disappointing. Over all a very sad story. I feel for the children and families that went through so much heartbreak. Very well told in this documentary.