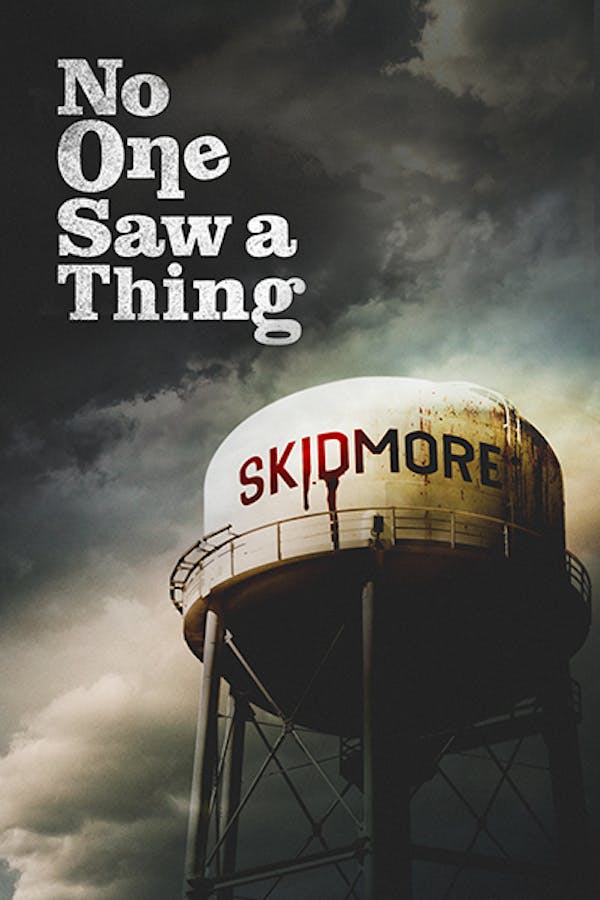 No One Saw a Thing
Ken Rex McElroy terrorized the town of Skidmore, Missouri for decades. On July 10, 1981, 60 townspeople surrounded his truck and shot him dead. The shocking cirmumstances of his murder garnered international attention. However to this day, no one's claimed to have seen a thing. This gripping true crime mini-series examines the unsolved and mysterious death of McElroy, now considered one of the most infamous acts of vigilantism in American history, and explores the corrosive ripple effects of violence in small-town America.
Member Reviews
I believe in the option of vigilante justice, on a case by case and an eye for an eye basis, simply because the law and our legal system can and has failed many times. There are innocent people in prison - even on death row. There are guilty people walking around in freedom. All because of the kinks, loopholes, corruption, and other kinds of failures. So, vigilante justice can correct those failures.
you guys should be able to go in and remove your card or contact your card service and tell them not to pay anymore. same process as if your card had fraudulant charges you would contact them to take care of it. I myself love sundance but I did not do a trial just to watch one show.
Its a good series. To the people crying about not being able to cancel their subscription, google it you numb nuts. I found out how to cancel my subscription in 10 seconds.
What a story. I absolutely lived it.