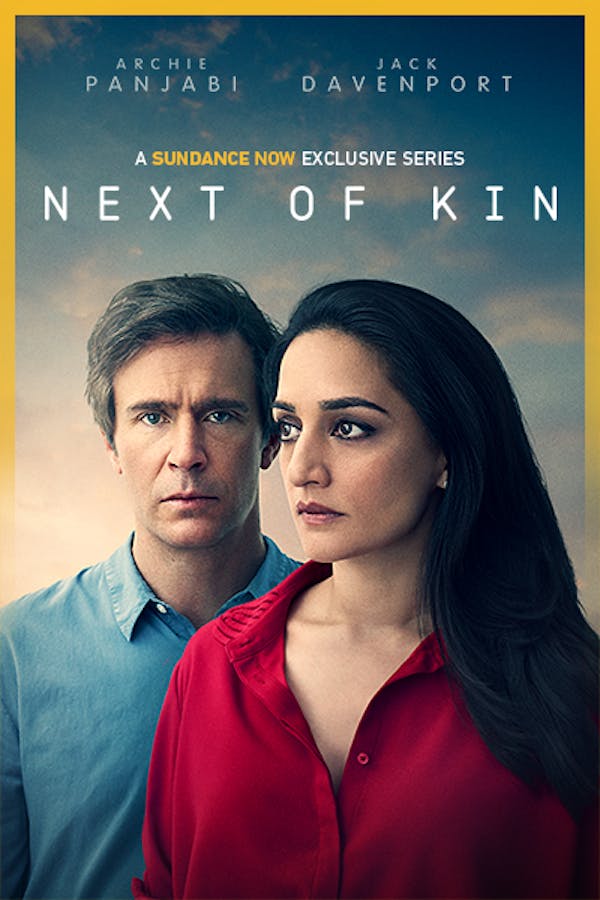 Next of Kin
On the same day that a terrorist attack brings London to a standstill, GP Mona Harcourt receives the devastating news that her brother Kareem has been kidnapped on his way home to the UK from his charity clinic in Lahore. Mona and her family's horror is aggravated by the attentions of the Greater London Police Counter Terrorism Unit and their interest in Kareem's teenage son Danny. Danny has not been seen at university for six weeks, and Mona is determined to find him before the police do.
Member Reviews
loved it brought home how easily our children can be influenced by evil without us having a clue
Mediocre telly at its most mediocre. Seen better. Seen worse. Will continue to watch shows like this. Won't cry about the 4 hours gone from my life.