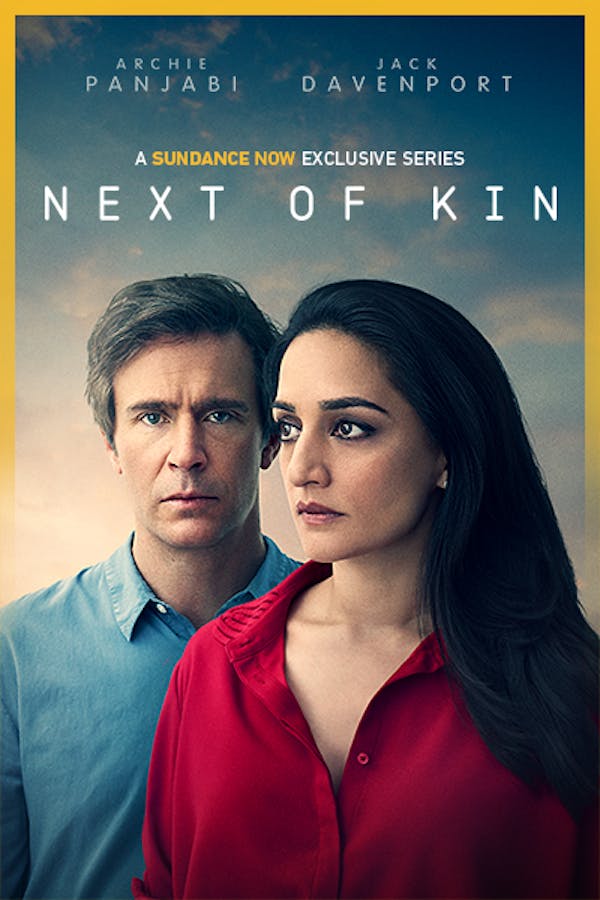 Next of Kin
On the same day that a terrorist attack brings London to a standstill, GP Mona Harcourt receives the devastating news that her brother Kareem has been kidnapped on his way home to the UK from his charity clinic in Lahore. Mona and her family's horror is aggravated by the attentions of the Greater London Police Counter Terrorism Unit and their interest in Kareem's teenage son Danny. Danny has not been seen at university for six weeks, and Mona is determined to find him before the police do.
Member Reviews
Sound track is loud and irritating. Relationships between characters are not credible or compelling. Superficial cliché storyline with the idiot British Police and naive immigrant family.
how is it that British writers write stuff like this that they clearly think is a cautionary tale about religious extremism, but are actually just about how godawful cruel and incompetent even the imaginary version of the British government and intelligence is towards anyone who isn't in the House of Lords. Good cast, good acting.
Brilliant and necessary viewing. Such inside into an ordinary family destroyed by the few but powerful religious fanaticism. So great to see a film about a British Pakistani family. Archie Punjabi is one of the finest actresses.