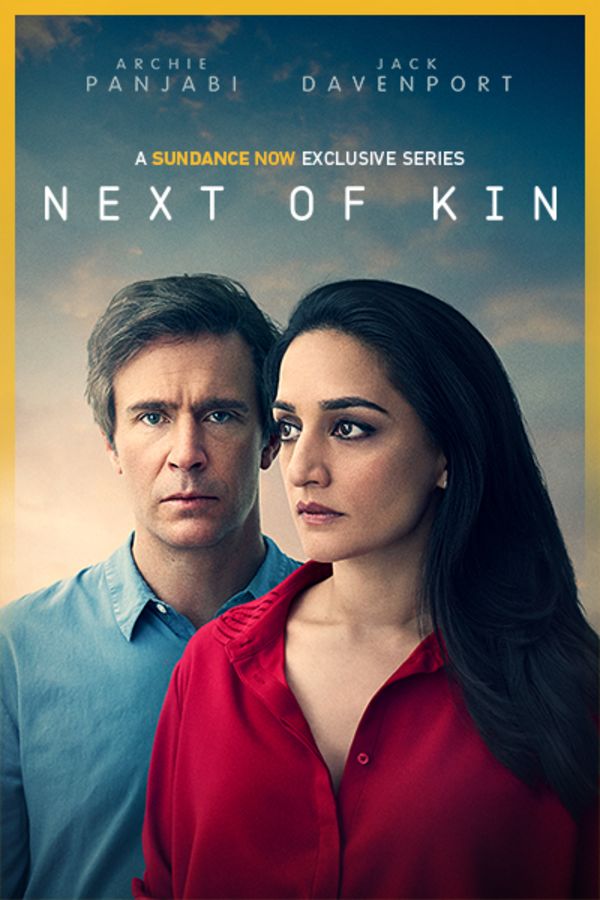 Next of Kin
On the same day that a terrorist attack brings London to a standstill, GP Mona Harcourt receives the devastating news that her brother Kareem has been kidnapped on his way home to the UK from his charity clinic in Lahore. Mona and her family's horror is aggravated by the attentions of the Greater London Police Counter Terrorism Unit and their interest in Kareem's teenage son Danny. Danny has not been seen at university for six weeks, and Mona is determined to find him before the police do.
Member Reviews
loved it, great acting! Sad though
Truly enthralled throughout! Wonderfully done all around. Kept me on my toes and so moved all at the same time. Such an important story to tell.
Intriguing The ending was sad
I loved all the actors in this show and the storyline was struck the right balance between human relationships and suspense. Really enjoyed it!
Really enjoyed it. Sad story; great acting.