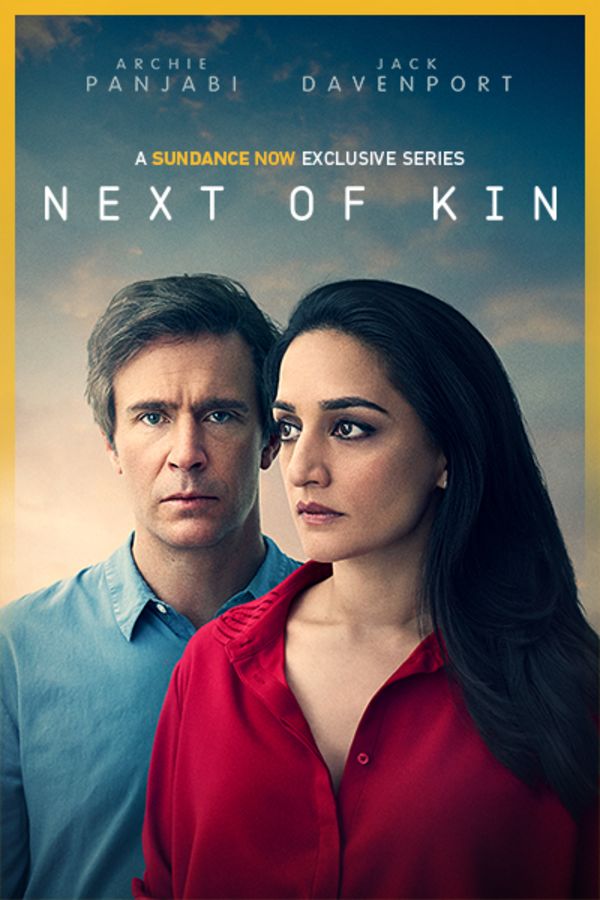 Next of Kin
On the same day that a terrorist attack brings London to a standstill, GP Mona Harcourt receives the devastating news that her brother Kareem has been kidnapped on his way home to the UK from his charity clinic in Lahore. Mona and her family's horror is aggravated by the attentions of the Greater London Police Counter Terrorism Unit and their interest in Kareem's teenage son Danny. Danny has not been seen at university for six weeks, and Mona is determined to find him before the police do.
Member Reviews
Watch McMafia, scrap this one.
Absolute excellent mini series our future need this series to reach alllll of the world Pray for peace 🍁🌷
Such a good show. Superb acting.
Fast paced, riveting plot. Great choice of leading actors. Highly recommend!
Am only on the third episode. Interesting but a few big plotholes such as, why would Mona, a physician have to steal 12k from her husband? And how would she be so naive as to not know she could get her husband in trouble by moving money to a suspected terrorist?