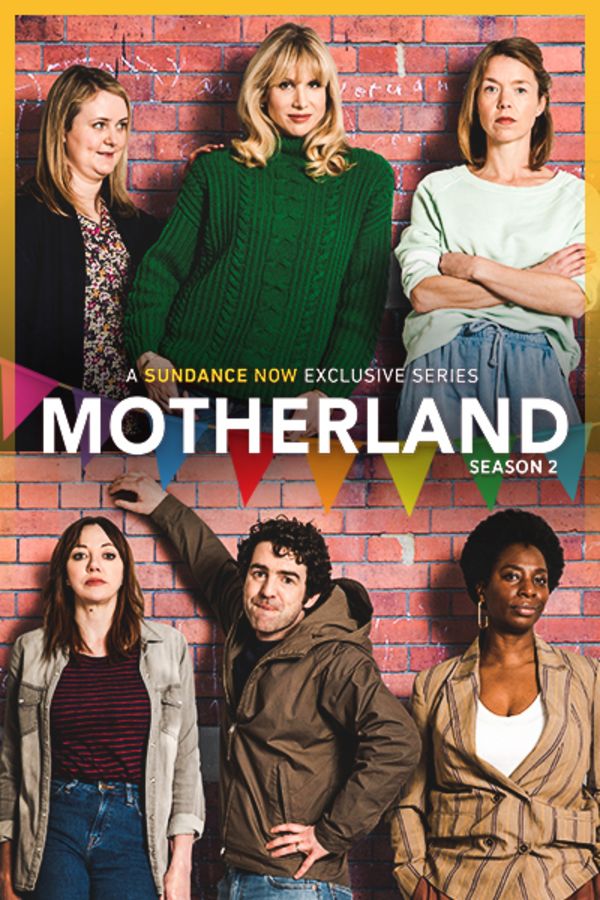 Motherland
Meet the Alpha Moms, headed by Amanda (Lucy Punch), very much the queen bee. Everything is organised, clean and sparkly - even the kitchen cork board is a statement of success. At the other end of the spectrum, we meet Liz (Diane Morgan), who is totally chaotic and feels the kids should enjoy free expression - if they want to do kamikaze jumps of the sofa, she drags a mattress round for safety. Somewhere between Amanda and Liz is Julia (Anna Maxwell Martin) - she is organised - she has to be as she is a successful events organiser - but when her mother Marion (Ellie Haddington) decides she is no longer going to be the free child-sitter and school-run taxi, Julia finds her organisation skills are taxed and nowhere near the level of the Alpha Moms. Also in the mix is Kevin (Paul Ready) - he is the stay-at-home dad, who, rather than fighting against that, is embracing it with gusto - much to the irritation of the other mums.
Member Reviews
Please renew this show. It is hilarious and utterly relatable on so many levels! If you are in the thick of motherhood, this show is not to be missed.
I Laughed out loud during each episode. Motherland is hilarious! Brilliant writing paired with hysterical actors! My youngest is 17 and this show made me realize how relieved I am to be done with this type of nonsense!!
I Think Dane Morgan is the funniest character I've ever seen. Her performance in this and Rover are hysterically funny. This series is delicious and we need more. It's too true,making it even better. Everyone is great in this. More please!
Brillant writing and performances . Sooo believable and relatable . Hilarious 😂😂
Hilarious, when does season two drop? It's been a minute.