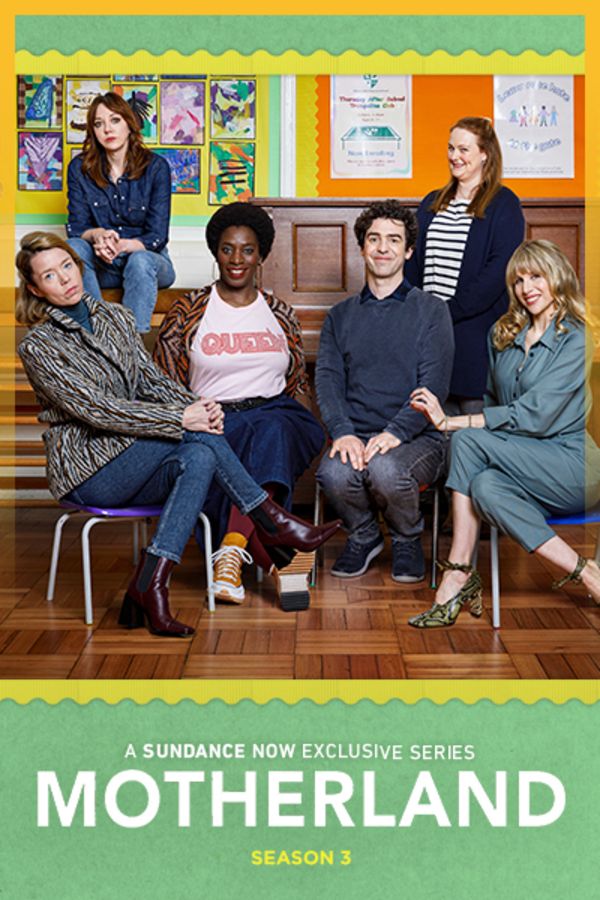 Motherland
Meet the Alpha Moms, headed by Amanda, very much the queen bee. Everything is organised, clean and sparkly - even the kitchen cork board is a statement of success. At the other end of the spectrum, we meet Liz, who is totally chaotic and feels the kids should enjoy free expression - if they want to do kamikaze jumps off the sofa, she drags a mattress round for safety. Somewhere between Amanda and Liz is Julia - she is organised - she has to be as she is a successful events organiser - but when her mother Marion decides she is no longer going to be the free child-sitter and school-run taxi, Julia finds her organisation skills are taxed and nowhere near the level of the Alpha Moms. Also in the mix is Kevin - he is the stay-at-home dad, who, rather than fighting against that, is embracing it with gusto - much to the irritation of the other mums.
Member Reviews
My new favorite show, cant be released fast enough.
love this show, it's a standalone fabulous series, worth the cost of subscribing on its own tbh!
Why only 6 episodes? Best show ever. Laugh out loud. Next season fast please!
Brilliant! Loved season 2! Lots of laughs! Very enjoyable :)