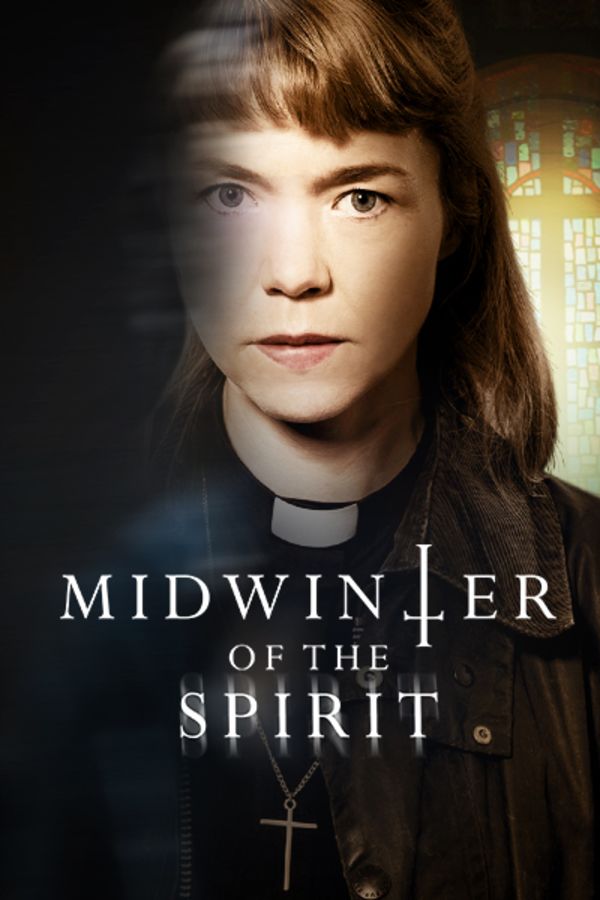 Midwinter of the Spirit
This spine-tingling supernatural mystery follows Merrily Watkins, one of the few women priests working as an exorcist in the UK. She's only just started at her new job when the police ask for her assistance in a troubling murder investigation. She soon finds herself embroiled in a battle with spirits beyond our realm.
Member Reviews
I really like these types of movies. On the weird side, but kept my interest the whole time. Need more exorcism's, paranormals, and relations to good vs evil power, but keep the weird story line going with that evil lady in the big mansion! Maybe the Mom pisses of the daughter again and she goes back to the lady in the mansion and is included in their rituals.
good show, could have been what "evil" is today. i like the story but lets face it, as broken as she was that demon would have had a field day with her. dont know much about rites if exorcism but 1 of the thing all movies have in common is that the priest have to disclose all of their transgressions in order to win the battle to come. if not for the bones being put back, she prob would have been crucified in the church.i like shows like this cause there is only 1 outcome, Christ and the power of the Almighty always wins....jus sayin
good show, could have been what "evil" is today. i like the story but lets face it, as broken as she was that demon would have had a field day with her. dont know much about rites if exorcism but 1 of the thing all movies have in common is that the priest have to disclose all of their transgressions in order to win the battle to come. if not for the bones being put back, she prob would have been crucified in the church.i like shows like this cause there is only 1 outcome, Christ and the power of the Almighty always wins....jus sayin
Wow! Very scary had me on the edge of my seat hope there is more to com
It was pretty good. Could have used a bit more of the Demond