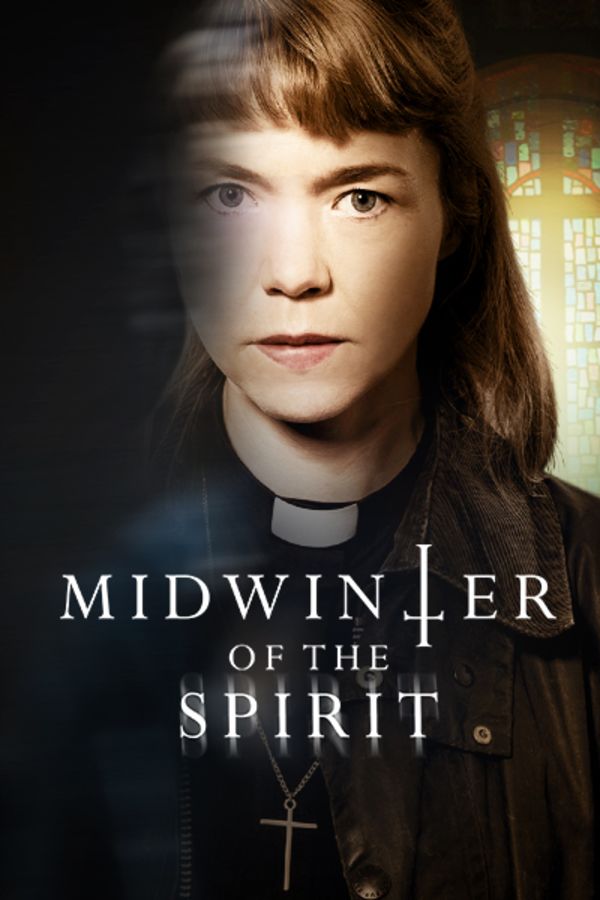 Midwinter of the Spirit
This spine-tingling supernatural mystery follows Merrily Watkins, one of the few women priests working as an exorcist in the UK. She's only just started at her new job when the police ask for her assistance in a troubling murder investigation. She soon finds herself embroiled in a battle with spirits beyond our realm.
Member Reviews
Great show, i too hope and dare I say pray for more seasons.
I loved this series, and hope for another season.
well done. hope it gets picked up for more seasons.
I hope this becomes a continuing series.
Holy Mary! I don't know why I picked this series, I don't like to be scared. But this was suspenseful, thrilling and had a really nice story line.i watched this while riding a train for a business trip, there were parts where I almost screamed out loud!