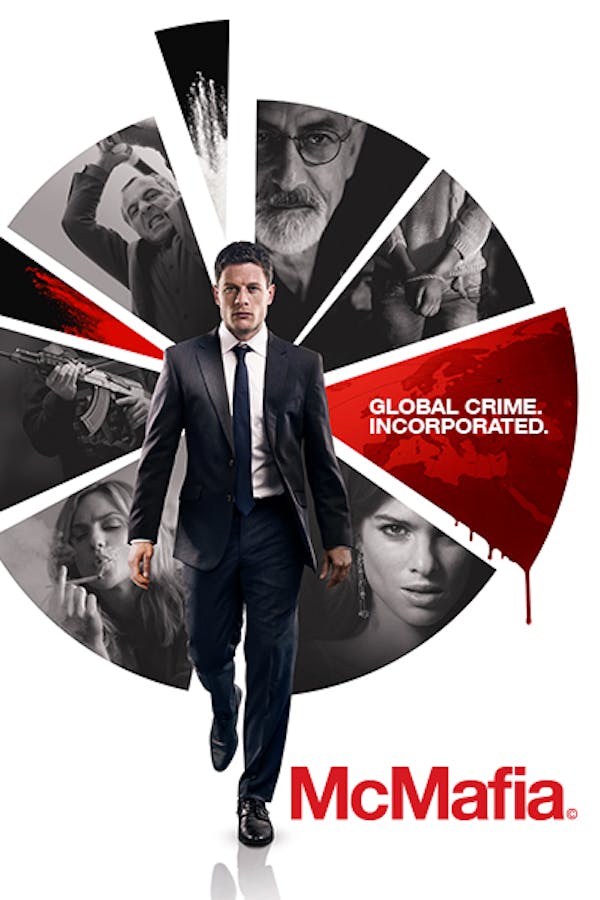 McMafia
McMafia surrounds an English-raised son of Russian exiles with a mafia history and his journey through a terrifying labyrinth of international criminals, money launderers, corrupt politicians and ruthless intelligence agencies. Alex Godman (James Norton) has spent his life trying to escape the shadow of his family's criminal past by building his own legitimate business and forging a life with his girlfriend (Juliet Rylance). When his family's past murderously returns to threaten the life he has built, Alex is drawn into the criminal world and forced to confront his values to protect those he loves.
Member Reviews
Love it and watching it for a second time. Love the acting, the story and the scenery! Can't wait to watch Season 2 and 3 and 4... I Hope that will be soon!
misogyny runs deep in this show. tired stereotypes by the second episode.
It was a little slow. liked it. hope it gets a little more exciting in season 2
Loved it! Enjoyed Alex cool, calm and collected persona. When is season 2 coming out?
Perfect! Well written, great story line, complete character development !