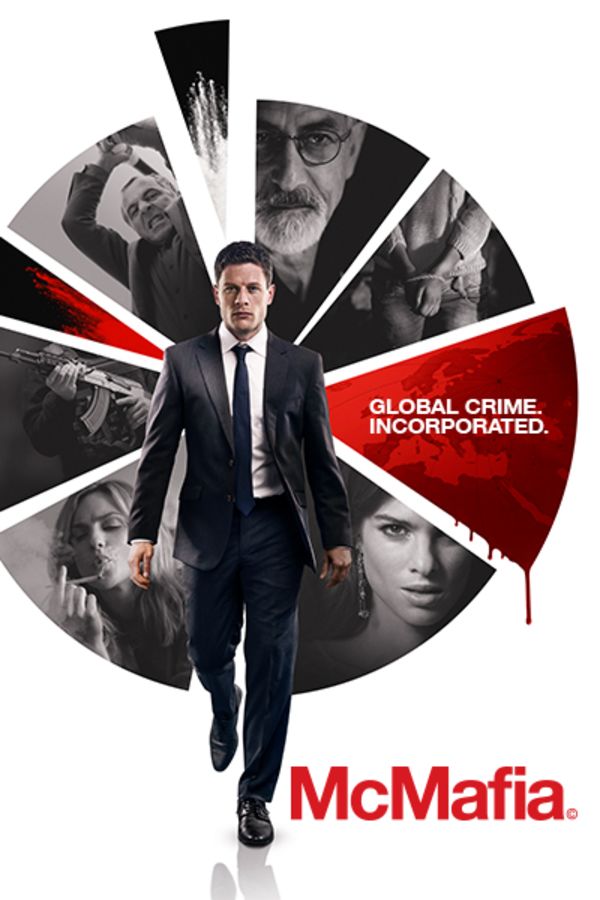 McMafia
McMafia surrounds an English-raised son of Russian exiles with a mafia history and his journey through a terrifying labyrinth of international criminals, money launderers, corrupt politicians and ruthless intelligence agencies. Alex Godman (James Norton) has spent his life trying to escape the shadow of his family's criminal past by building his own legitimate business and forging a life with his girlfriend (Juliet Rylance). When his family's past murderously returns to threaten the life he has built, Alex is drawn into the criminal world and forced to confront his values to protect those he loves.
Member Reviews
I enjoyed this show, will there be a season 2?
Although I really like James Norton, this show is not very good. Too slow moving and plodding. Two very good actors can't rescue it. I gave up halfway through
Brilliant show about family, financial crimes, love, and ruthlessness rolled into one - fantastic script, great dialogue, and phenomenal acting by all characters. Multi-generational as well as multi-cultural it hits all the right notes.
There 2 shows here that I loved & hope return for a second season. The Split & McMafia. Bothe are great shows.
Excellent show! The show was impecable always kept me on the edge of my seat and wanting more, I look forward for season 2.