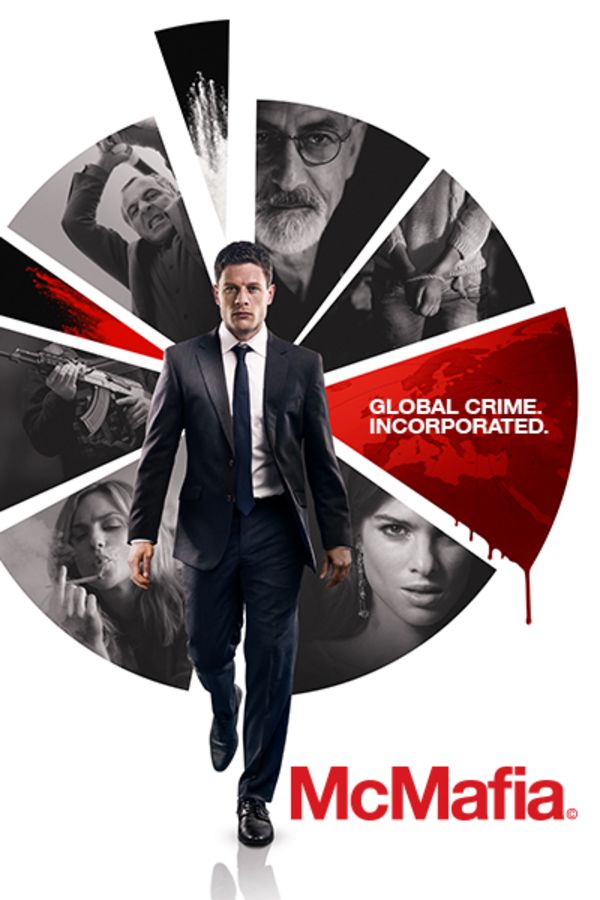 McMafia
McMafia surrounds an English-raised son of Russian exiles with a mafia history and his journey through a terrifying labyrinth of international criminals, money launderers, corrupt politicians and ruthless intelligence agencies. Alex Godman (James Norton) has spent his life trying to escape the shadow of his family's criminal past by building his own legitimate business and forging a life with his girlfriend (Juliet Rylance). When his family's past murderously returns to threaten the life he has built, Alex is drawn into the criminal world and forced to confront his values to protect those he loves.
Member Reviews
Such a well written series. Please let the financials know we as viewers would like to keep it going for more seasons. It has wonderful potential for a long term series.
Great show! Very grown up. Great acting. And I love the change in scenery in each episode. I hope they renew it for another season 🤞
Incredibly intelligent and suspenseful series that allows the viewer to take a provocative look into the surreptitious and violent life of the mafia. James Norton is a superb actor, and his character Alex Godman is diverse and unpredictable. You will not be disappointed, rather you'll be left wanting more!!
Can't wait for season 2 of this great series.