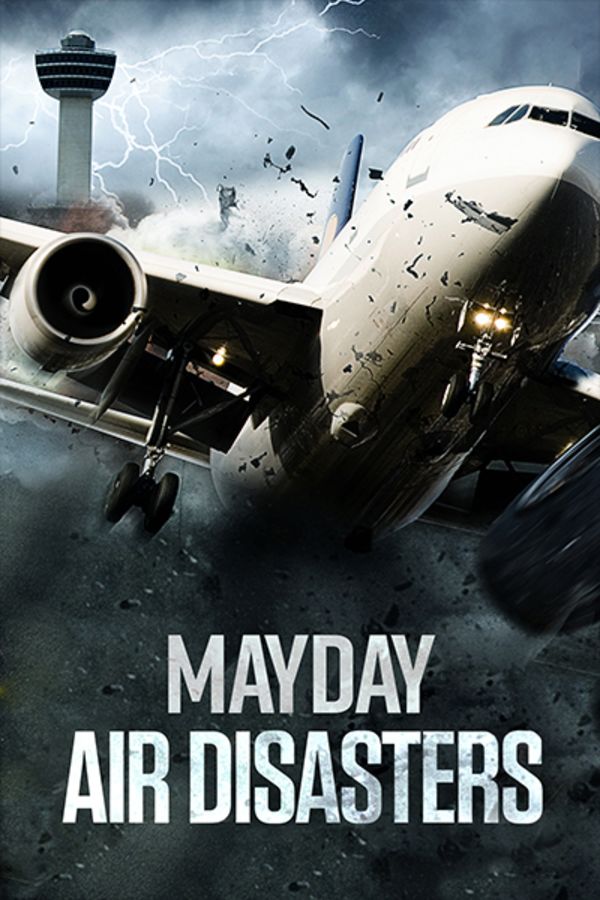 Mayday Air Disasters
**New Season Just Added** Statistically, traveling by airplane is safer than driving and other forms of transportation, but when something goes wrong during a flight, it can be catastrophic with potentially hundreds of lives at stake. This series examines some of the world's worst air disasters, using official reports, transcripts and interviews with people involved to tell the stories of midair mishaps and discover what went wrong in each case.
Member Reviews
AMAZNG SERIES! but MORE seasons please!
Fascinating show with great production values! Too bad Sundance dropped most seasons and left us with just two👎🏼👎🏼👎🏼👎🏼.
Please, more episodes!!!!
Great series. Very topical with all that's going on with Boeing. Loving these doc series.
Well-documented series. I can't imagine the horror survivors and victims must have felt moments before impact. (I didn't understand why the pilot in S1:E6 was charged with criminal negligence. He reported the faulty fuel gauge, but it wasn't his fault the mechanics replaced it with the wrong one. Should he have been responsible for checking to make sure the part was the correct one?) Would like to see more episodes, particularly those where the pilots were able to troubleshoot and course-correct in mid-air and/or land relatively safely despite engine/mechanical failure. Curious to also know whether there have been any advances to try and make ditching less dangerous.