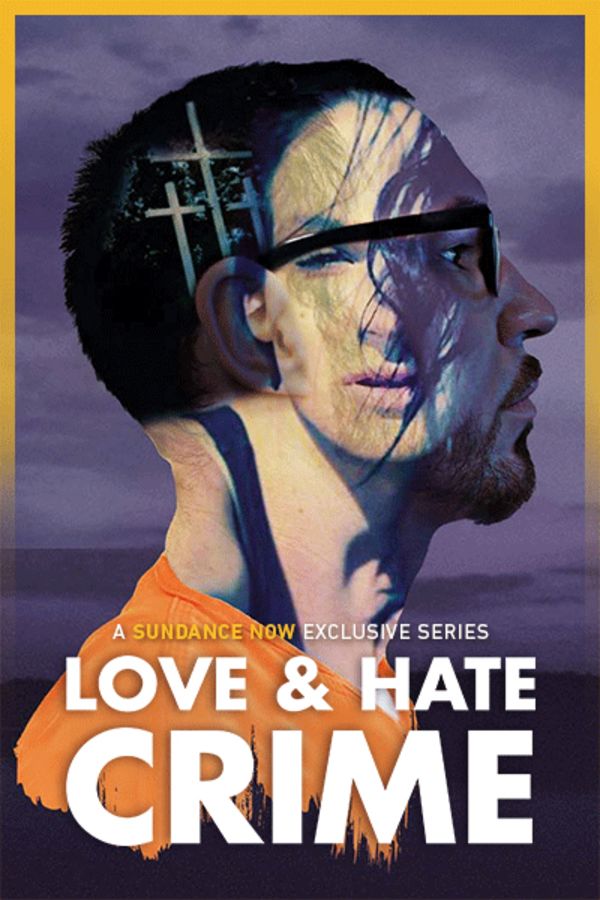 Member Reviews
How was Adrian Loya's a hate crime?
Love the stuff on Sundance Now!
Could the actor who reads Loya's memoirs in episode 3 PLEASE get rid of his "nose whistle?!" The story was fine, but I can't even pay attention to what the actor is reading with that stinkin' nose whistle going on. Just give a good sniff, seriously... how did they not pick up on that in production?!
Good documentary waiting for more!