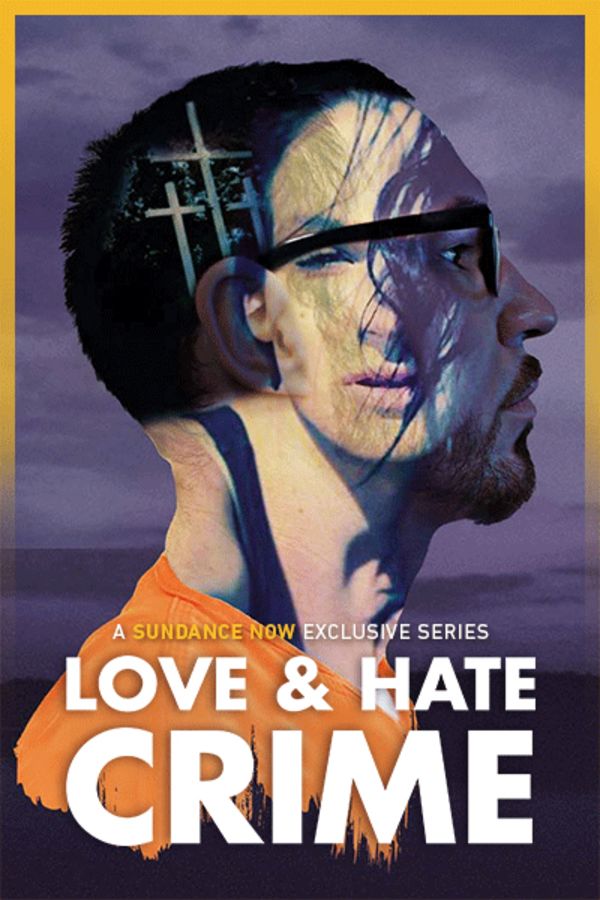 Member Reviews
This was very interesting and I am glad I had the chance to see them.
Really enjoyed learning about these cases and hearing the stories from different perspectives. From the people who committed the crimes to law enforcement who handled the case and the people impacted by the tragedies this series gives insight into events that typically arent found in other similar programs. wish there were more episodes to watch
How was Adrian Loya's a hate crime?
Love the stuff on Sundance Now!