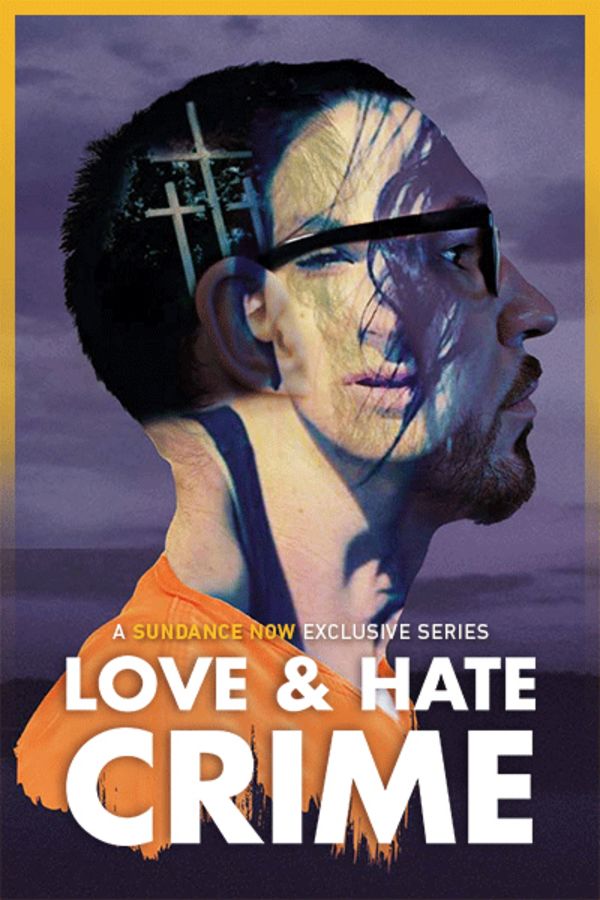 Member Reviews
ASTONISHING. Stories crafted so beautifully they achieve the level of fine art. If the storytellers are reading this, please please keep making these films. They transcend the crimes themselves and enter an entirely new level of achingly prismatic perspective.
Wonderful Documentary one of the best I have ever seen. It woke me up to the fact I need run , not walk away from my blackened eye. I think if I make it out by tomorrow with all his firepower. I might live , it was a portrait of who is laying next to me saying turn it down. Thank you! You might have just saved me.
Riveting series, well directed and edited.
Wow, great series! The first episode has a plot twist I didn't see coming!