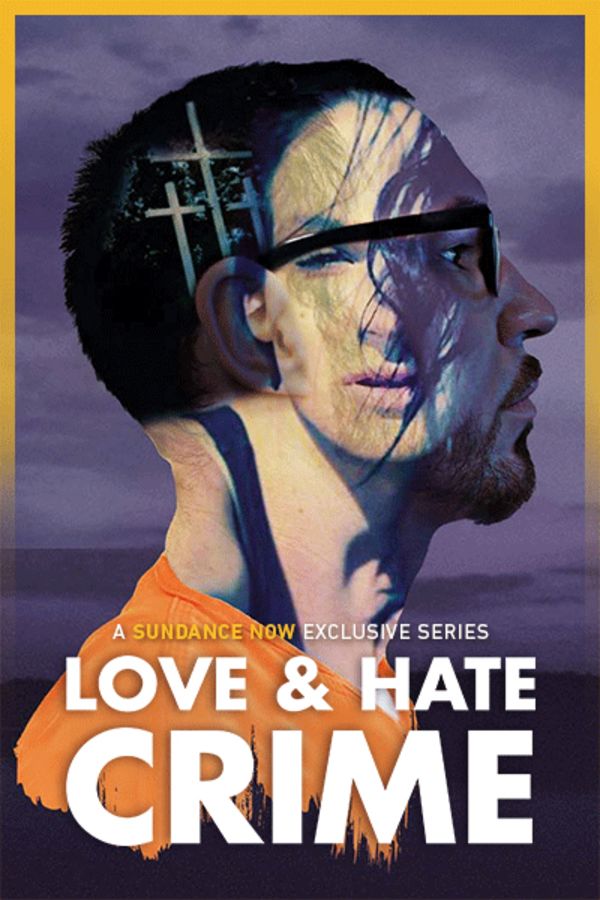 Member Reviews
This was a gripping and well done documentary. That second episode was so heart wrenching and should be more widely broadcasted in some way. The ending where the judge still is trying to work with these families to try and change their way of thinking. It's so powerful.
I can not explain enough how uncomfortable the second episode was for me to watch as a white person from the south. To accuse people of living in the past without reason and then follow i tup with racial slurs.... embarrassing. SO well made though. Should be mandatory in schools all over the south!
If Craig is reading this, my heart goes out to you and your family. I'm literally bawling. What a tragic and unnecessary loss of life. I will always remember James and his story.
It's shocking to see humans treat each other with such malice and hate. Very well written!