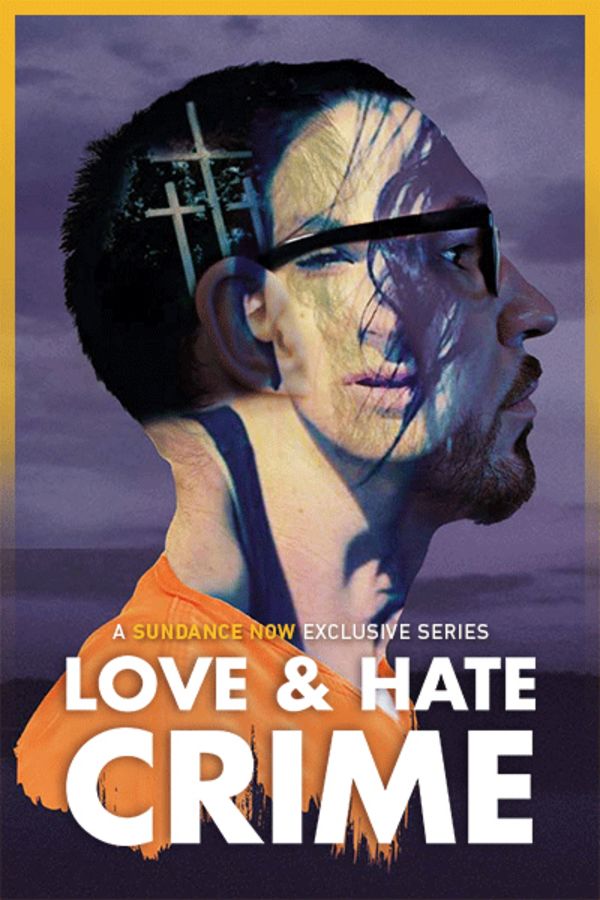 Member Reviews
Episode 1 my thoughts are this. Come on you know the difference between right and wrong. Male and Female. Episode 2. She is guilty as the guy who ran over him. Hate is hate. No matter where you live. We are not in the time of slavery anymore. They were all guilty.
Episode #2 should be mandatory viewing in schools. That was THE most powerful doc I've ever seen. Truly touching.
These portraits are made with compassion and amidst all the hate, it's good to see the love.