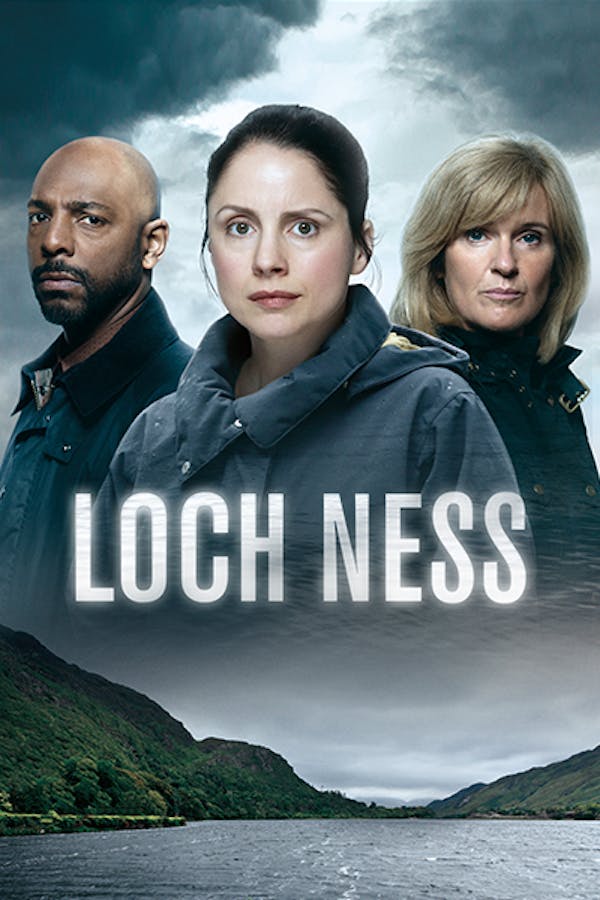 Loch Ness
Set against Scotland's hauntingly beautiful landscapes, this tense thriller follows Annie Redford, a small-town detective thrown into her first murder case. When a man is found dead at the bottom of a cliff, DCI Lauren Quigley arrives to lead the inquiry, along with forensic psychologist Blake Albrighton. The local police clash with these outsiders, but when more bodies turn up, the team theorizes that a serial killer is stalking the shores of Loch Ness. As the case swells to engulf the whole town, Annie becomes immersed in the investigation, unintentionally pushing away her husband and teenage daughter. With grief, terror, and suspicion shattering her community, Annie strives to expose a very real Loch Ness monster…Hiding in plain sight.
Member Reviews
That was great! Wow... Well done.
Great sery and the cast fantastic to be seen by all
Very well written and suspenseful. The actors were really good and I love the setting. It's a thumbs up for me.
First rate thriller series has excellent performances and gristly suspense set near Scotland's most famous loc. Don't know how a Season 2 is possible after the breathless pace of Season 1, but I live in hope.
Good movie. Suspenseful and twisty. Definitely recommend.