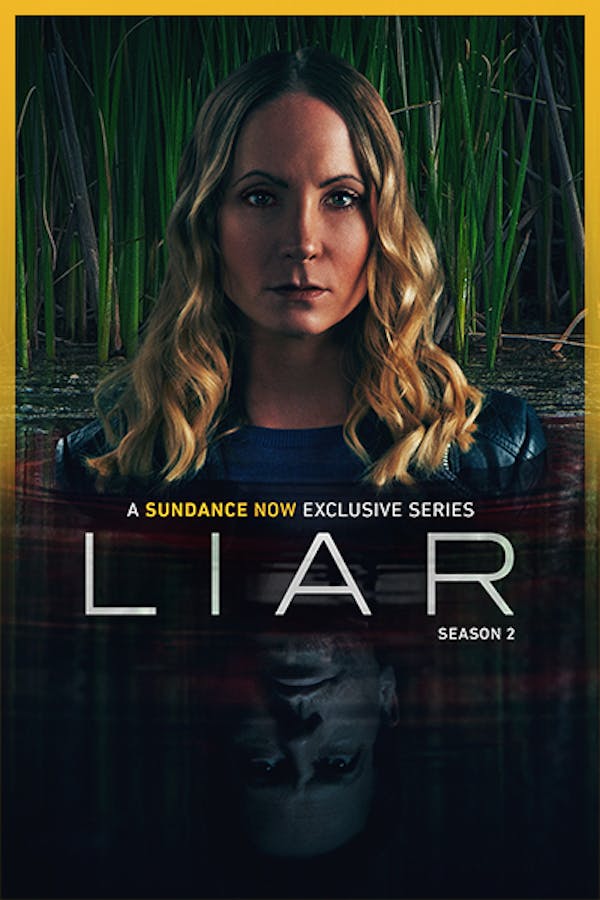 Liar
In this intense 6-part psychological thriller, a smart and capable teacher, Laura Nielson (Joanne Froggatt, DOWNTON ABBEY), is set up on a date with recently widowed surgeon Andrew Earlham (Ioan Gruffudd). However, the next day it appears something has gone terribly wrong, and the subsequent fallout rapidly spirals out of control, exposing the power of truth, deception and trust.
Member Reviews
Very well played out. Should I be watching for more episodes?
One of the best series here that ive seen! Not quite done but it really is gripping! thats what i love.
I love it missing Downton abbey for sure!!!
Loved the intensity and drama.