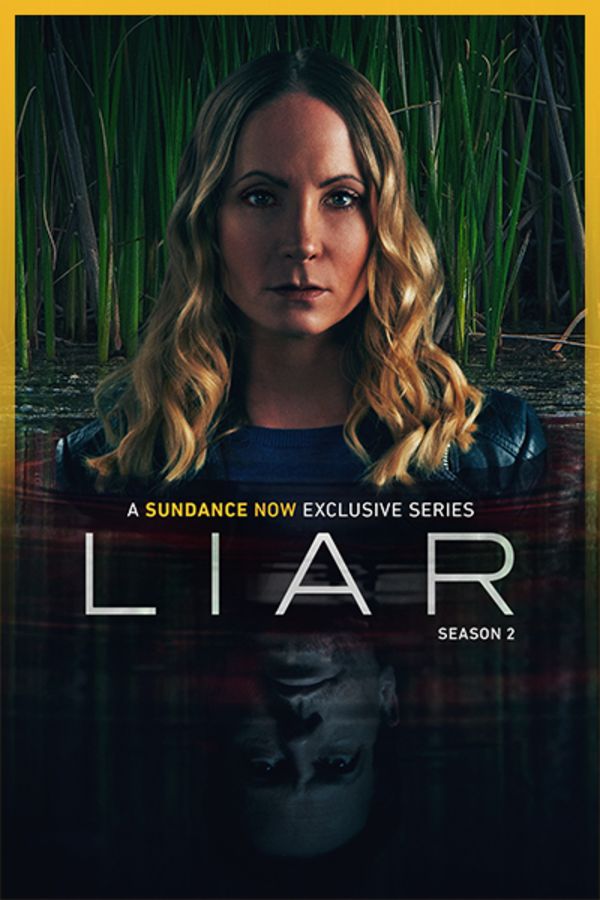 Liar
In this intense 6-part psychological thriller, a smart and capable teacher, Laura Nielson (Joanne Froggatt, DOWNTON ABBEY), is set up on a date with recently widowed surgeon Andrew Earlham (Ioan Gruffudd). However, the next day it appears something has gone terribly wrong, and the subsequent fallout rapidly spirals out of control, exposing the power of truth, deception and trust.
Member Reviews
Amazing! It has been so long since I finished the first season I had to rewatch..great series!
Crime drama with lot of suspense. Really like it.
Totally enjoyed rhis series, the plot and characters were good. I couldn't stop watching....now it over. Great job👍🏾👍🏾
having to watch now from my laptop. I cant log back in on my Roku. Big flat screen and forced to watch on my laptop.. I've sent in a tech request twice in the last 2 weeks and its been ignored. Everything was working fine then one day I went to log on and it said enter my login info. I did and it kicked me out to the ruko main screen. I deleted the app and reloaded it, no good. I can watch the programs on my laptop so why can't I log onto the sundance app on roku??