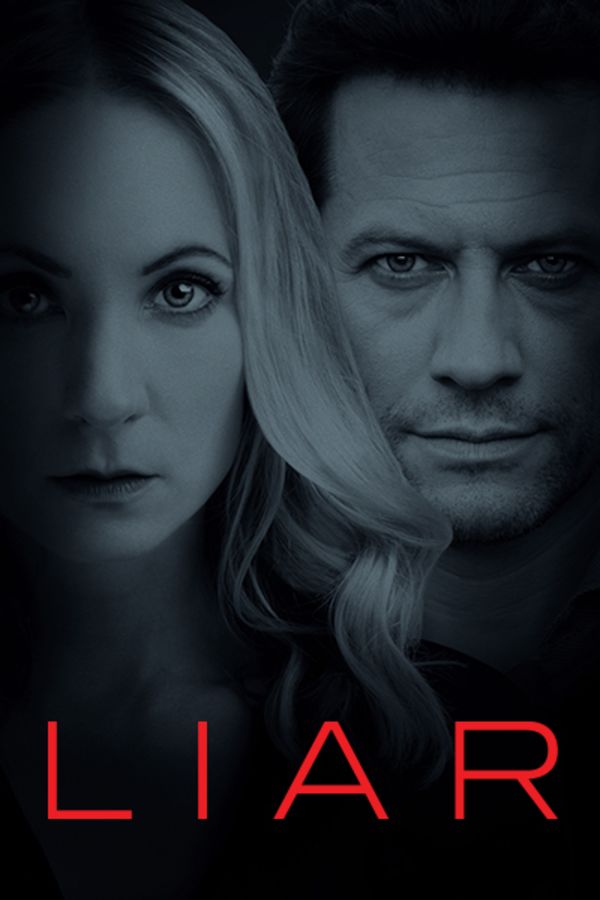 Liar
In this intense 6-part psychological thriller, a smart and capable teacher, Laura Nielson (Joanne Froggert, DOWNTON ABBEY), is set up on a date with recently widowed surgeon Andrew Earlham (Ioan Gruffard). However, the next day it appears something has gone terribly wrong, and the subsequent fallout rapidly spirals out of control, exposing the power of truth, deception and trust.
Member Reviews
Extremely suspenseful and great acting.
I really enjoyed this. Wish there was more.
OUTSTANDING, RIVETING, CHILLING, GREAT ACTING. WORTH WATCHING A COUPLE TIMES
Kept me guessing. I teetered from believing one, then the other. Then once decided, the suspense on whether justice would be served nail biting!!
This was so so good! Kept me guessing.