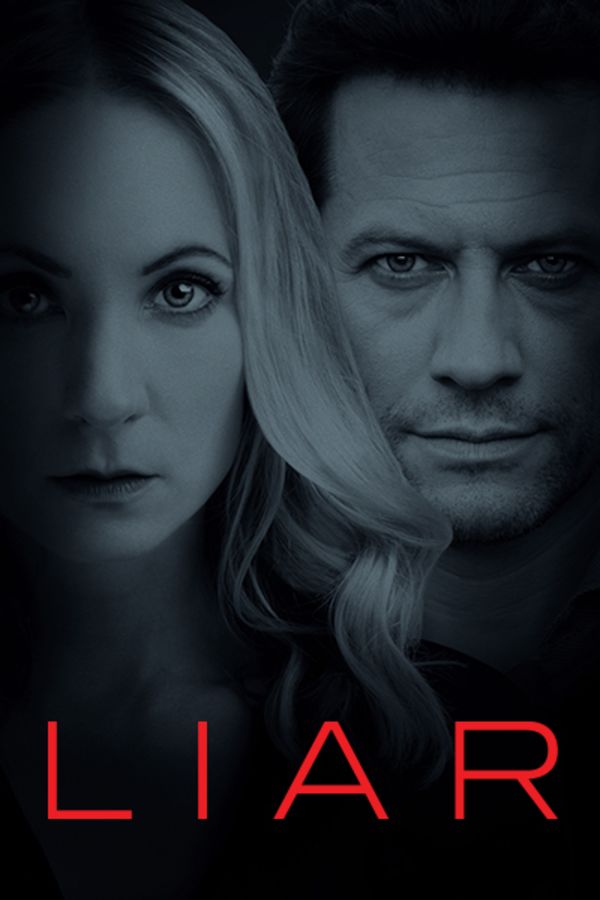 Liar
In this intense 6-part psychological thriller, a smart and capable teacher, Laura Nielson (Joanne Froggert, DOWNTON ABBEY), is set up on a date with recently widowed surgeon Andrew Earlham (Ioan Gruffard). However, the next day it appears something has gone terribly wrong, and the subsequent fallout rapidly spirals out of control, exposing the power of truth, deception and trust.
Member Reviews
Didn't like the main female character, Laura, from the very start. I producers found another actress, maybe that would have improved the show.
Absolutely spellbinding! But didn't like the ending at all.
Great story, well written, well acted.
Excellent storyline,superb acting..a must watch!