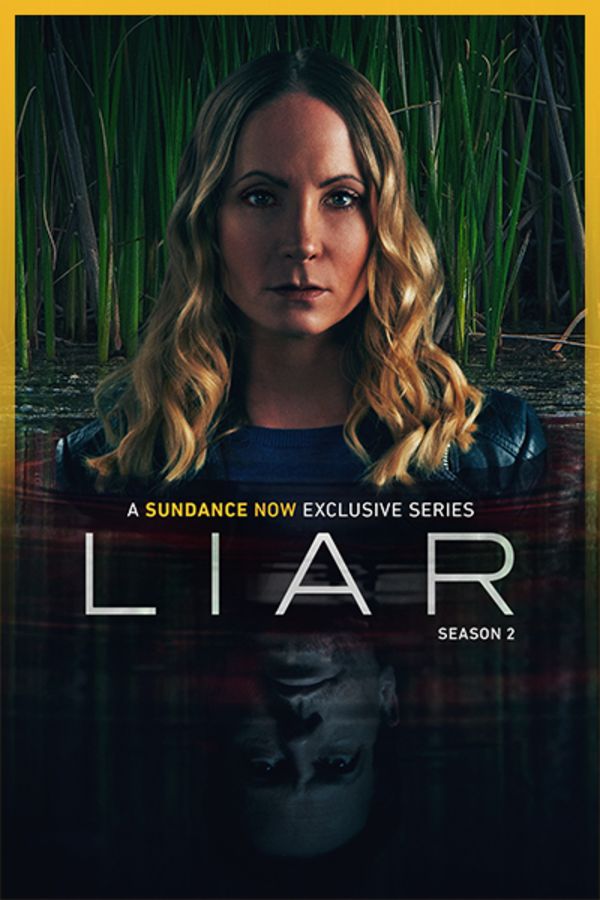 Liar
In this intense 6-part psychological thriller, a smart and capable teacher, Laura Nielson (Joanne Froggert, DOWNTON ABBEY), is set up on a date with recently widowed surgeon Andrew Earlham (Ioan Gruffard). However, the next day it appears something has gone terribly wrong, and the subsequent fallout rapidly spirals out of control, exposing the power of truth, deception and trust.
Member Reviews
Binged watched sitting on edge of seat the whole time couldn't go to sleep till I looked at all episodes.
Great show!!! Sat on the edge of my seat in this!
Loved it!! Binged watched all episodes in one day! Im thinking Jen killed him she has the training and his throar was slit! No need for Season 2, Justice was served!
Loved it, Will there be a season 2
Infuriating. Saddening. Frightening. Psychologically disturbing. Bingeworthy amazingly executed story. Excellent actors.