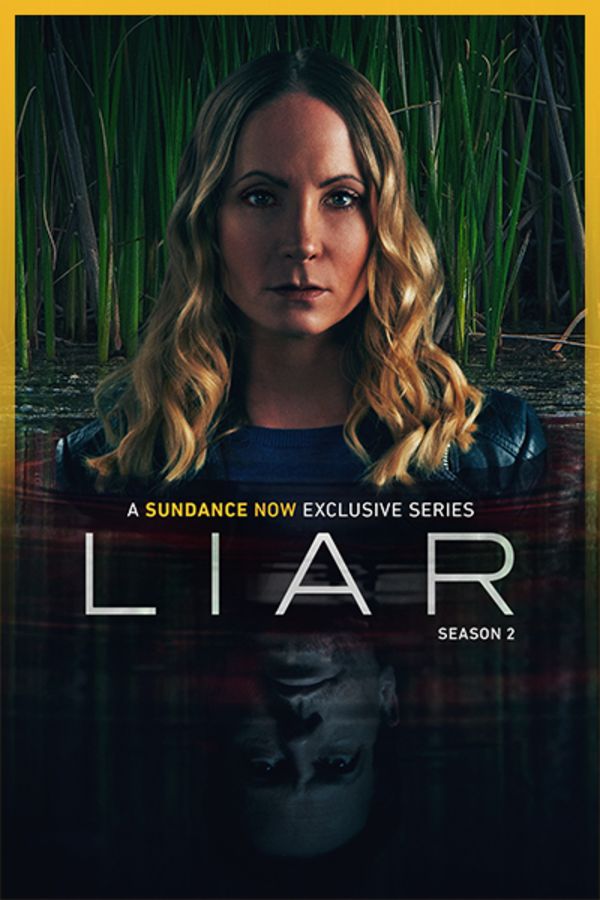 Liar
In this intense 6-part psychological thriller, a smart and capable teacher, Laura Nielson (Joanne Froggert, DOWNTON ABBEY), is set up on a date with recently widowed surgeon Andrew Earlham (Ioan Gruffard). However, the next day it appears something has gone terribly wrong, and the subsequent fallout rapidly spirals out of control, exposing the power of truth, deception and trust.
Member Reviews
Such a creepy great show! A must watch!
Although I enjoyed the series, I was a bit confused on the ending. who killed him and how did they find him??
Thoroughly enjoyed this series. Great actkng per usual as goes sith all British drama. I love them all.
This is a classic example of fabulous British drama. It captivates you from the first few minutes. The directing is wonderful and as a fellow Brit I am always proud of Joanne Froggets performance. She is an amazing actress teamed together with a strong cast this is Definitely worth watching.
The movie starts off slowly and positions Laura's credibility being questionable. Keep watching!