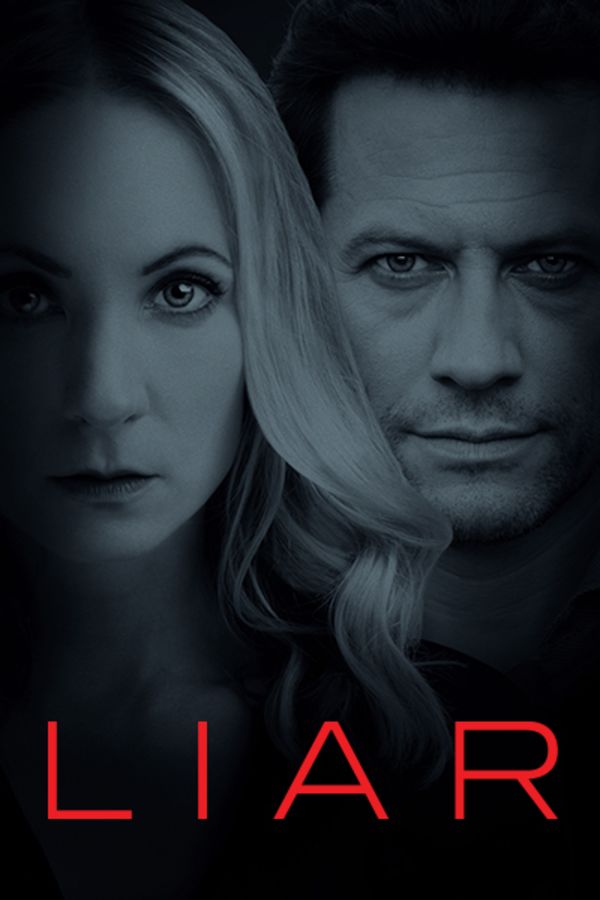 Liar
In this intense 6-part psychological thriller, a smart and capable teacher, Laura Nielson (Joanne Froggert, DOWNTON ABBEY), is set up on a date with recently widowed surgeon Andrew Earlham (Ioan Gruffard). However, the next day it appears something has gone terribly wrong, and the subsequent fallout rapidly spirals out of control, exposing the power of truth, deception and trust.
Member Reviews
Wow!!!!! Love this amazing!!!!
Flawless performances!!!!! Absolutely Fabulous!!!!! Truly great cinema!!!!!
Great acting, can't wait for the next season.
Binged this in a day! We need more shows like this!! #glued