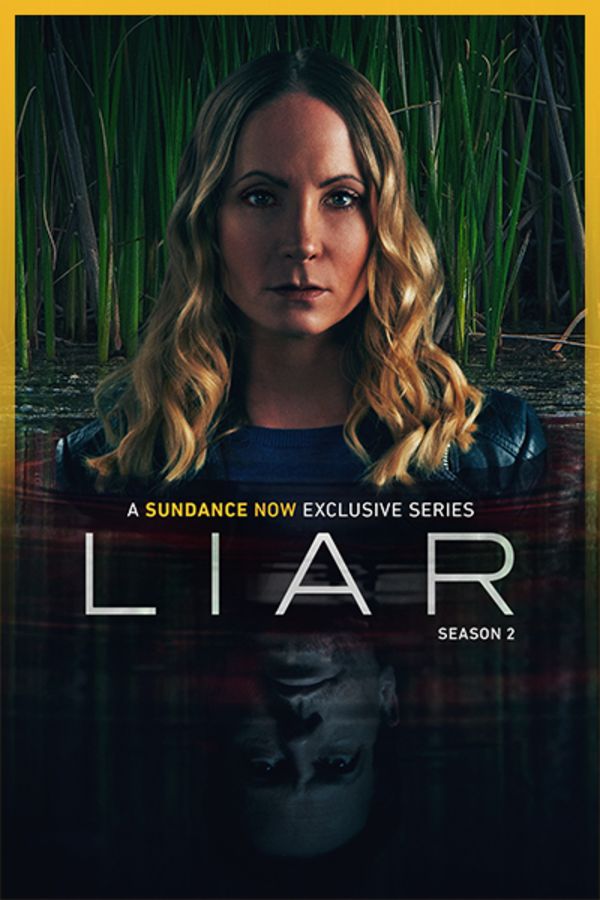 Liar
In this intense 6-part psychological thriller, a smart and capable teacher, Laura Nielson (Joanne Froggert, DOWNTON ABBEY), is set up on a date with recently widowed surgeon Andrew Earlham (Ioan Gruffard). However, the next day it appears something has gone terribly wrong, and the subsequent fallout rapidly spirals out of control, exposing the power of truth, deception and trust.
Member Reviews
Excellent directing & overall superb in every category. It does leave me craving for more.
Excellent acting and writing! I hope they make a 2nd season, maybe with the lead becoming a detective, or her and the detective who helped her working on cases together somehow. *Semi-spoiler alert* To those who said they think Laura got revenge, I think it was the military wife!
So engaging, filled with unpredictable twists and turns. Definitely bingeworthy!
Fantastic. Suspenseful and Engaging. Many Plot twists. Well done.