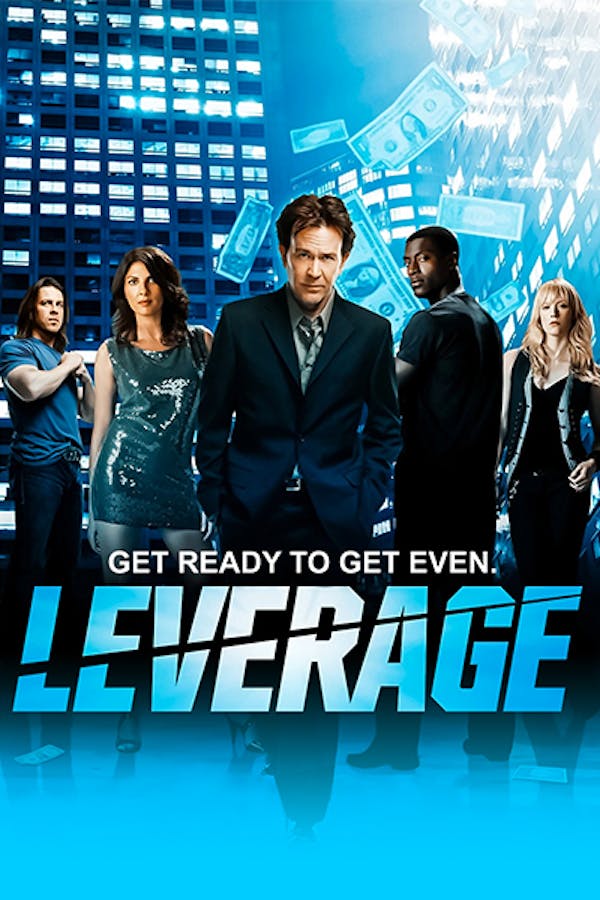 Leverage
In this critically acclaimed, Oceans 11-esque drama, former insurance claims investigator Nathan Ford heads a team of ex-convicts. Together, they form something of a modern day, high-tech robin hood operation; wherein they use their skills to fight corporate and governmental injustice inflicted upon ordinary citizens.
Member Reviews
I love this show and am glad to see it, but be aware this version has been edited. Whole scenes and lines are missing. For example, in the pilot, the hospital scene has been completely cut.
I love this show too & they're bringing it back, woohoo!
I loooove, looooove, LOVE this show. So happy to be able to see it again!!
Thank you for having the show leverage I watch it every day while I am at work. it makes the day go by faster. Love the show leverage.