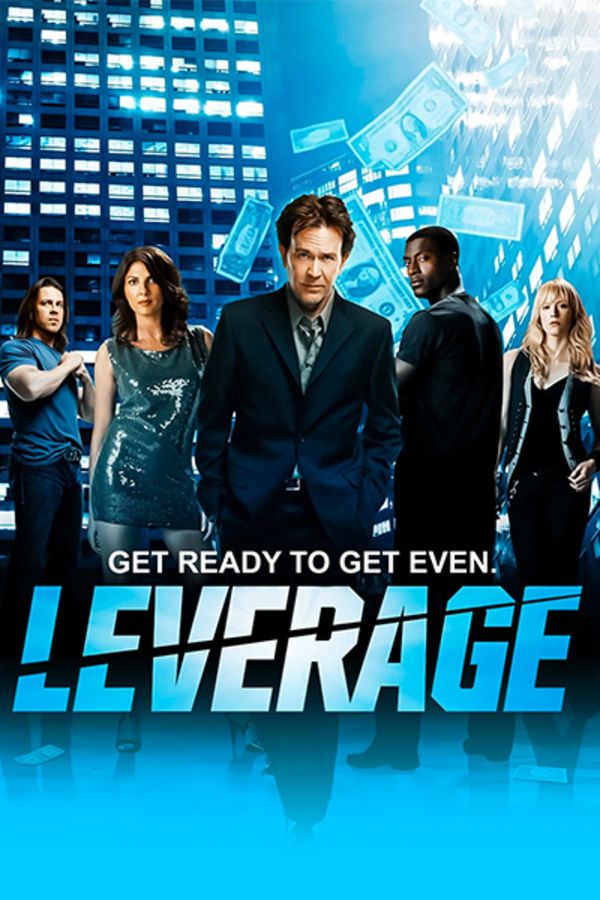 Leverage
In this critically acclaimed, Oceans 11-esque drama, former insurance claims investigator Nathan Ford heads a team of ex-convicts. Together, they form something of a modern day, high-tech robin hood operation; wherein they use their skills to fight corporate and governmental injustice inflicted upon ordinary citizens.
Member Reviews
Love the cast the show and had to have this app just to see this series!!!
I was so glad to see this show on Sundance. Witty and fun- I wish we had gotten more time with the Leverage crew.
My all time favorite show!! Humorous, heartwarming, and thought-provoking!!