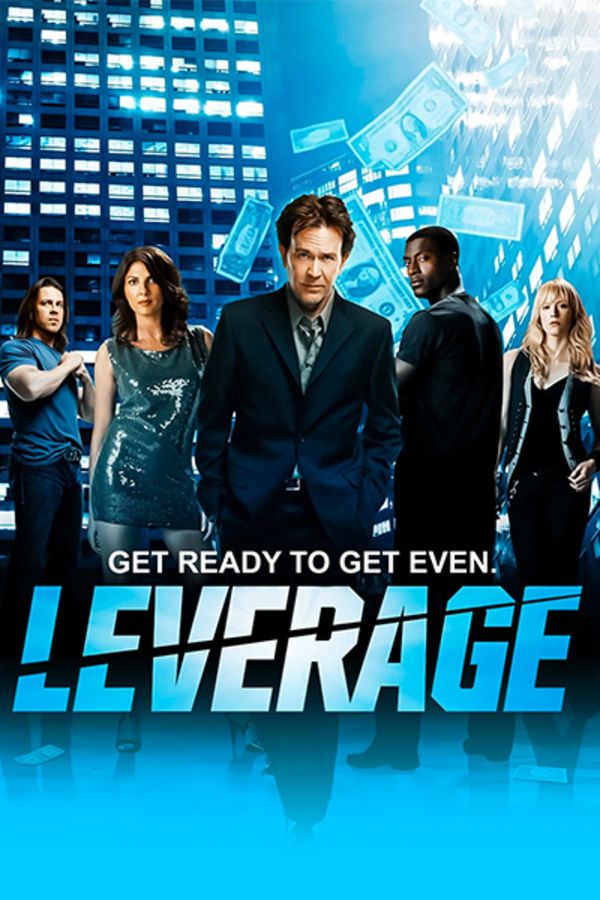 Leverage
In this critically acclaimed, Oceans 11-esque drama, former insurance claims investigator Nathan Ford heads a team of ex-convicts. Together, they form something of a modern day, high-tech robin hood operation; wherein they use their skills to fight corporate and governmental injustice inflicted upon ordinary citizens.
Member Reviews
My all time favorite show!! Humorous, heartwarming, and thought-provoking!!
I missed this show so much! Clever writing, quick and very heartwarming. The characters arcs are the heart of the show💜 and who doesn't enjoy a modern day Robin Hood tale?
Just love the humor and acting, silly and such fun! A modern day Robin Hood and his team, each character unique and believable. Cannot take the "violent" scenes seriously which make the whole series entertaining and not offensive at all. Well done entertainment, supporting justice and fairness in the world. Great shows!