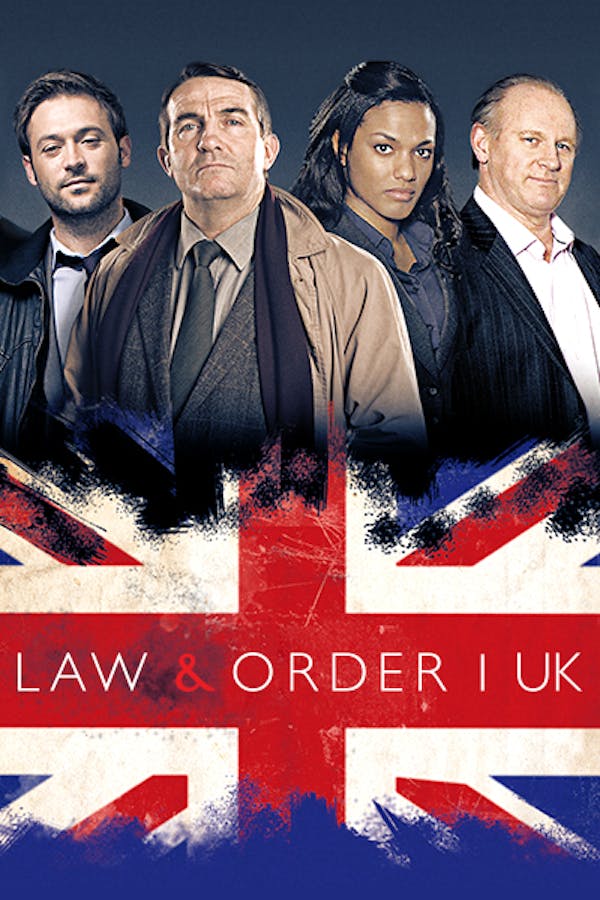 Law & Order: UK
The English adaptation of your favorite courtroom drama swings this side of the Atlantic for the first time! A host of top British acting talent comes together to form the ensemble, while the original series' iconic two-part structure – first half Law, second half Order, is handled with a uniquely English spin.
Member Reviews
I am unable to see any episodes to watchc
cant watch it...I want a refund I have cancelled my subscription Sundance deserves to go bust...useless
Does anyone read these comments...if so I agree with all the other people complaining about not being able to see many of the shows listed on your site in Canada....not that you care I am sure but I will not be renewing my subscription...I will try one of the many other streaming services.
Super annoying that this is listed and then it is not actually something we can watch. As people have said, either update the site with access or remove the "tease". This is ridiculous.
OK....so....where is it?!