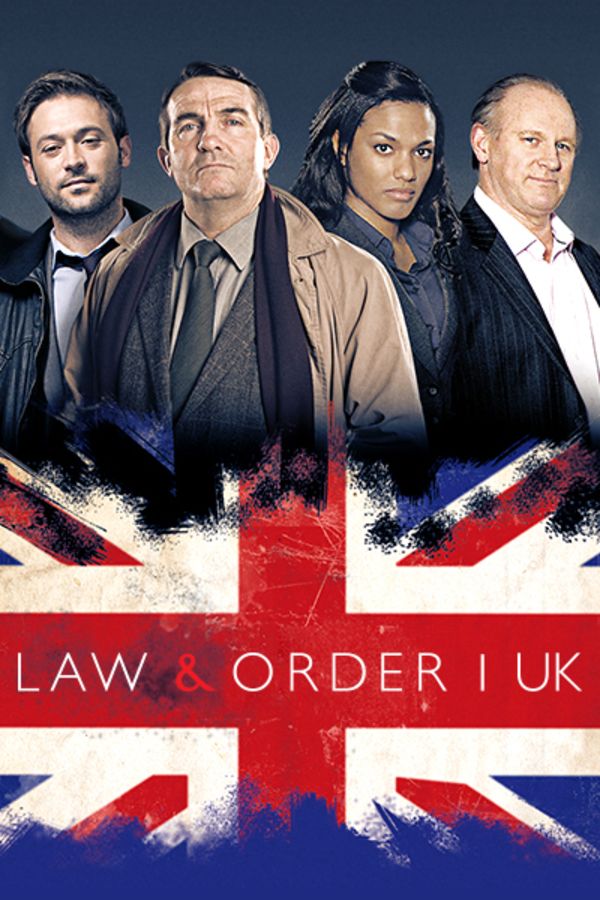 Law & Order: UK
The English adaptation of your favorite courtroom drama swings this side of the Atlantic for the first time! A host of top British acting talent comes together to form the ensemble, while the original series' iconic two-part structure – first half Law, second half Order, is handled with a uniquely English spin.
Member Reviews
Love the U.K. version. I like the fact that all the endings are not so predictable. Great plots and twists, and marvelous characters.
why do all british shows have such cheap production values?
I don't see 53 episodes but 46 displayed in 5 seasons. So is there some still not yet released? Loved the series. However, like GOT you can't get too attached as everyone seems to have written exits sad or otherwise and just plain change without warning.
Love the wigs! Good acting and story lines. But also fun because it's set in England! Here's