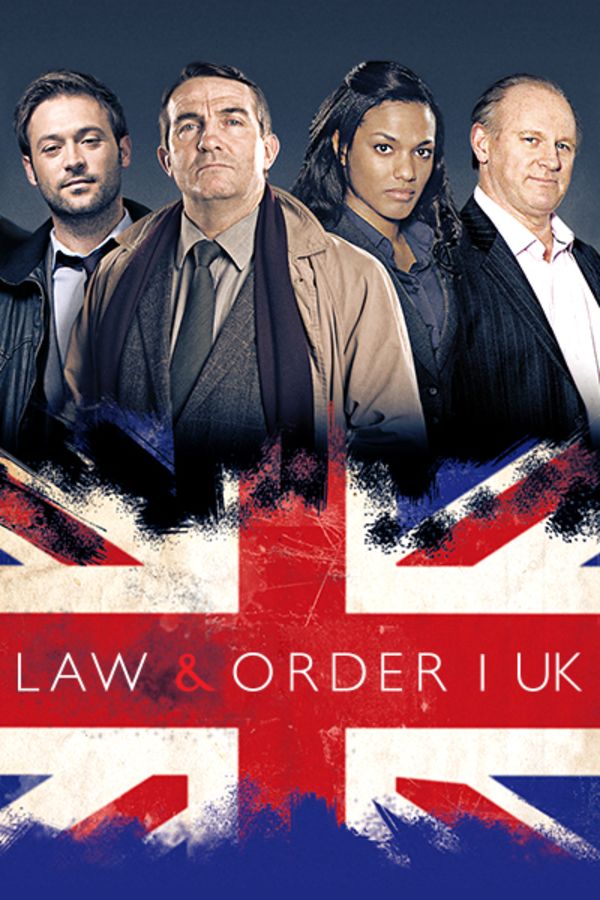 Law & Order: UK
The English adaptation of your favorite courtroom drama swings this side of the Atlantic for the first time! A host of top British acting talent comes together to form the ensemble, while the original series' iconic two-part structure – first half Law, second half Order, is handled with a uniquely English spin.
Member Reviews
Why is this listed here when it is not available - seriously, Sundance - not cool!!!!
VERY DISAPPOINTED I can't watch this in Canada !
Why is not available in my country suddenly? I started watching it in Canada and now I can't continue. Not cool.
Love the U.K. version. I like the fact that all the endings are not so predictable. Great plots and twists, and marvelous characters.