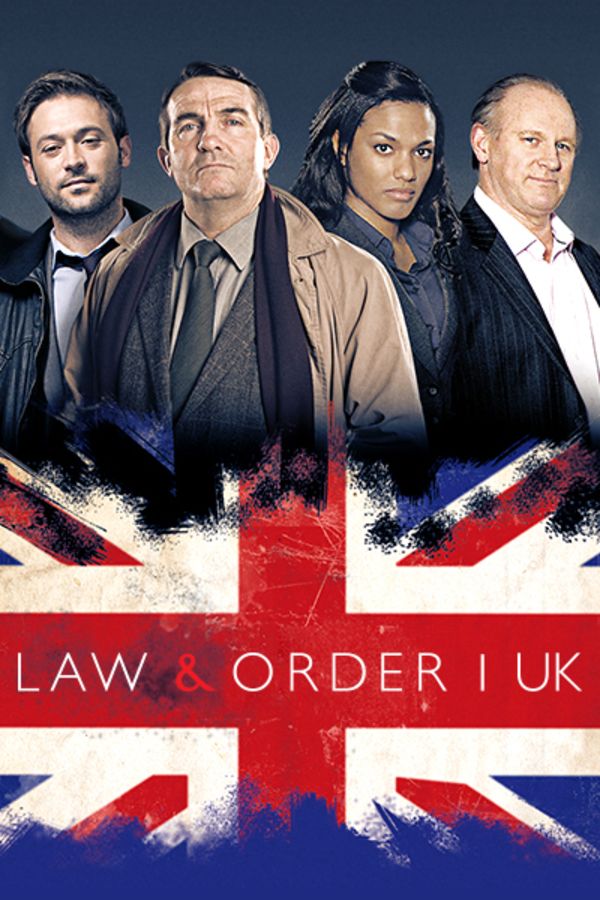 Law & Order: UK
The English adaptation of your favorite courtroom drama swings this side of the Atlantic for the first time! A host of top British acting talent comes together to form the ensemble, while the original series' iconic two-part structure – first half Law, second half Order, is handled with a uniquely English spin.
Member Reviews
I love that this is not just a remake of the American version. It is just different enough to keep your interest. I also greatly enjoyed having an older, sarcastic lead detective who puts his own spin on the Lenny Brisco character. I can't wait for more!
LAW & ORDER: UK IS A GREAT ADAPTATION OF THE ICONIC AMERICAN SERIES. LEAVE IT TO THE BRITISH TO REJUVENATE THIS AMERICAN SERIES AND GIVE IT A "RIGHT PROPER" SPIN AND MAKE THIS BELOVED TELEVISION ICON WITH EPISODES THAT HAVE BEEN SHOWN IN AMERICA AND TRANSFORM THEM WITH A BRITISH TWIST......I LOVE ENGLAND FOREVER!
What about the other seasons?? Why aren't they also available?
Love it. Very well done show. Completely bingeable.