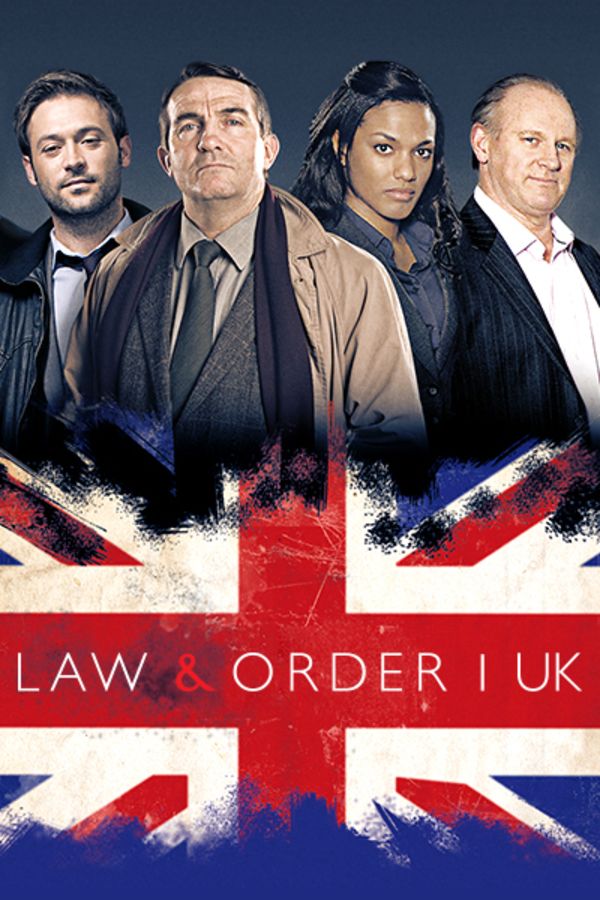 Law & Order: UK
The English adaptation of your favorite courtroom drama swings this side of the Atlantic for the first time! A host of top British acting talent comes together to form the ensemble, while the original series' iconic two-part structure – first half Law, second half Order, is handled with a uniquely English spin.
Member Reviews
Loved this show. So glad I found it on Sundance Now. To those who asking about the 8 seasons. There were originally 8 seasons aired in the UK, but they were each only 6-8 episodes long. What appears here as season 1, 2 & 3 are really seasons 1 & 2, 3 & 4, 5 & 6. This is all 53 episodes of the show that were originally created. I wish they'd make more, but since Bradley Walsh is now a companion on Doctor Who I doubt they will.
Will there be more episodes coming? I understand there are at least 8 seasons of the show.
I watch L&O (all the depts) in the states. I really enjoyed the UK version. Anymore seasons?
When are more series coming of this amazing show
I had hoped for some time that a streaming service would make Law and Order: UK available, and it proved to be well worth the wait. Some of the episodes are straight up adaptations while others actually mash-up character and plot details from different US episodes/seasons. In any event, all are well crafted, many delivering fresh plot twists and some with altogether different endings. It's also a nice touch that each episode credits the primary episode from the original Law and Order series. Just a head's up though.. Sundance Now has grouped all 53 episodes that originally aired over the course of 8 series in the UK as 5 seasons. So this is the full extent of all the shows that were made.