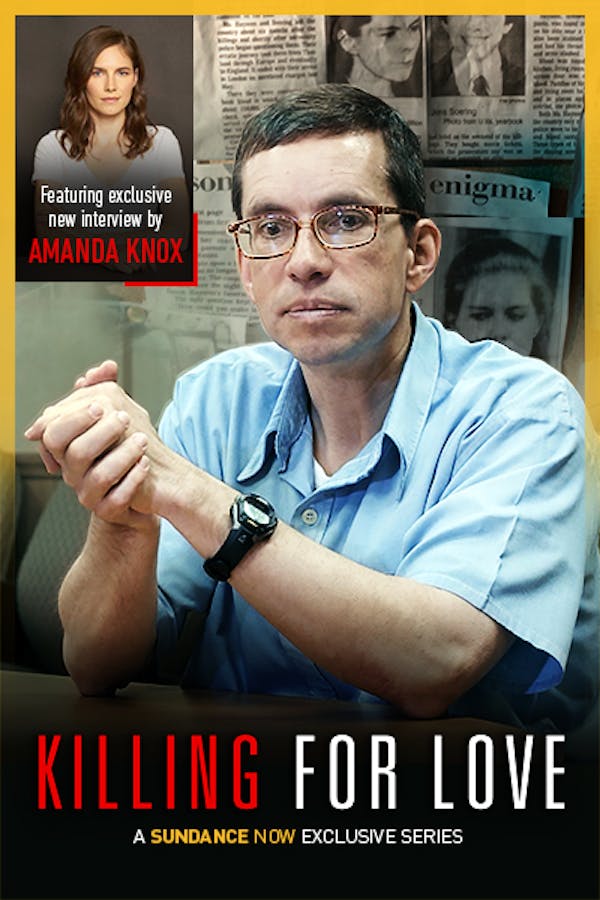 Killing for Love
Obsessed young lovers, heinous murders, a sensational trial, and a shocking miscarriage of justice. Killing for Love is a riveting dissection of the 1985 courtroom battle that played out on television, and its disturbing aftermath. Convicted of brutally murdering his girlfriend's parents, Jens Soering has been in prison for over 30 years. The series reveals for the first time the mounting evidence of his innocence. Highly cinematic in the way of The Staircase, as suspenseful as Serial, and as confounding as Making of a Murderer, Killing for Love is your next true crime binge.
Member Reviews
Excellent! Glad he's finally free.
Canada doesnt want Elisabeth Haysom, she s a psychopath.
Also - in 2019 both he and Elizabeth were released on parole and deported to Germany and Canada, respectively. The Sheriff and many others stated that they felt without a doubt he was innocent and were asking for an unconditional pardon... but at least he's home in Germany now.
Excellent docuseries. Definitely one of the better ones on false cofessions and how our legal system sucks compared to Europeans. I guarantee you less folks are put away innocently in Europe.