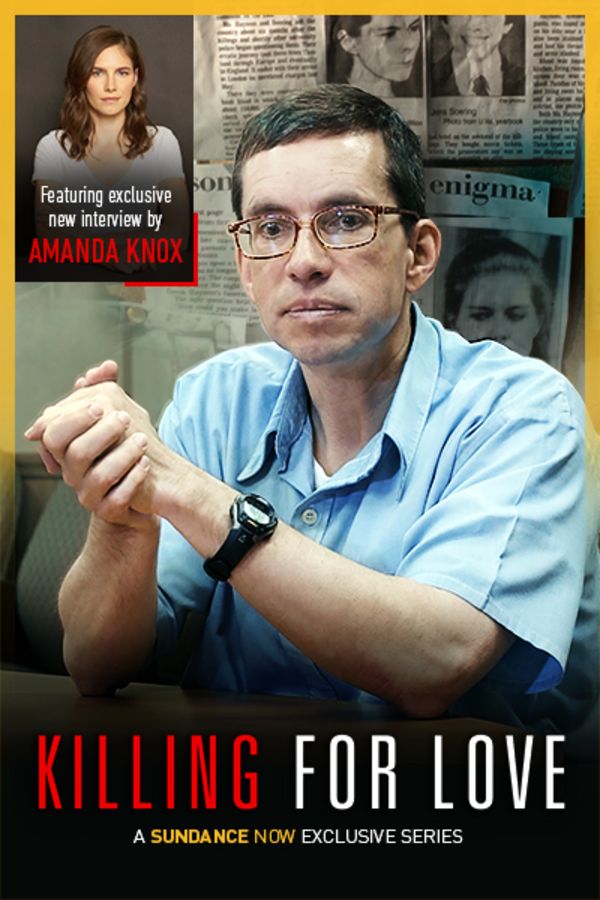 Killing for Love
Obsessed young lovers, heinous murders, a sensational trial, and a shocking miscarriage of justice. Killing for Love is a riveting dissection of the 1985 courtroom battle that played out on television, and its disturbing aftermath. Convicted of brutally murdering his girlfriend's parents, Jens Soering has been in prison for over 30 years. The series reveals for the first time the mounting evidence of his innocence. Highly cinematic in the way of The Staircase, as suspenseful as Serial, and as confounding as Making of a Murderer, Killing for Love is your next true crime binge.
Member Reviews
Excellent! Incredible story and such a tragedy. Definitely binge worthy.
Omg! This is a MUST watch and listen to the pod cast!!!
It is a great shame to the state of Virginia that Jens is still in prison. Ricky Gardner and Jim Updike built their careers on this case. All the while the real killer is s stillout there.
The show is clearly intended to convince the viewer than Soering is innocent. But other than some convoluted logic and some half-baked theories, the film-makers are not able to provide any detailed evidence of this.