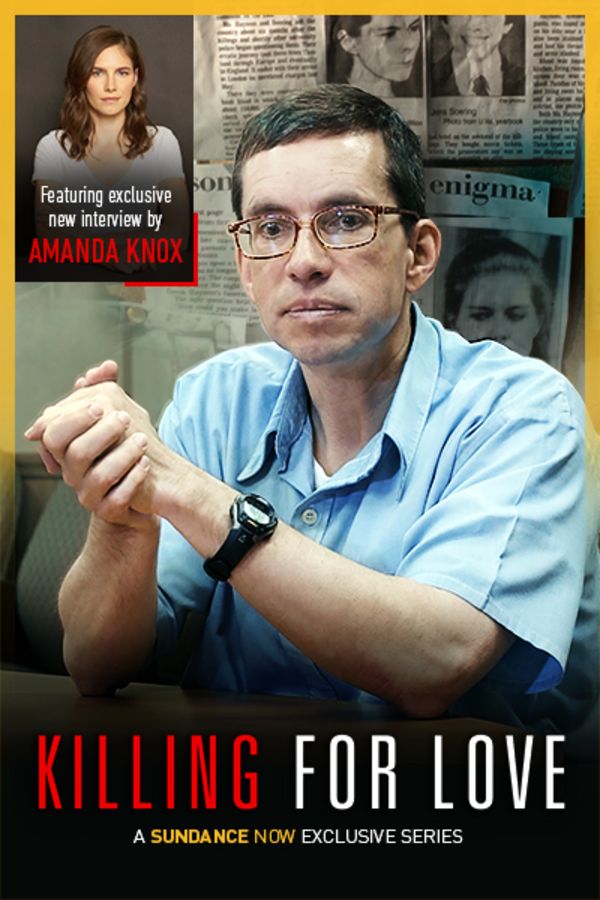 Killing for Love
Obsessed young lovers, heinous murders, a sensational trial, and a shocking miscarriage of justice. Killing for Love is a riveting dissection of the 1985 courtroom battle that played out on television, and its disturbing aftermath. Convicted of brutally murdering his girlfriend's parents, Jens Soering has been in prison for over 30 years. The series reveals for the first time the mounting evidence of his innocence. Highly cinematic in the way of The Staircase, as suspenseful as Serial, and as confounding as Making of a Murderer, Killing for Love is your next true crime binge.
Member Reviews
Great documentary! i pray the truth will set Jen free. Lives stolen by an evil young woman.
Sooo thankful that jens was paroled after this nightmare he had to endure
spectacular! Virginia, this is shameful. A manipulative, attractive sociopath who unfortunately crossed paths with a very impressionable young man. Jens, I hope one day you are vindicated.
It's very pathetic that not many can see that Elizabeth was the liar and manipulator in this case. Virginia should be ashamed of themselves for allowing such an injustice. It doesn't take a rocket scientist to see that the woman is pure evil!!! Disgusted with Virginia court system!!
Excellent! Incredible story and such a tragedy. Definitely binge worthy.