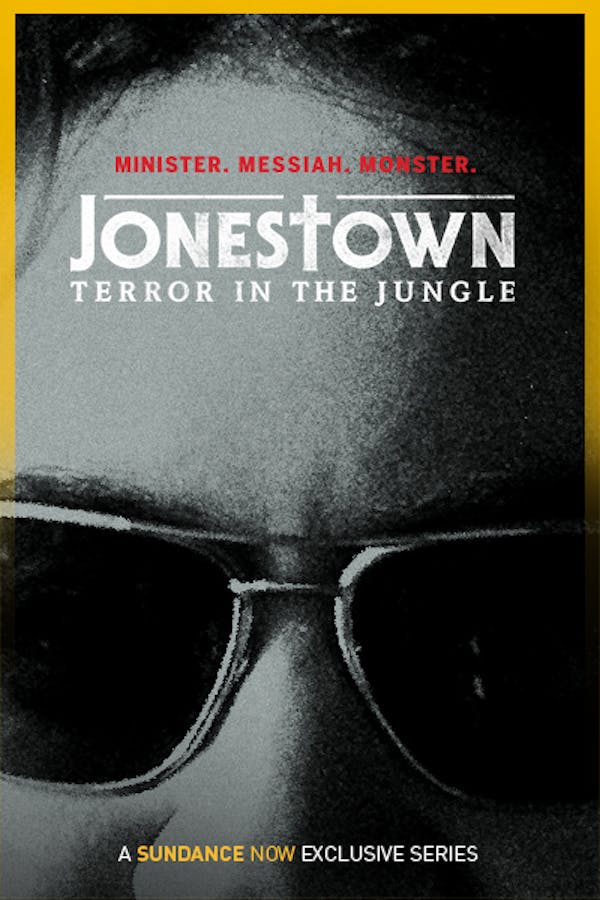 Jonestown: Terror in the Jungle
This chilling docu-series dives into one of the darkest moments in American history, exploring the rise of Jim Jones, a charismatic preacher turned manipulative cult leader who ordered the deaths of his own followers. Chilling interviews with Peoples Temple survivors along with newly declassified archival material offer the definitive account of the tragedy that captivated the world.
Member Reviews
A beyond horrific tragedy illuatrated so well. Survivors thank you for your courage.
john stone?? from listowel ... i should seriously check this out soon!!!
Excellent film and I couldn't get enough!!! loved seeing actual pictures from there to understand the story further.
Amazingly directed and well researched. The book this is based on is also one of the best sources of information on Jonestown.
I cant see anything even though I subscribed