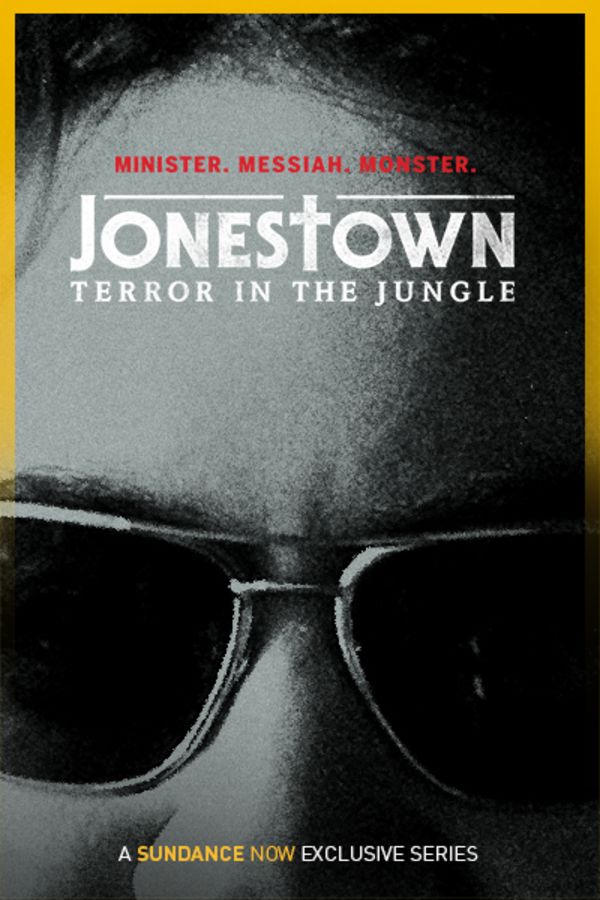 Jonestown: Terror in the Jungle
This chilling docu-series dives into one of the darkest moments in American history, exploring the rise of Jim Jones, a charismatic preacher turned manipulative cult leader who ordered the deaths of his own followers. Chilling interviews with Peoples Temple survivors along with newly declassified archival material offer the definitive account of the tragedy that captivated the world.
Member Reviews
What a terrific docuseries. The parallels between this and our current president are scary. Very well done and totally riveting even knowing the story and having watched other lesser known documentaries. Great job Leo and I will never joke about the Kool-aid again.
Movie time. Is Leo playing Jones? Gaga ur wife? Henchmen, Chris Merlonie & Jared Leno?
Great job, Leo! Very informative. Ive watched many documentaries on this and still learned a few new things. Very well done.
Indeed chilling but very well done with a lot of researched information.
Must see!!! One of the best documentaries I've watched. It is amazing that anyone survived this massacre. Having to watch the emotional testimonies puts you almost there.