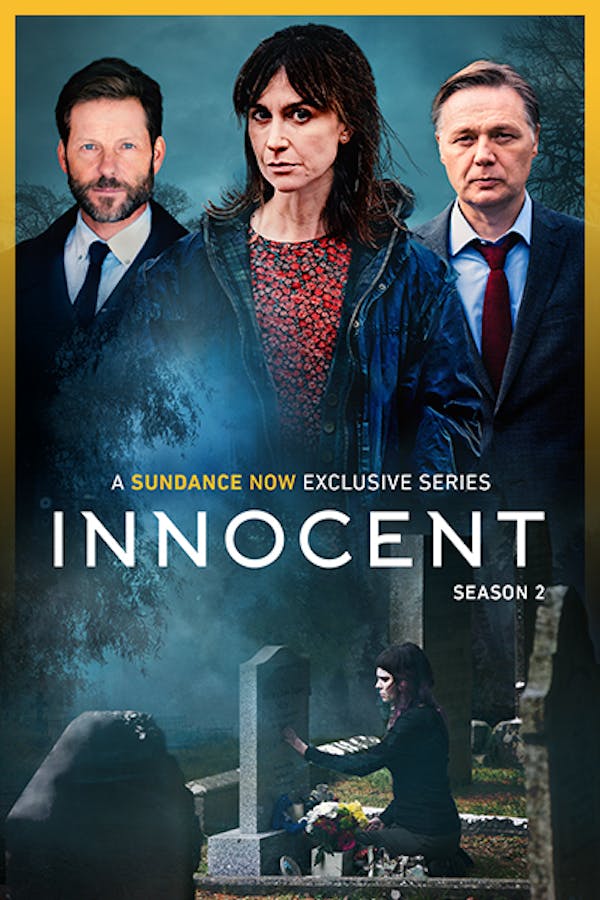 Innocent
After seven years in a high security prison, David Collins' (Lee Ingleby) conviction for the murder of his wife, Tara, is overturned due to a technicality, or as his lawyer puts it, an appalling miscarriage of justice. Able to start his life again and begin to repair relationships with his family and friends, David hopes to finally be allowed to mourn his wife's death. As a new investigation is launched, headed by DI Cathy Hudson (Angel Coulby), dark secrets of abuse, affairs and money troubles rise to the surface. From jealous sisters to disgruntled lovers, these secrets rip fragile relationships apart at the seams. But one question remains: is David Collins truly innocent?
Member Reviews
Very full of suspense, hope, unique and rare honest display of family sibling dynamics, but most of all . . . amazing surprising ending of "who done it", with a most excellent positive loving ending for the remaining characters. Truly enjoyed this rare gem!
Did NOT expect the ending. GREAT mini-series. Very good acting!
A little slow to get into, but kept me interssted till the end