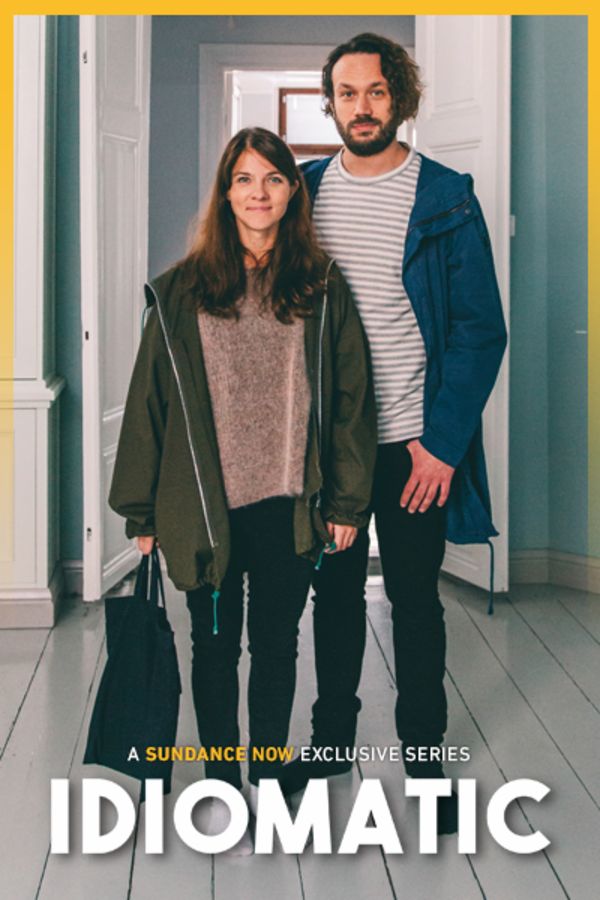 Idiomatic
Idiomatic follows the life and times of an urban, bilingual, environmentally conscious left-wing couple in their thirties: Aino, who's originally from Finnish Lapland, and Swedish-speaking Micke. They are forced to move to an upper-class neighborhood, into an apartment owned by Micke's wealthy parents, who also live next door. In addition to Micke's parents, his childhood friend lives in the same building. When Aino's yokel brother moves into their guest room, people from all walks of life meet under the same roof: thirtysomethings and their parents, different family cultures, country people, urban people, Finnish and Swedish speaking people, middle class and blue-collar workers, right-wingers and left-wingers, childhood friends who have lost touch, and first and foremost, a couple who are still getting to know each other.
Member Reviews
I loved it. Easy to watch, quirky as another reviewer said. Lovable I would watch another season.
The plot is not too bad for this show and the relations
Quirky yet watchable it definitely shows all sorts of characters in multiple situations and how and why a couple are together. Although I enjoy foreign language series and movies, I felt that there were too many references between Finnish Swedes, Laplanders, and other areas that distracted me from recommending this series.
I really liked this series and hope they film a second season. Quirky and very amusing characters.
We loved everthing about this series. Reading at the pace of the dialogue is challenging bit we disn't want to miss aword. We will watch the whole thing again happily