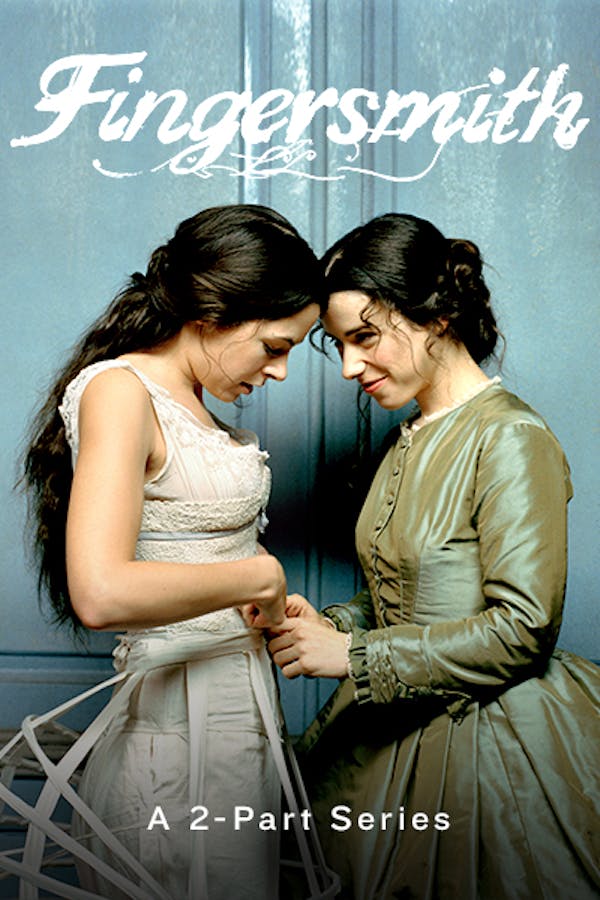 Fingersmith
In this 2-part series from acclaimed novelist Sarah Waters comes this tale of dark deeds and intrigue, set in Dickensian London. It tells the story of two young women, one passion, mutual betrayal and final retribution. Petty thief Sue Trinder is enlisted by conman Richard Rivers in an elaborate scam to defraud a wealthy heiress, Maud Lilly, of her inheritance. But Sue's plans are turned upside down when she falls in love with Maud.
Member Reviews
Need a another chapter 😪please
I thought it was very good. The only problem I seen was out wasn't long enough. I read some of the other reviews & I didn't see where it was choppy or laggy like the quality from an old wore out VHS tape 📼.. So, I was really happy about that😁.
I liked the way the two episode structure reflected the two main points of view in the novel. The acting was great but the production value was poor, the image quality was like old VHS tape, and the rhythm of cuts was frequently choppy.
Loved it. It was very close to the book. Good job to all.